MMusic MTalks Bakehouse Studios presents 'WHY PUNK?' 1977–1981: A spoken memoir
Sat 18 Nov 2017, 2.00pm–5.00pm
Free!
2017-11-18 14:00:00
2017-11-18 17:00:00
Australia/Melbourne
Bakehouse Studios presents 'WHY PUNK?' 1977–1981: A spoken memoir
MPavilion
MPAVILION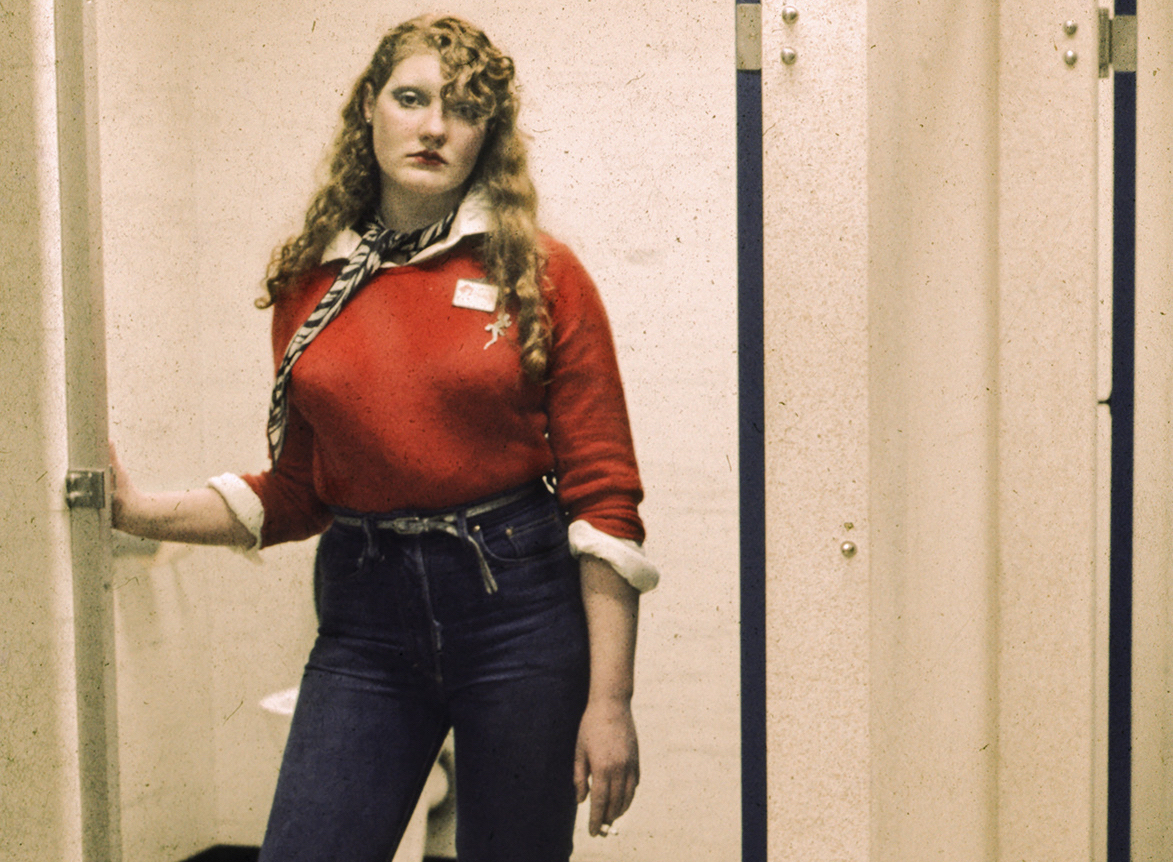 Bronwyn Bonney. Photo by Peter Milne.
Forty years ago, a revolution seized a handful of sleazy little pubs in the back alleys and red-light districts of Melbourne's inner suburbs. The musical legacy and the cultural impact of this movement lives on today.
For Melbourne Music Week, Bakehouse Studios presents WHY PUNK? at MPavilion—a spoken memoir about the time punk exploded. This afternoon features first-hand stories from artists, musicians, provocateurs, disrupters and punters who were there at the beginning of it all. They will answer: Why Punk?
Guided by MC Richard Watts from Triple R's SmartArts, our special guest speakers (scroll down for full details!) will reveal their experiences from the birth of the Melbourne punk scene in the late '70s, with discussions, first-hand stories, excerpts from teenage diaries, poetry and prose, as well as behind-the-scenes tales of the people, music, politics and ethos of the DIY punk community.
With music by DJ Kezbot & DJo. Read our interview with Bakehouse Studios co-founders Quincy McLean and Helen Marcou here.
Why not make it a punk picnic?
The MPavilion kiosk, run by our good friends Three Thousand Thieves, will be serving drinks and snacks throughout the day, as well as picnic boxes available for pre-order. For $25 you'll receive a selection of cured meats, cheeses, antipasto and something sweet. Veggie options available upon request!
Place your order by emailing mpavilion@threethousandthieves.com by 2pm AEST on Friday 17 November.