BY POPULAR DEMAND! We're extending our season to Sunday 11 February 2018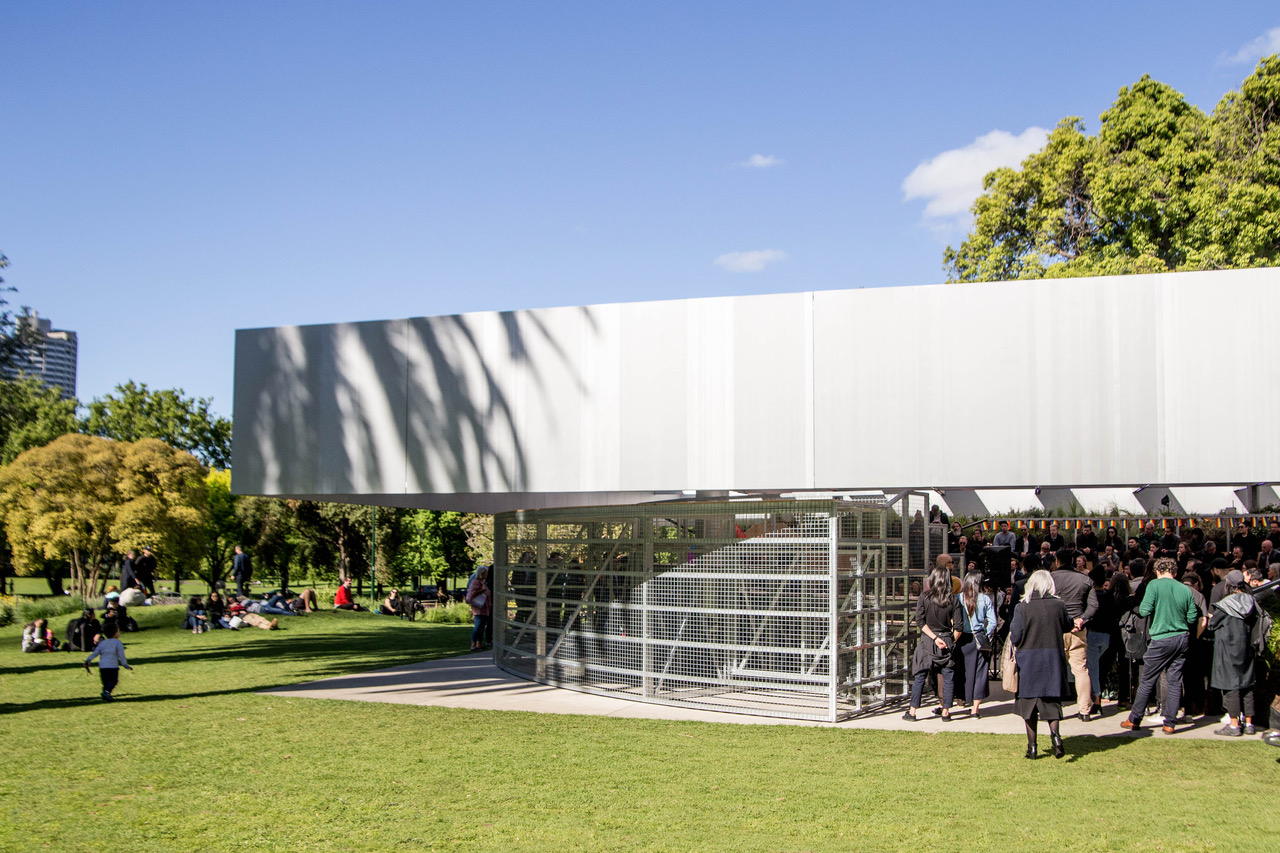 MPavilion 2017. Photo by Bec Capp
Big news! MPavilion's February 2018 program of free cultural and design events—presented under the pavilion designed by renowned international architects Rem Koolhaas and David Gianotten of OMA—has been extended to Sunday 11 February, 2018.
The final week of this season's rich array of free talks, workshops, performances and other happenings will feature the following just-announced events:
Monday 5 February
Tuesday 6 February
Wednesday 7 February
Thursday 8 February
Friday 9 February
Saturday 10 February
Sunday 11 February
To read more about the remaining days of this season's events, browse the full MPavilion program.