MMusic MTalks Chapter Music presents Australian Queer Music History
Sat 10 Feb 2018, 3.30pm–6.30pm
Free!
2018-02-10 15:30:00
2018-02-10 18:30:00
Australia/Melbourne
Chapter Music presents Australian Queer Music History
MPavilion
MPAVILION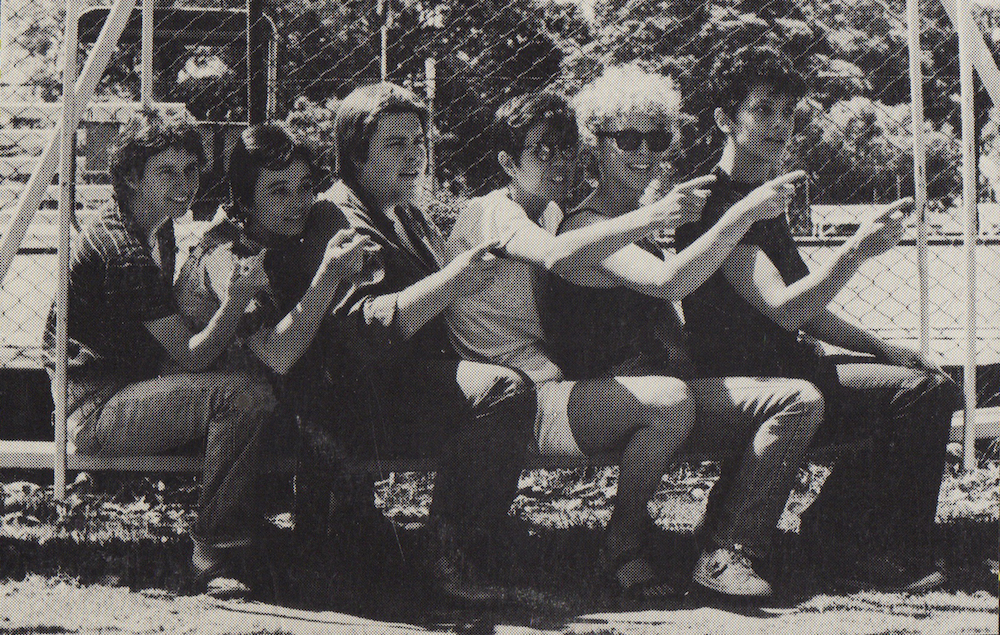 Stray Dags
Queer music in Australia is arguably louder and prouder in 2018 than it has ever been—but this modern strength and visibility did not grow out of a vacuum. From singular artists in the '50s and '60s to women's music groups in the '70s, plus dance hedonism in the '80s, '90s and beyond, Australia has a long and rich—but often neglected—history of openly queer music.
Join us at MPavilion for a vibrant reflection on Australian LGBTQIA+ musical expression across the decades, featuring renowned political singer and Federal Circuit Court of Australia judge Judy Small; academic, archivist and Australian Lesbian and Gay Archives volunteer Kathy Sport; DJ, producer, label-owner and club-night originator Gavin Campbell; and Nick Henderson, sound curator at the National Film and Sound Archive.
Presented by Chapter Music, this eclectic MTalks gathers a lineup of pioneering artists, archivists and historians for an afternoon that's half panel discussion, half live performance and DJs—and one hundred percent celebration!
3.30–4.30pm: Chapter Music DJs play historical queer records from Australia and around the world
4.30–6pm: Australian Queer Music History panel discussion
6–6.30pm: Chapter Music DJs