MTalks Citizen science
Sun 11 Feb 2018, 1.30pm–2.30pm
Free!
2018-02-11 13:30:00
2018-02-11 14:30:00
Australia/Melbourne
Citizen science
MPavilion
MPAVILION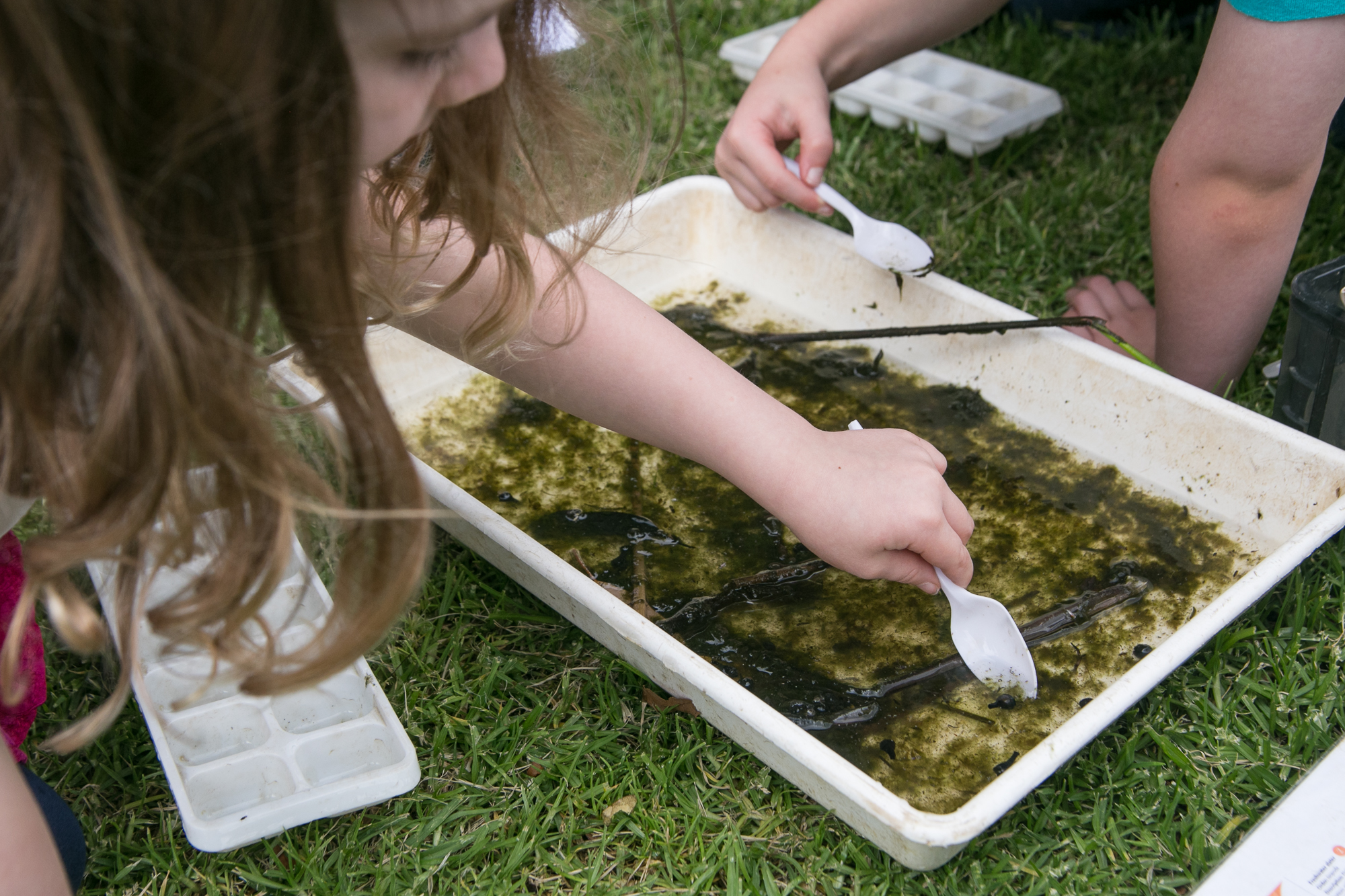 Photo by Bec Capp
Science is for everybody, and so it should be! The relationship between science and the general public is one of reciprocity; at the most basic level, science responds to the needs of people and people likewise shape and contribute to scientific enquiry.
Enter the inclusive, rewarding and hugely effectual methodology that is citizen science: scientific research undertaken by the general public. Join moderator Martin Carlson OAM, chair of Hugh D. T. Williamson Foundation as he leads a discussion with John Caldow, director of Bug Blitz Trust; Rose Hiscock, director of Science Gallery Melbourne; and Kat Baddeley, CEO of the Victorian Regional Community Leadership Programs, about the importance and impact of public engagement—and participation—with scientific work.
How does the democratisation of scientific study so as to involve even the youngest and most novice researchers in field studies benefit all of society? How can we make the sciences relevant and accessible to everyone? Come along and find out!
This event is made possible by the Hugh D T Williamson Foundation through funding for MPavilion's series of events looking at design & science.