Wed 8 Nov 2017, 10.00am–7.00pm
Free!
2017-11-08 10:00:00
2017-11-08 19:00:00
Australia/Melbourne
Designing the age-friendly city
MPavilion
MPAVILION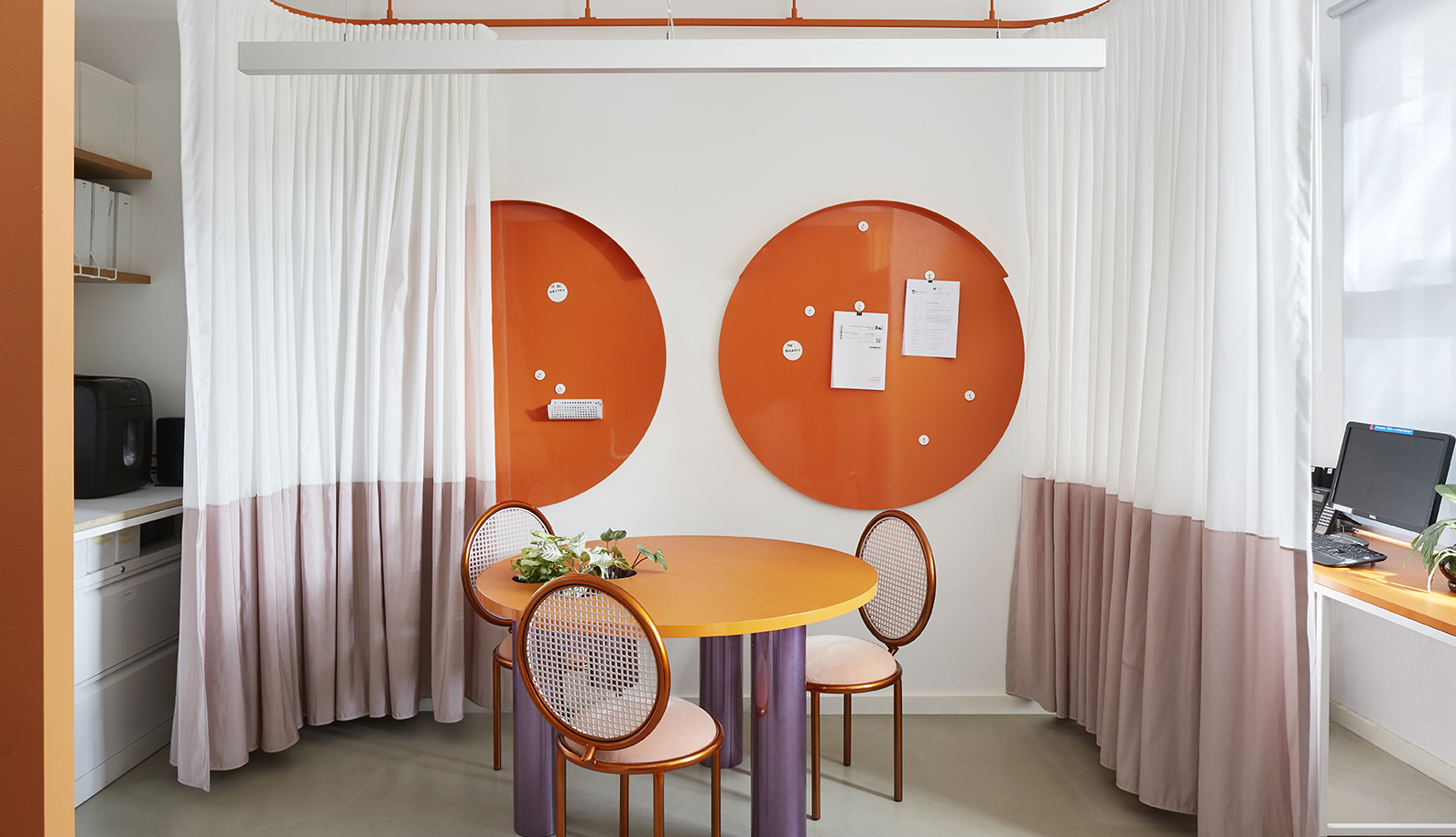 Photo by Christine Francis
In countries with ageing populations—like Australia—cities are increasingly challenged with addressing this 'new old' age, and the issues of civic participation, medical care, pensions, public space, entertainment, access and accommodation that come along with it. These issues won't be solved by nursing homes and care facilities alone, and there is a radical potential in this shift of the bell curve. How can we reframe the conversation around designing cities for a diversity of ages and abilities?
Sibling Architecture hosts a day at MPavilion that investigates what can constitute an age-friendly city, by looking at ageing societies and the opportunities they can bring. In the morning, artist Tai Snaith constructs an intergenerational morning workshop for grandparents and children; in the afternoon, Arup presents an interactive workshop exploring how we might combine personal experiences and new technologies to shape 'all-ages' environments; while in the evening, the University of Melbourne's Hallmark Ageing Research Institute (HARI) brings experts together to discuss on how we can adapt a city to make it more age-friendly.
EVENTS
10–11.30am
MMeets/MKids—Slow down, world workshop with Tai Snaith
12–2pm
MTalks—The Coming Back Out Ball: In conversation
3–4.30pm
MMeets—Social living workshop with Arup
6–7.30pm
MTalks—Ageing Melbourne: Most liveable city or looming disaster?
A senior citizen coffee discount will be available all day.
ALSO IN THIS SERIES
Thursday 8 February, 12–4pm
MMeets—Sound of dementia
This event is made possible by the Hugh D T Williamson Foundation through funding for MPavilion's series of events looking at design & science.