Tai Snaith
Tai Snaith is a Melbourne-based contemporary artist with a broad and generous practice ranging from painting and ceramics to curating, conducting conversations and broadcasting.
Tai has been awarded numerous grants and residencies and has worked as a producer and curator within most of Melbourne's arts festivals and artist-run spaces since graduating from the Victorian College of the Arts in 2002. Recently, Tai has written and illustrated four picture books, published by Thames and Hudson, her latest title Slow Down World was released in May of this year. Tai sits on the board of c3 Contemporary Art Space and is a regular guest and radio host on Triple R FM.
Tai's work often marries the act of making with the telling of stories or connecting and creating meaning through conversations.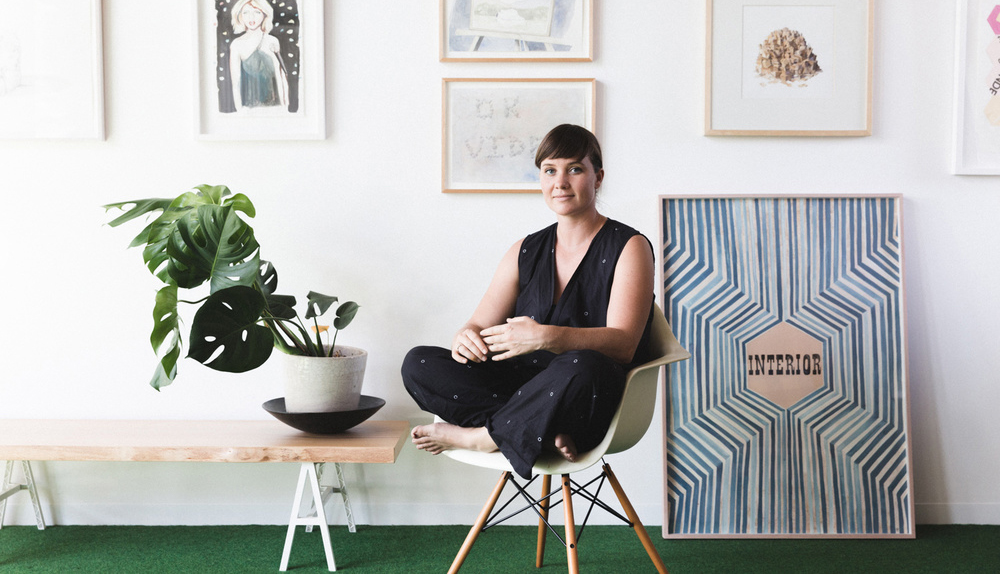 Photo by Bri Hammond