MMeets Sound of dementia
Thu 8 Feb 2018, 12.00pm–4.00pm
Free!
2018-02-08 12:00:00
2018-02-08 16:00:00
Australia/Melbourne
Sound of dementia
MPavilion
MPAVILION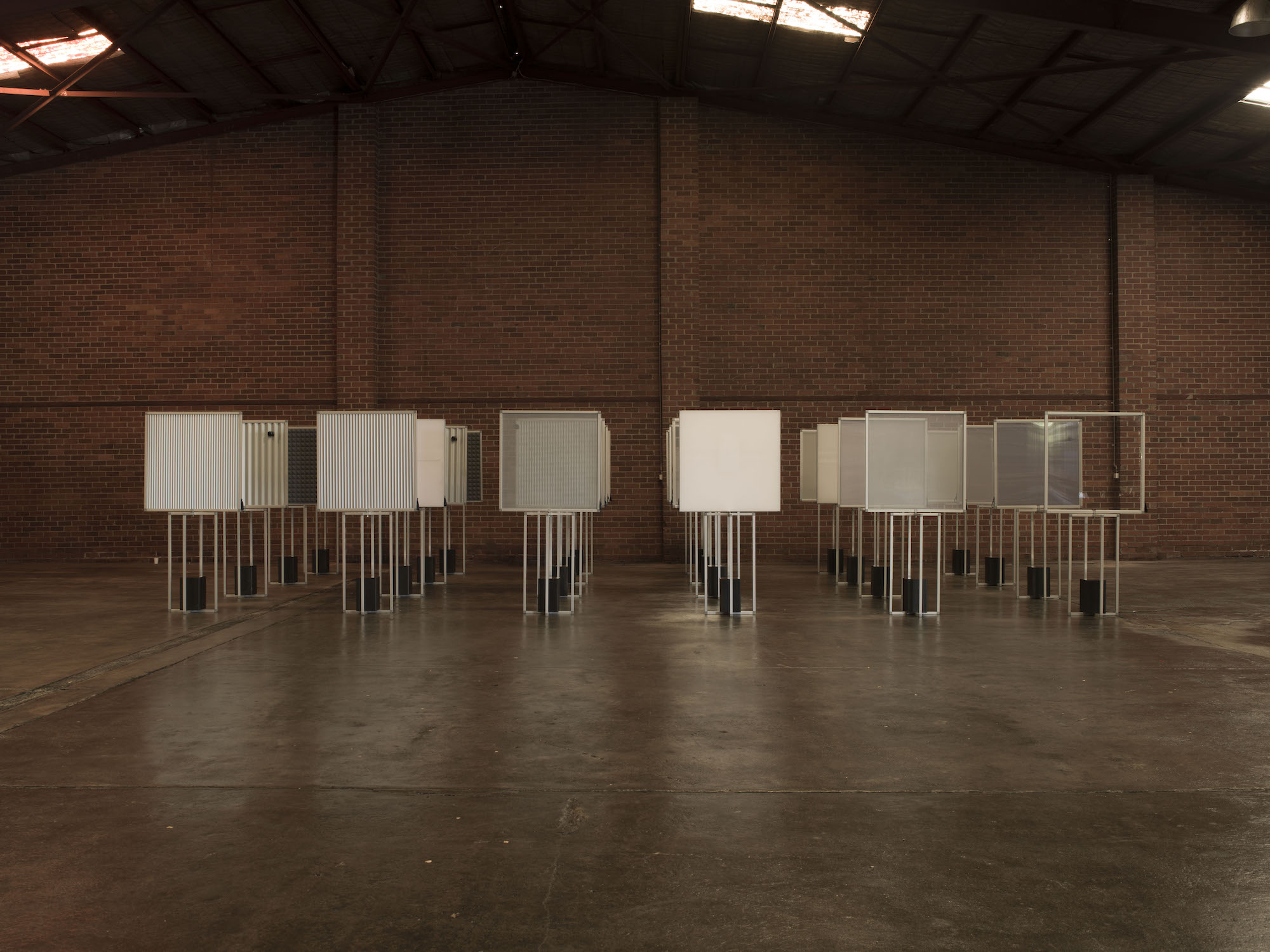 'Sound Field' by Coco and Maximilian
Alzheimer's disease is the most common form of dementia, accounting for seventy per cent of people with dementia. But what does Alzheimer's disease sound like?
The final piece of the puzzle in Sibling Architecture's 'Designing the age-friendly city' event series this season, this event sees Arup and BLOXAS Architects collaborate to present a soundscape installation designed to explore the sensory experience of people living with dementia. In Sound of Dementia, visitors are invited to reimagine how we might shape spaces for people living with dementia through new conversations and empathetic, experimental design.
Discover the full line-up for 'Designing the age-friendly city' here.
This event is made possible by the Hugh D T Williamson Foundation through funding for MPavilion's series of events looking at design & science.