MTalks Urban Choreography: Kim Dovey, Rob Adams & Ron Jones in conversation
Fri 9 Feb 2018, 6.00pm–7.30pm
Free!
2018-02-09 18:00:00
2018-02-09 19:30:00
Australia/Melbourne
Urban Choreography: Kim Dovey, Rob Adams & Ron Jones in conversation
MPavilion
MPAVILION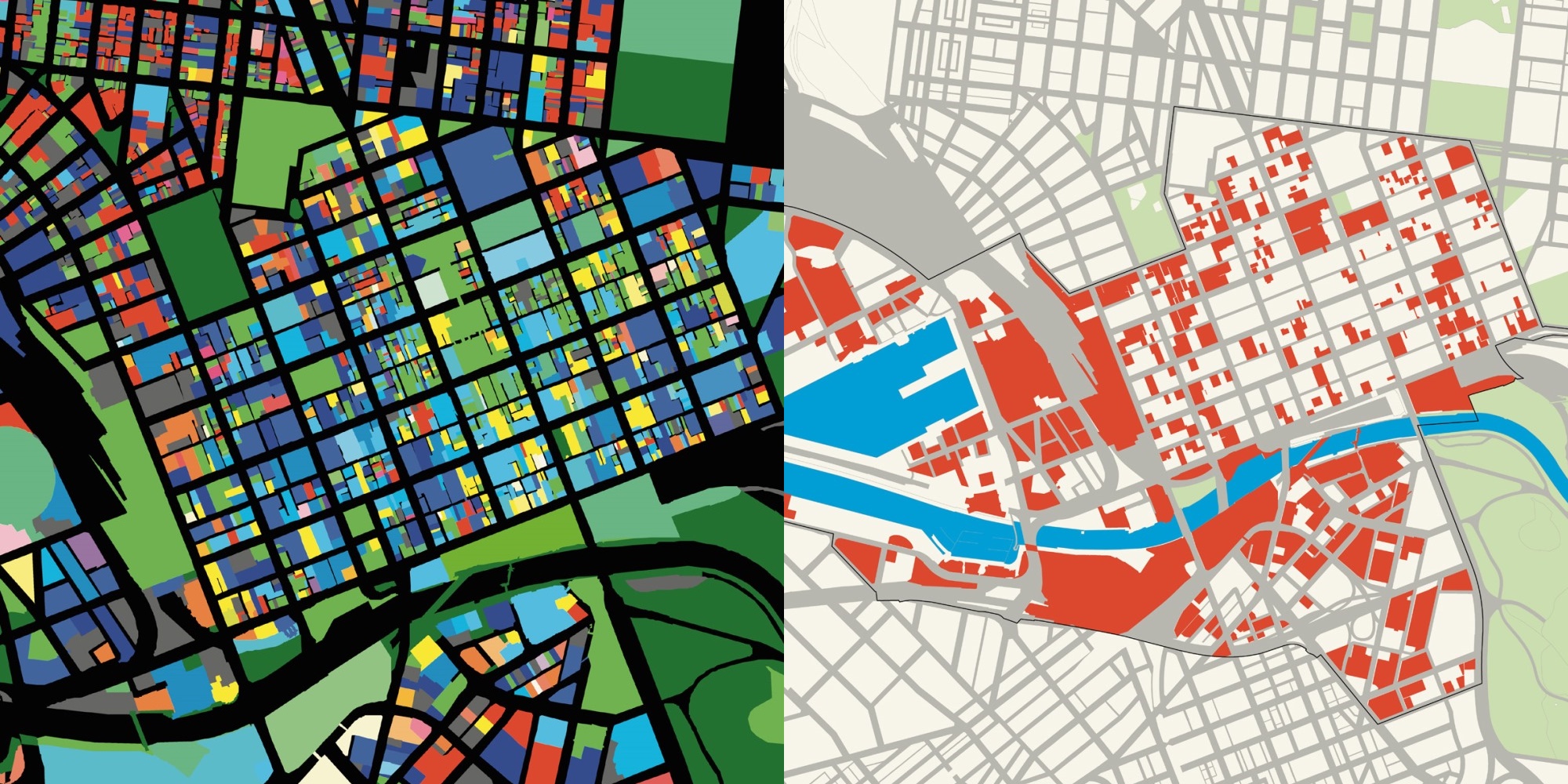 At a time when Melbourne is undergoing the greatest change since the Gold Rush, we invite you to join Kim Dovey, Rob Adams and Ron Jones at MPavilion for the launch of their new book Urban Choreography: Central Melbourne, 1985– (Melbourne University Publishing, 2018).
A collective retrospective on the incremental transformation of central Melbourne from the mid-1980s onwards, Urban Choreography documents and discusses the key events, plans, projects, places and people involved in these transformations, seeking to understand the forces—political or otherwise—that drove, framed and constrained them. The book will be launched by outgoing University of Melbourne vice-chancellor Professor Glyn Davis.
Following an introduction by Urban Choreography co-author and City of Melbourne director of city design and projects Rob Adams, City of Melbourne CEO Ben Rimmer will moderate a panel discussion featuring co-authors Kim Dovey and Ron Jones, as well as former Lord Mayor of Melbourne (1987–8) Lecki Ord, and former CEO of Federation Square (2003–13) Kate Brennan. Together, they'll discuss the stories and ideas behind the book and why it's a story that needs to be told now.
A limited number of advance copies will be available for purchase on the night.
This event has now concluded. Head to our library to hear the audio in full.