MTalks Queer Some Space: Music and venues
Sat 27 Jan 2018, 3.30pm–4.45pm
Free!
2018-01-27 15:30:00
2018-01-27 16:45:00
Australia/Melbourne
Queer Some Space: Music and venues
MPavilion
MPAVILION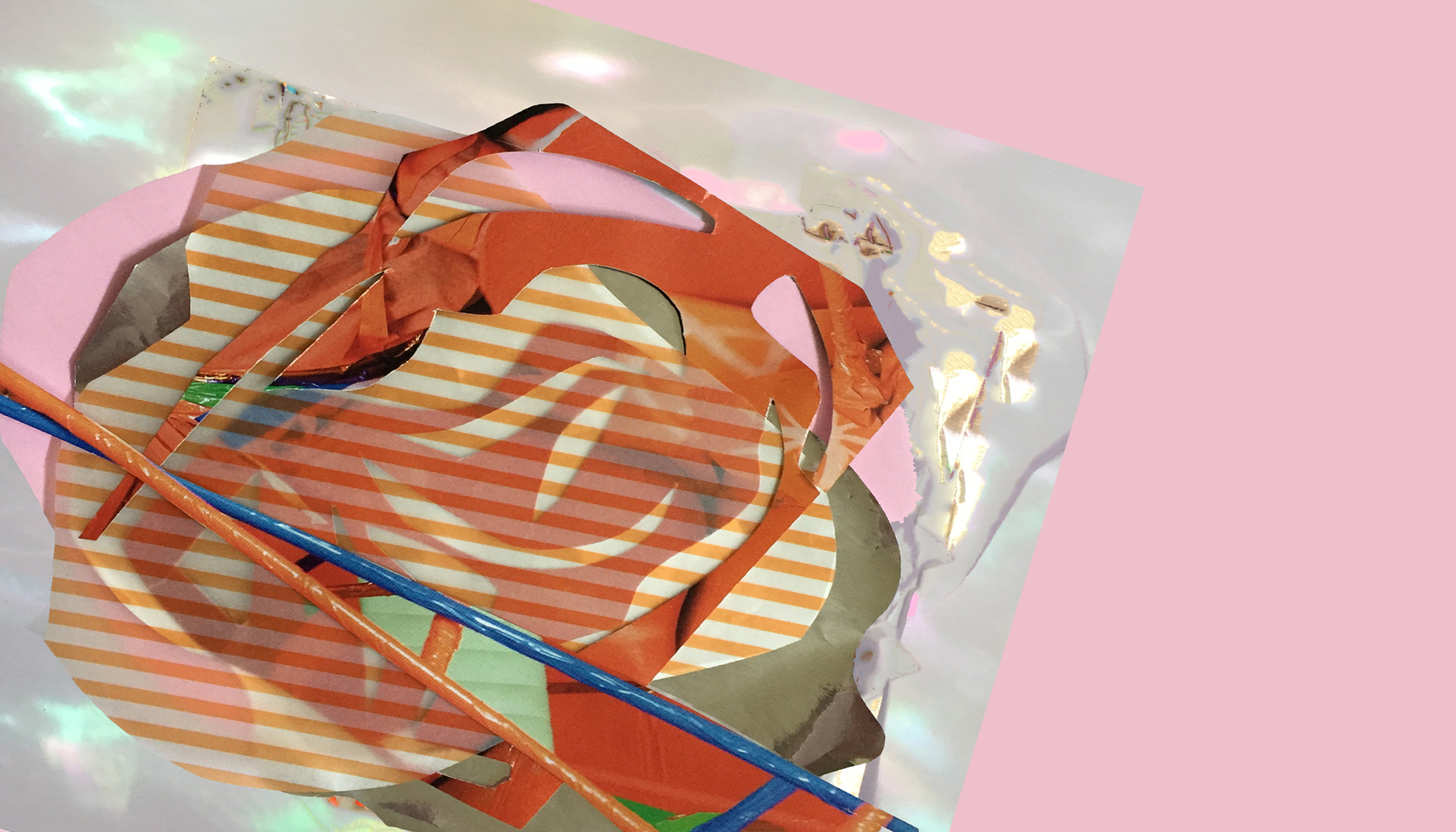 Queer people have historically been able to create spaces for themselves through music and performance: artists and organisers have taken existing event venues and intervened to create more inclusive spaces, and their lived experience informs the way they approach their treatment of those spaces. Building on these past innovations, what are the next steps for creating ideal inclusive spaces? How much normalisation can be achieved without losing the sense of community that is so essential to the very existence of these events?
In the second of three panels presented as part of the day-long event Queer Some Space—brought to us by The Lifted Brow and XYX Lab—join artist, music therapist and advocate Elspeth Scrine; writer and Gaytimes festival co-founder Mason Browne; artist and co-founder of Pasifika art collective New Wayfinders, Daisy Catterall; disability and LGBTIQA+ rights activist, Jax Jacki Brown; and music journalist, filmmaker and artist manager Triana Hernandez in this interactive discussion around inclusive spaces for music and performance.
Find out more about the full Queer Some Space program of events.