MTalks Leaky Narrative
Wed 31 Jan 2018, 7.00pm–8.00pm
Free!
2018-01-31 19:00:00
2018-01-31 20:00:00
Australia/Melbourne
Leaky Narrative
MPavilion
MPAVILION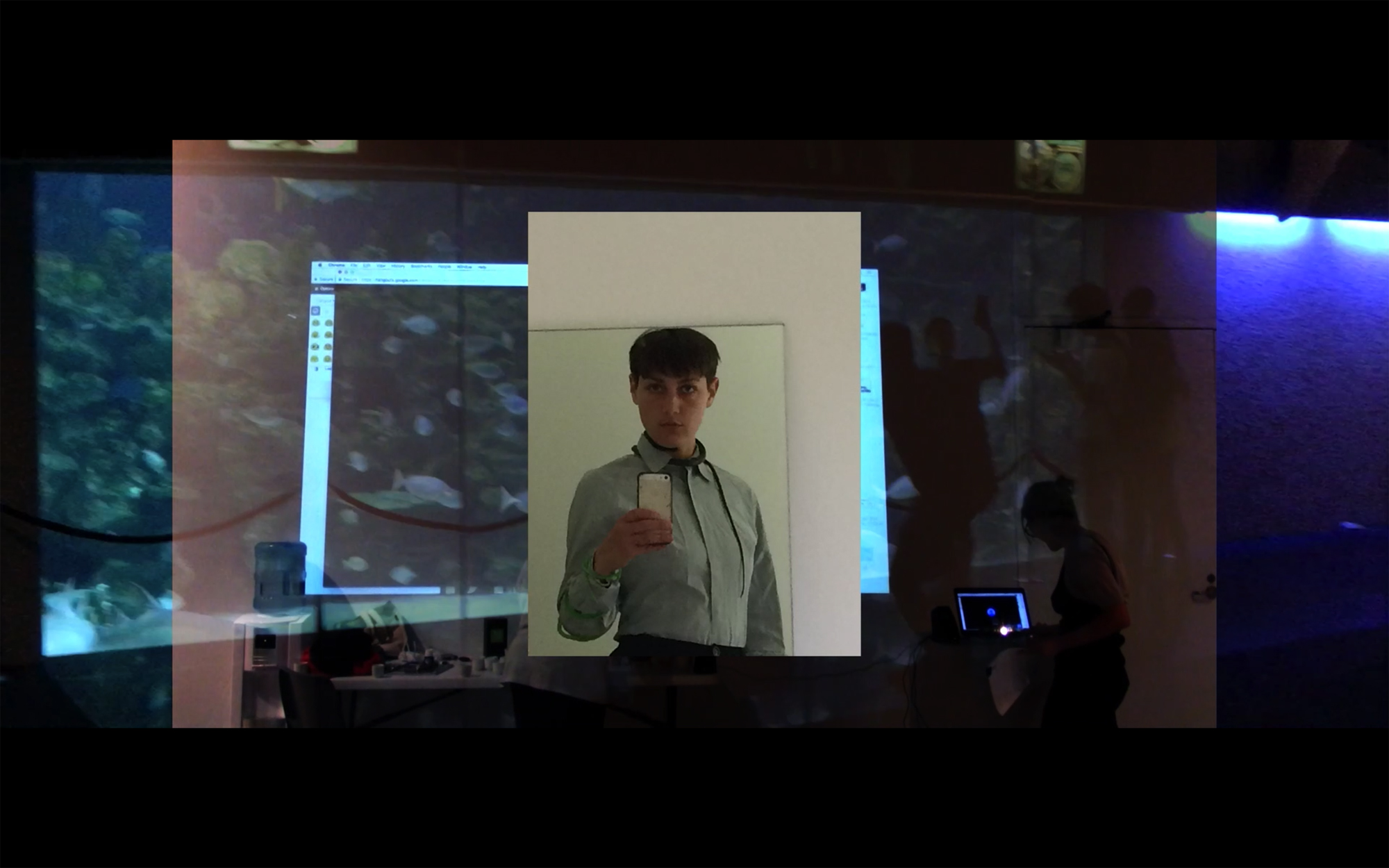 Olivia Koh, 'Anxiety', Act I, video still, 2017.
Interval presents Leaky Narrative, an evening of autofiction readings and preview for a new publishing platform. Blending autobiography, fiction and theory, autofiction is an intimate and radically subjective mode of expression. Mining the traps of memory, desire and emotion, a selection of writers and artists take a playful approach to externalising the constructs of our internal lives.
Leaky Narrative maps the transformative effects of literature. Haytham El-Wardany writes "your inner voice, at this moment, is nothing more than the voices of others that have become part of you". By referencing and projecting onto others, meaning spiders out, fictions are released and inhabited. Narratives leak into narratives.
Join us for an evening of readings by Magic Steven; Jocelyn Richardson; Max Stolkin; Olivia Koh with Jimmy Nuttall, Nicholas Smith and Rosie Isaac; plus Mira Loew and Jane Frances Dunlop; with an introduction by Leaky Narrative editor Anita Spooner.