MTalks BLAKitecture
Tue 5 Dec 2017, 6.00pm–8.00pm
Free!
2017-12-05 18:00:00
2017-12-05 20:00:00
Australia/Melbourne
BLAKitecture
MPavilion
MPAVILION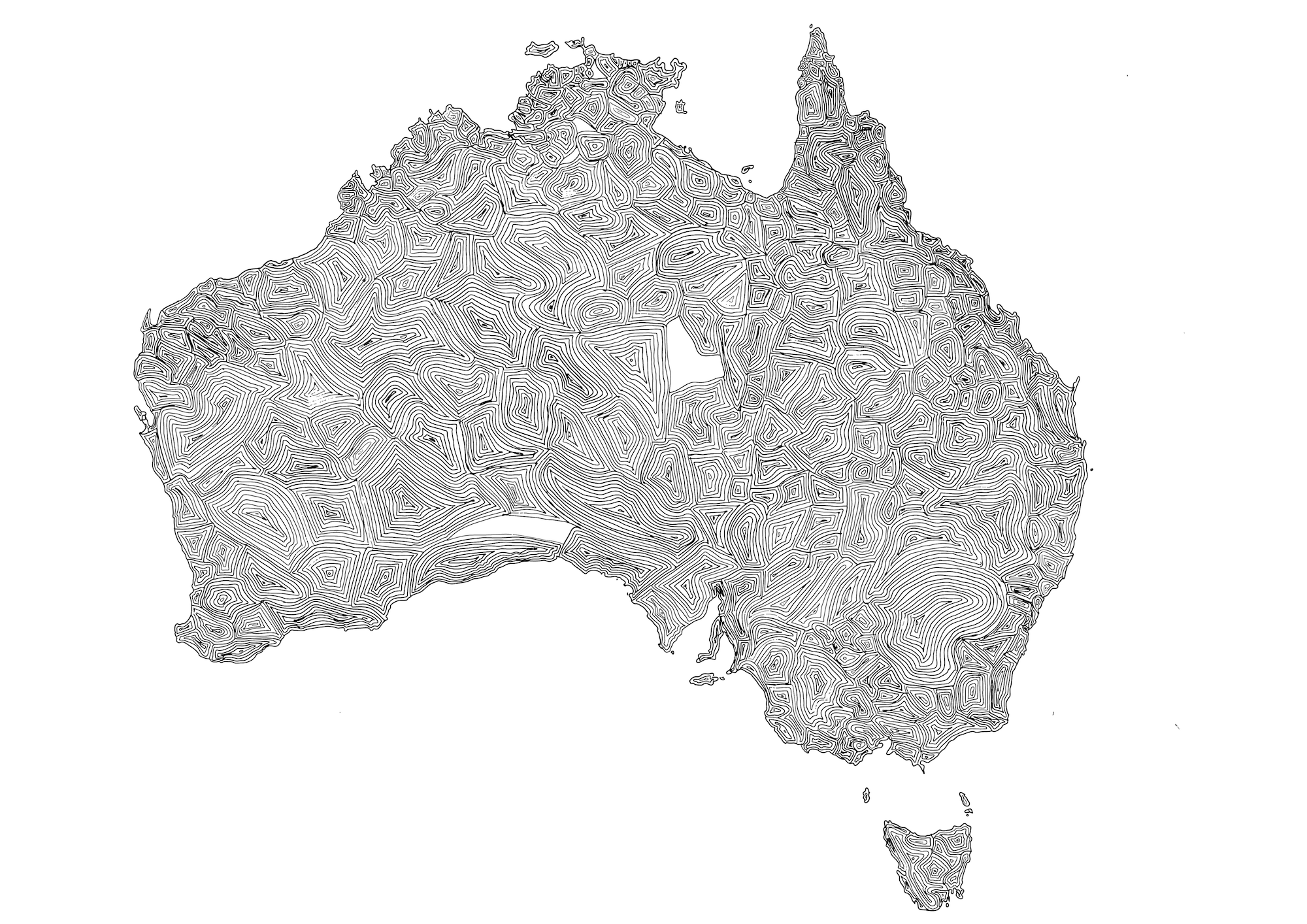 BLAKitecture is an open forum bringing together Indigenous built environment practitioners from across Australia to MPavilion, on the Yalukit Wilam land of the Boon Wurrung people.
Everything built in Australia is built on Aboriginal land; however, there are currently only five practising Indigenous architects in Australia, and there is a long way to go before population parity with non-Indigenous people in the profession is reached. Forming part of MPavilion's inaugural regional program—which questions how, through design, we might respectfully embed our Indigenous past, present and future and our colonial history, while also embracing our multicultural, technological, agricultural and industrial evolutions—BLAKitecture will extend these themes while tackling contemporary questions, like what is Indigenous architecture? How do we empower the profession with a sensibility to work with Indigenous communities? And how can we encourage young Indigenous people to take up a career in the built environment?
The forum will be chaired by Sarah Lynn Rees, a Palawa, Plangermaireener woman, IADV director and manager of MPavilion's 2017 regional program. She'll be joined by architect Kevin O'Brien, Kaurereg and Meriam, Torres Strait; architect Andrew Lane, whose Aboriginal heritage comes from his mother, who was born in a town camp in Walcha, NSW; architect Dillon Kombumerri, Yugembir; landscape architect and visual artist Paul Herzich, Ngarrindjeri/Kaurna; designer Linda Kennedy, Yuin, Dharawhal; architect and IADV founding director Jefa Greenaway, Wailwan/Kamilaroi; founding director of IADV and commissioner of the Victorian Environmental Water Holder, Rueben Berg, Gundijmara; and interior design graduate Jasmine Hocking, Warlpiri.
If you have any questions or topics you would like to see covered, please send them to sarah@iadv.org.au

This event is part of MPavilion's inaugural regional program. This project has been assisted by the Australian Government through the Australia Council, its arts funding and advisory body.