MTalks Beyond the buzzwords: Responsive, regenerative cities
Thu 23 Nov 2017, 5.30pm–7.00pm
Free!
2017-11-23 17:30:00
2017-11-23 19:00:00
Australia/Melbourne
Beyond the buzzwords: Responsive, regenerative cities
MPavilion
MPAVILION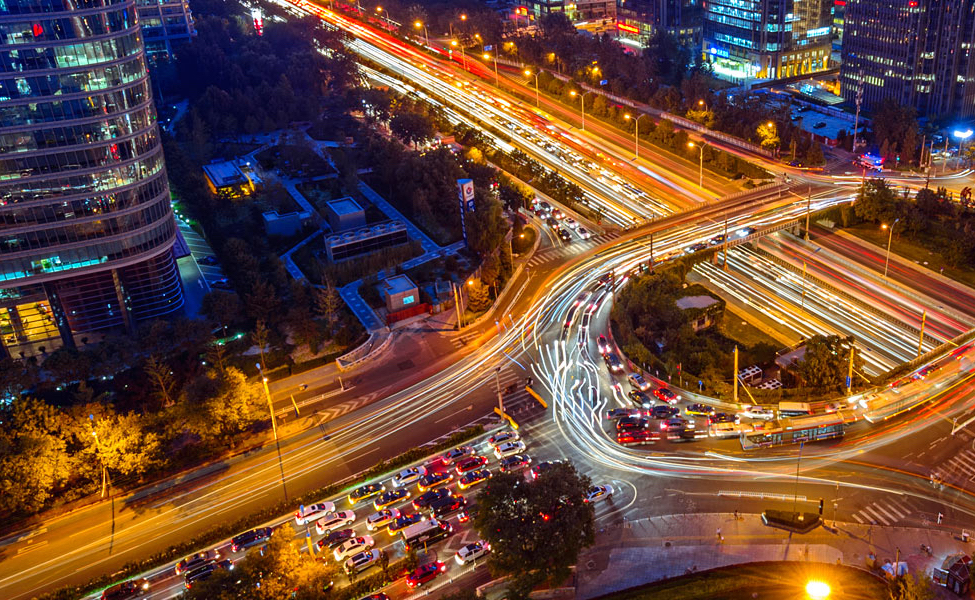 The 'smart' city, the 'liveable' city, the 'sustainable' city—are these empty concepts, utopian metaphors or strategic objectives? And can cities be all these things at the same time, or are they dynamic emergent services that cities strive to provide their citizens?
This panel discussion—curated by Swinburne University of Technology and moderated by Peter Graham, deputy director of Swinburne's Centre for Urban Transitions—will address these issues by focussing on the concept of a 'responsive' city, looking at the role of technology in empowering citizens to participate in the regeneration of smart, liveable and sustainable urban environments.
Together, this panel of experts will discuss responsive urban environments as well as the digital infrastructure supporting citizen participation in urban design, planning and regeneration, using examples from Barcelona, London and Melbourne. Inspired by these case studies, the goal is to move beyond the buzzwords and get to the bottom of how people can be meaningfully empowered by the intelligent urban spaces they live in.
This event is made possible by the Hugh D T Williamson Foundation through funding for MPavilion's series of events looking at design & science.
This event has now concluded. Head to our library to hear the audio in full.