MTalks After the Poll: What next for equality?
Thu 23 Nov 2017, 7.30pm–8.30pm
Free!
2017-11-23 19:30:00
2017-11-23 20:30:00
Australia/Melbourne
After the Poll: What next for equality?
MPavilion
MPAVILION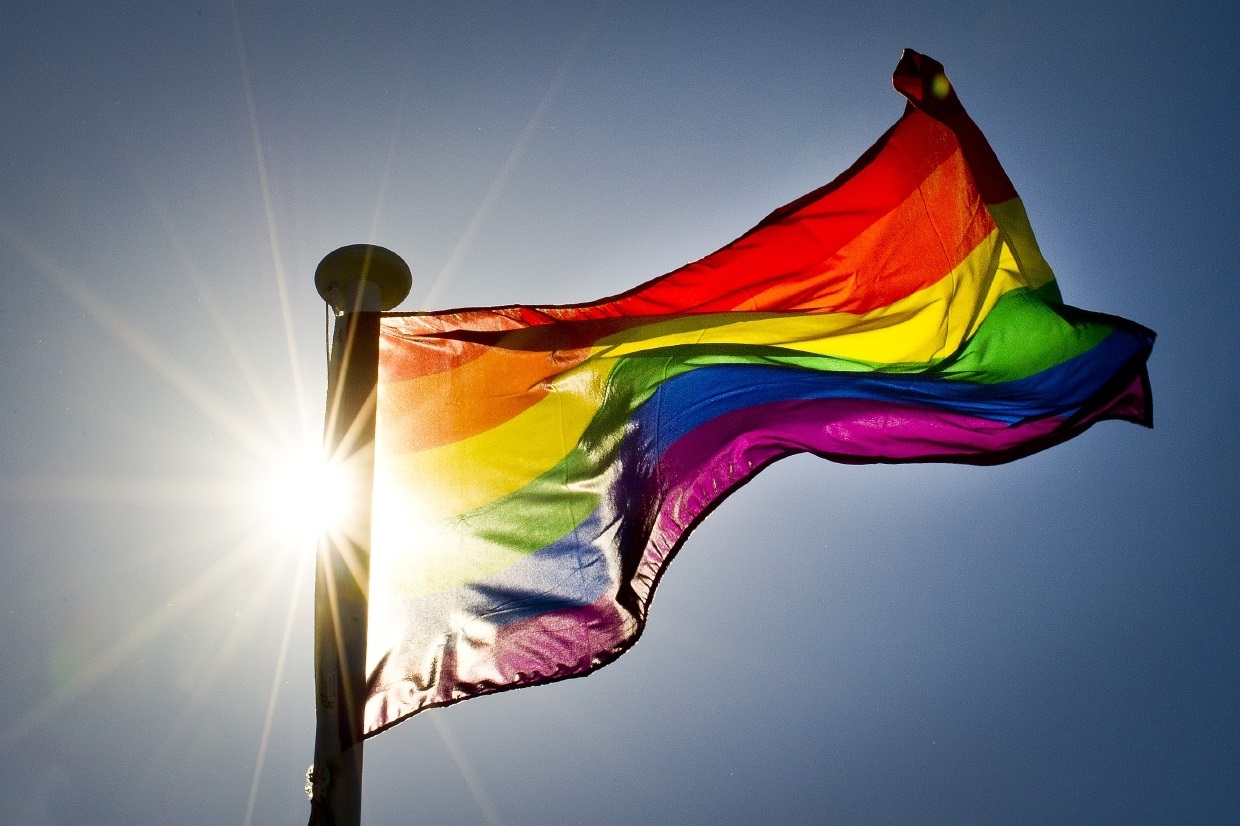 In the midst of the Australian government's widely criticised postal plebiscite on marriage equality, the 'Yes' campaign mobilised thousands of people—many involved in a political campaign for the first time in their lives. Now that the 'yes' result is in, where will these energies turn after the poll? And what will be the marriage equality movement's next priorities?
In this special MTalks session, ABC broadcaster and anthropologist Sally Warhaft will facilitate a discussion with Dennis Altman, Emeritus Professor of Politics at La Trobe University; Ro Allen, the Victorian government commissioner for gender and sexuality; and Imam Nur Warsame. Together, they'll discuss with sensitivity the outcome of the postal vote, the government's next steps, and the implications for equality in Australia more broadly.
This event has now concluded. Head to our library to hear the audio in full.