Q & A with Jack Self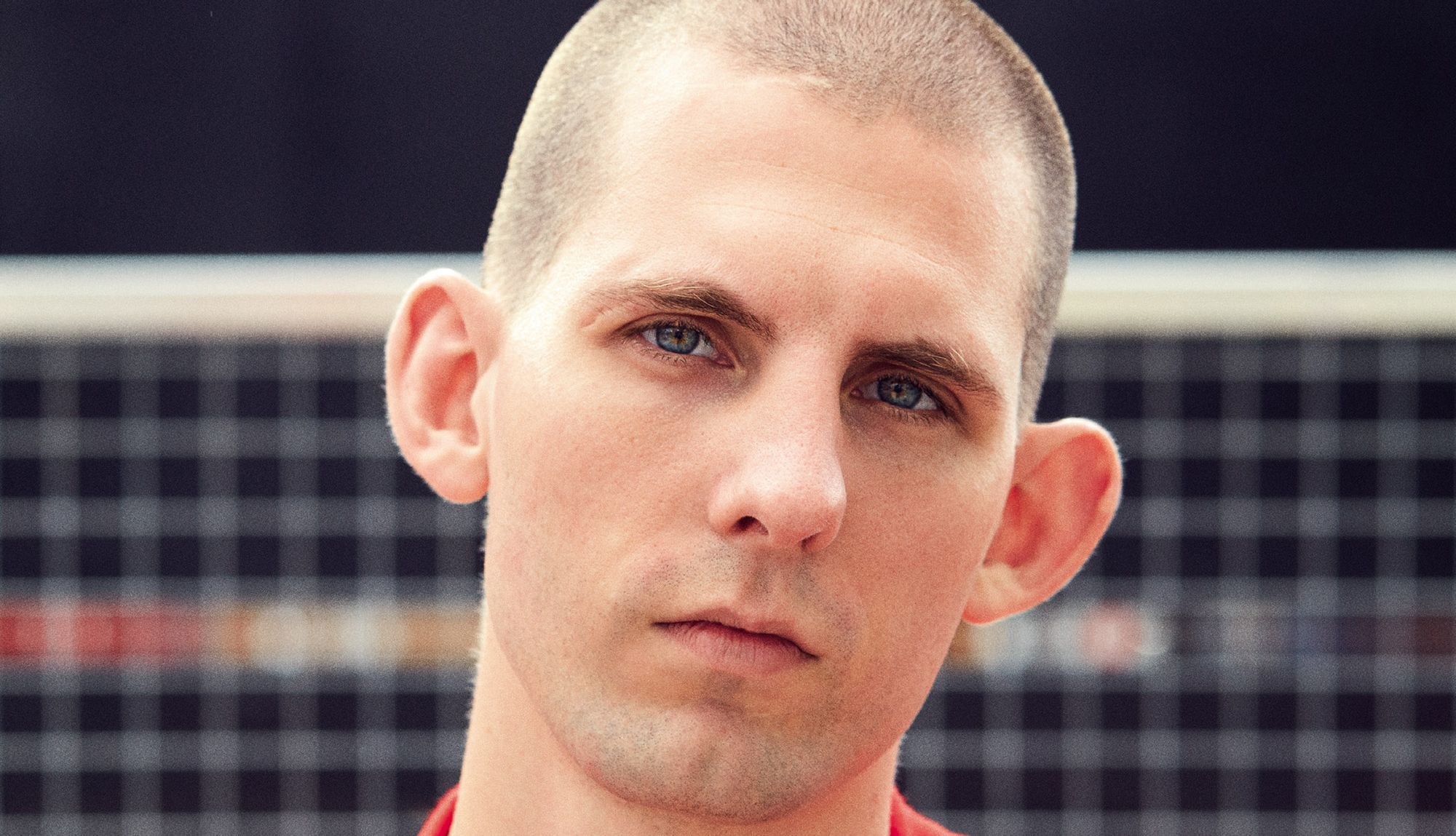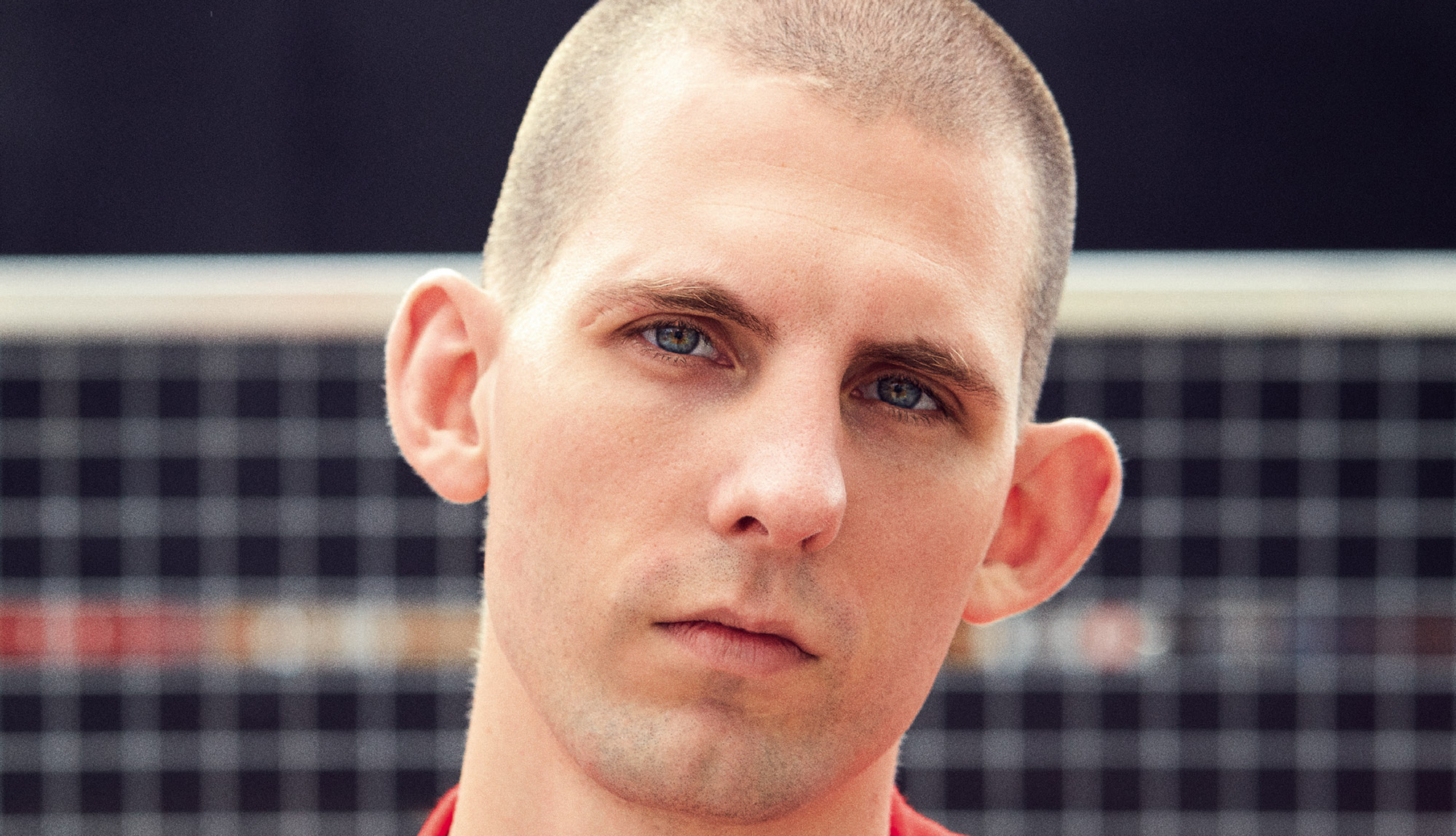 Photo by Benjamin Huseby
Jack Self is an architect based in London. He is director of the REAL foundation and editor-in-chief of the Real Review. In 2016, Jack curated the British Pavilion at the Venice Architecture Biennale. Jack's architectural design focuses on alternative models of ownership, contemporary forms of labour, and the formation of socio-economic power relationships in space. His work has been shown widely, including at the Maxxi in Rome and the Tate Britain in London. Jack's writing has appeared in the Guardian, eflux, New Philosopher, BBC, CNN and elsewhere. He is a contributing editor to the Architectural Review and editor-at-large for 032c.
Jack joins us at MPavilion in October for MTalks—Jack Self: What it means to live today, as well as being a key collaborator in our inaugural 2017 regional program (more on this to come), developed in partnership with collaborators Shepparton Art Museum (SAM) and Geelong Gallery.
In the MTalks, Jack, in the context of our modern world of intense global stability, will propose a new role for architectural design and thinking in the development of alternative models of ownership, post-functional space, contemporary and sustainable forms of labour, and the formation of egalitarian socio-economic power relationships in housing. He was kind enough to donate some of his time for a quick Q & A. Read on to find out more about Jack Self and his hopes for our new regional project.
---
MPavilion: You have been based in the UK for a number of years working on a multitude of projects and are coming to Melbourne, Shepparton and Geelong to work on MPavilion's first-ever regional program. Firstly, could you tell us about your life in Australia?
Jack Self: I was born in England to a British father and Australian mother, but I lived in rural NSW between the ages of nine and eighteen, before completing an architecture degree in Sydney and then moving to Europe. Life on the farm was very different from my childhood in London and I spent most of my days alone exploring the bush. This time gave me a deep appreciation of the Australian landscape and the silence and peacefulness of being in nature, plus a sense of connection to the land. For many years after I left Australia I would dream of the valley where I lived. I dreamt of the immense flatness of the land beyond and its open horizons. Regional issues such as the policy around land management, rural infrastructure, agricultural and farming practices, were always of interest to me. I lived through the moment they deregulated milk, which had a massive impact on dairy industry in my region. This was the first time I made a connection between abstract politics in Canberra and its very real relationship to everyday life.
MPavilion's regional project is the first of its kind. What are your hopes for it?
The main hope is that the program will be an exercise in community building – one that will last long beyond the project. In this sense, the project aims to be merely the beginning of an ongoing process. My personal hope is to listen and learn from the experience of others and come to a deeper understanding of my country and the contemporary challenges, and opportunities, it faces today.
You have worked on a huge number of projects. Which have you found most rewarding so far?
I have been pursuing a long-term strategy of collaborative design. In German they call this 'gestalt'—when the whole is greater than the sum of the parts. I am most satisfied with a project when I can see every contributor's input in the work, and yet the final result is more than any one of us could have created alone. There is an art to community building and collective work, and I am slowly trying to learn how best to go about this.
Jack Self: What it means to live today is on Thursday 5 October from 6pm to 7pm. It is free to attend and there are no bookings required.