MTalks Jack Self: What it means to live today
2017-10-05 18:00:00
2017-10-05 19:00:00
Australia/Melbourne
Jack Self: What it means to live today
ACMI X, Level 4/2 Kavanagh St, Southbank VIC 3006
MPAVILION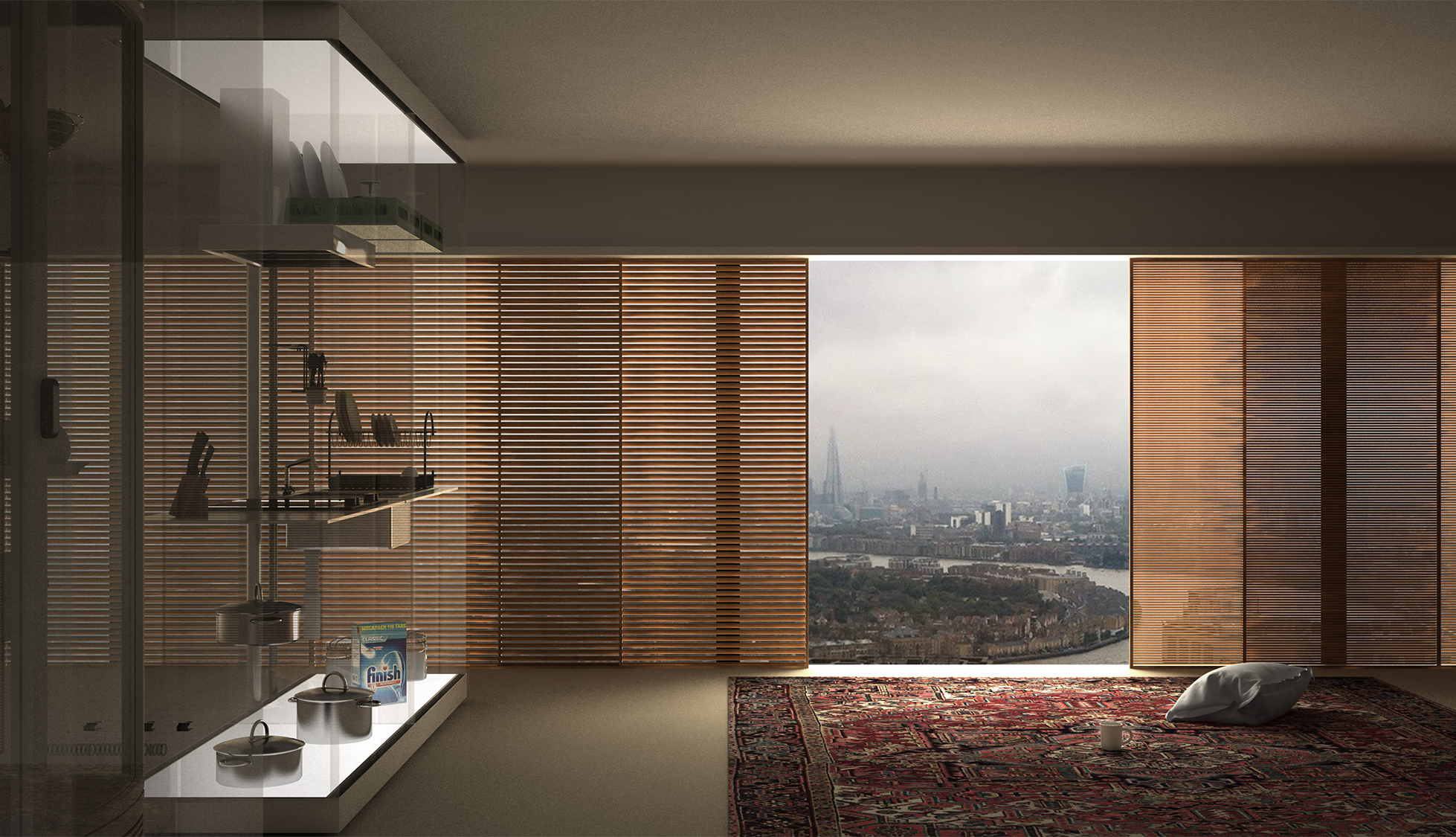 PLEASE NOTE: This event has changed location—it will now take place at ACMI X, Level 4/2 Kavanagh St, Southbank VIC 3006
We are living through a period of intense global instability—one that is economic, environmental, social and political. It is an age dominated by precarious relationships and freelance employment, high rents, housing crises and the personal brand. In this context, it has never been more urgent to understand what it means to live today, in order to make a proposal for how we should live tomorrow.
Through several recent projects, London-based architect Jack Self (director, REAL foundation; editor-in-chief, Real Review magazine) will propose a new role for architectural design and thinking in the development of alternative models of ownership, postfunctional space, contemporary and sustainable forms of labour, and the formation of egalitarian socio-economic power relationships in housing.
This event is part of the 'MPavilion 2017 International Program', supported by the Australian Government through the Australian Cultural Diplomacy Grants Program of the Department of Foreign Affairs and Trade.
This event has now concluded. Head to our library to view the video or hear the audio in full.