Sat 28 Oct 2017, 2.30pm–8.00pm
Free!
2017-10-28 14:30:00
2017-10-28 20:00:00
Australia/Melbourne
VoiceFest 2k17
MPavilion
MPAVILION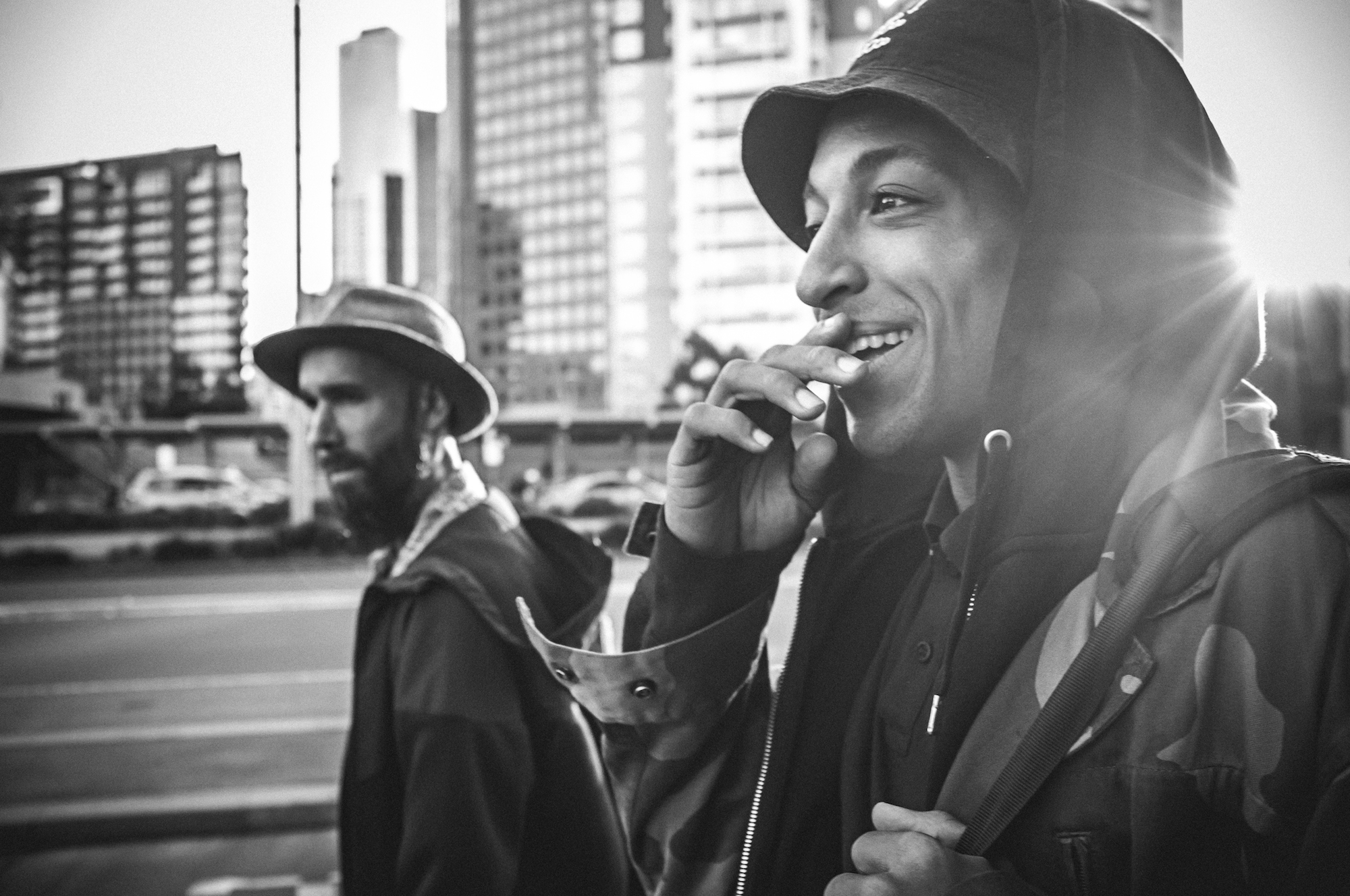 Photo by Michelle Hunder
VoiceFest 2k17 is a proud and actively inclusive festival, for and by young people, that recognises intersectionality and celebrates young people of colour and young people who are LGBTQIA+.
This annual event, previously hosted at various locations in Melbourne, comes to MPavilion for 2017 as a day of workshops including zine-making, creative culture and more, followed by a stellar line-up of live music performances by REMI, KG, Baro, Kaiit, Kye, Dig Deep and DJ Dee Luscious.
Come to MPavilion for a great show, foster your own creative expression and get together with other young people of diverse communities and backgrounds to share and learn at VoiceFest 2k17.
WORKSHOPS
2.30pm—Join the creators of Black in 35mm, Mana Zine and Negro Speaks of Books for an afternoon of collage and zine making. All supplies provided—just bring yourself and your ideas.
Also during this time, join Fipe Keanu for a movement workshop. Combining basic Pacific Island (Tahitian, Hawaiian and Samoan) movements, learn to quieten headspace and ground your body with movement—'cause words can sometimes be too much.
MUSIC
4pm—Welcome to Country
4.10pm—Coloured Tongues
4.35pm—Dig Deep
5.10pm—Kye
5.45pm—Baro
6.20pm—Kaiit with DJ Dee Luscious
7.05pm—KG
7.30pm—Remi
This event is presented in collaboration with FReeZA, and is an alcohol-free event.