MTalks Virginia Trioli in conversation with Rem Koolhaas, David Gianotten and Naomi Milgrom
Wed 4 Oct 2017, 1.00pm–2.00pm
Free!
2017-10-04 13:00:00
2017-10-04 14:00:00
Australia/Melbourne
Virginia Trioli in conversation with Rem Koolhaas, David Gianotten and Naomi Milgrom
MPavilion
MPAVILION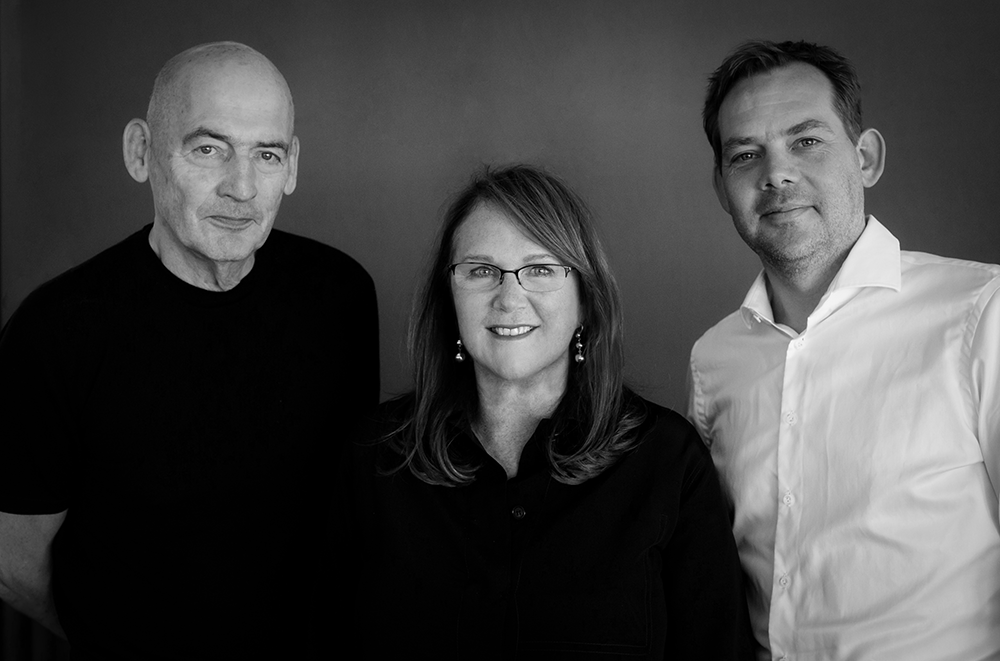 Photo by Fred Ernst
In an MPavilion opening day tradition, we kick off our season with a very special MTalks event. Remember MTalks? It's all about putting leading minds behind the mic to investigate new ideas. Join MPavilion 2017 architects Rem Koolhaas and David Gianotten of OMA; founder and patron of MPavilion, Naomi Milgrom; and our host, leading Australian journalist, author and broadcaster, Virginia Trioli, for our first MTalks 'in conversation' this season.
Together they'll discuss their now favourite topic: MPavilion 2017. Specifically, their hopes and dreams for the project, the intentions and provocations in the design, and new ideas on architecture and design you best be there to hear. Join us for this special opening day event, the very first MTalks in the Queen Victoria Gardens for MPavilion 2017.
This event is part of the 'MPavilion 2017 International Program', supported by the Australian Government through the Australian Cultural Diplomacy Grants Program of the Department of Foreign Affairs and Trade.
This event has now concluded. Head to our library to view the video or hear the audio in full.