MTalks Things we do together: How to sustain an independent arts ecology
Mon 4 Dec 2017, 6.00pm–7.00pm
Free!
2017-12-04 18:00:00
2017-12-04 19:00:00
Australia/Melbourne
Things we do together: How to sustain an independent arts ecology
MPavilion
MPAVILION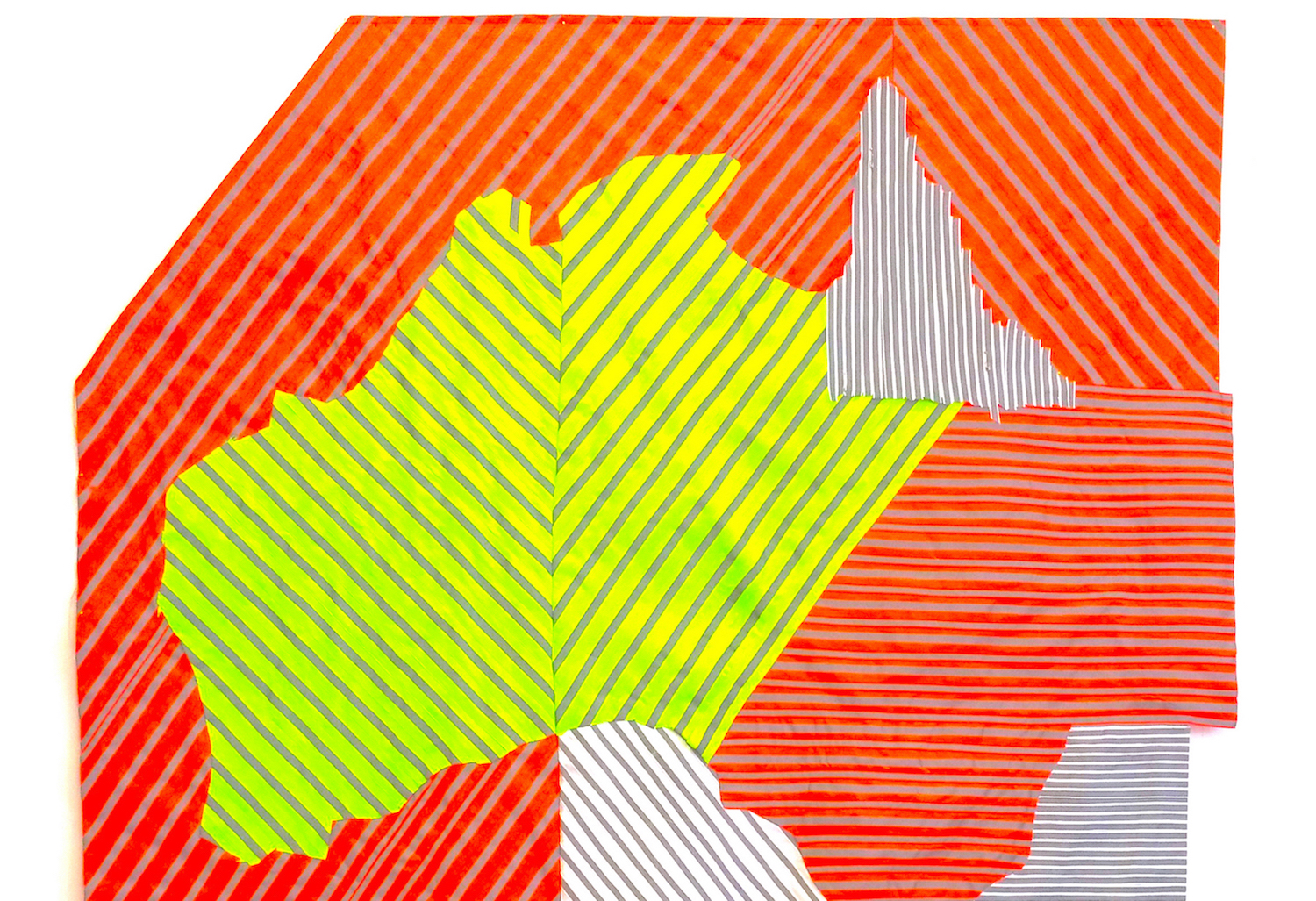 Raquel Ormella, 'Golden Soil', 2016. Photo by Sam Cranstoun.
In this Monday night MTalks, Contemporary Art Organisations Australia (CAOA) brings together an esteemed panel of speakers to explore the present-day visual arts ecology from the perspective of independent, not-for-profit, and artist-run sectors.
Independent visual arts organisations occupy a space in the arts ecology—at the intersection of production and development—that necessitates a responsive and agile approach. Considering this unique position, how can the sector maintain equilibrium in a constantly shifting landscape? What is the relationship of independent arts spaces to new models for philanthropy and the changing role of state institutions? What does 21st-century arts advocacy look like? And most importantly, what do artists need from an arts ecology?
Join us at MPavilion for a timely discussion about independent visual arts platforms, and a look at alternative and collaborative approaches designed to support risk-taking in programming and organisational sustainability.
This event has now concluded. Head to our library to hear the audio in full.