MProjects Soft Baroque: Foamy feeling
Mon 15 Jan – Sun 21 Jan 2018
Free!
2018-01-15 00:00
2018-01-21 00:00
Australia/Melbourne
Soft Baroque: Foamy feeling
MPavilion
MPAVILION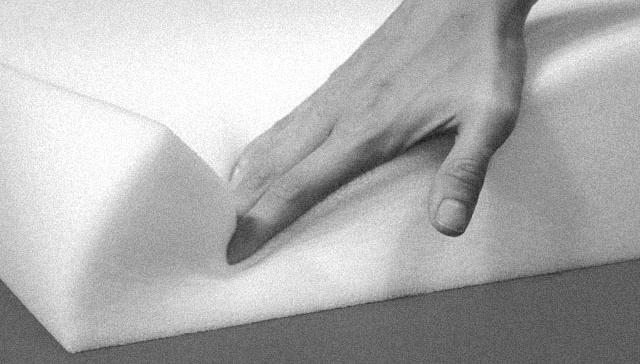 Photo courtesy Soft Baroque
Discover the work of Soft Baroque at this year's MPavilion in January. With Foamy feeling, Soft Baroque—a.k.a. the hugely creative London-based contemporary design duo Saša Štucin and Nicholas Gardner—create a site-specific furniture installation.
Inflated by polyurethane foam and making themselves at home, these spread-eagled, soft entities mingle and serve the comfort of the audience. The site-specific 'foamy' entities become both inanimate spectator and participating performance member in Rem Koolhaas & David Gianotten of OMA's amphitheatre-style pavilion. Soft Baroque will cast these forms in situ as a proposal for hyper-custom comfort solutions and an exercise in expressive furniture-making.
A series of air-tight membranes will be filled with soft polyurethane expanding foam and slumped over the stairs before being cured, triggering unusual and unexpected forms. These soft add-ons will be used as stair sofas throughout the duration of the installation.
Read our interview with Soft Baroque.
This event is part of the 'MPavilion 2017 International Program', supported by the Australian Government through the Australian Cultural Diplomacy Grants Program of the Department of Foreign Affairs and Trade.