MMusic Queer Some Space: Huntly + Mossy 333 + DJ Dee*Luscious
Sat 27 Jan 2018, 7.30pm–10.00pm
Free!
2018-01-27 19:30:00
2018-01-27 22:00:00
Australia/Melbourne
Queer Some Space: Huntly + Mossy 333 + DJ Dee*Luscious
MPavilion
MPAVILION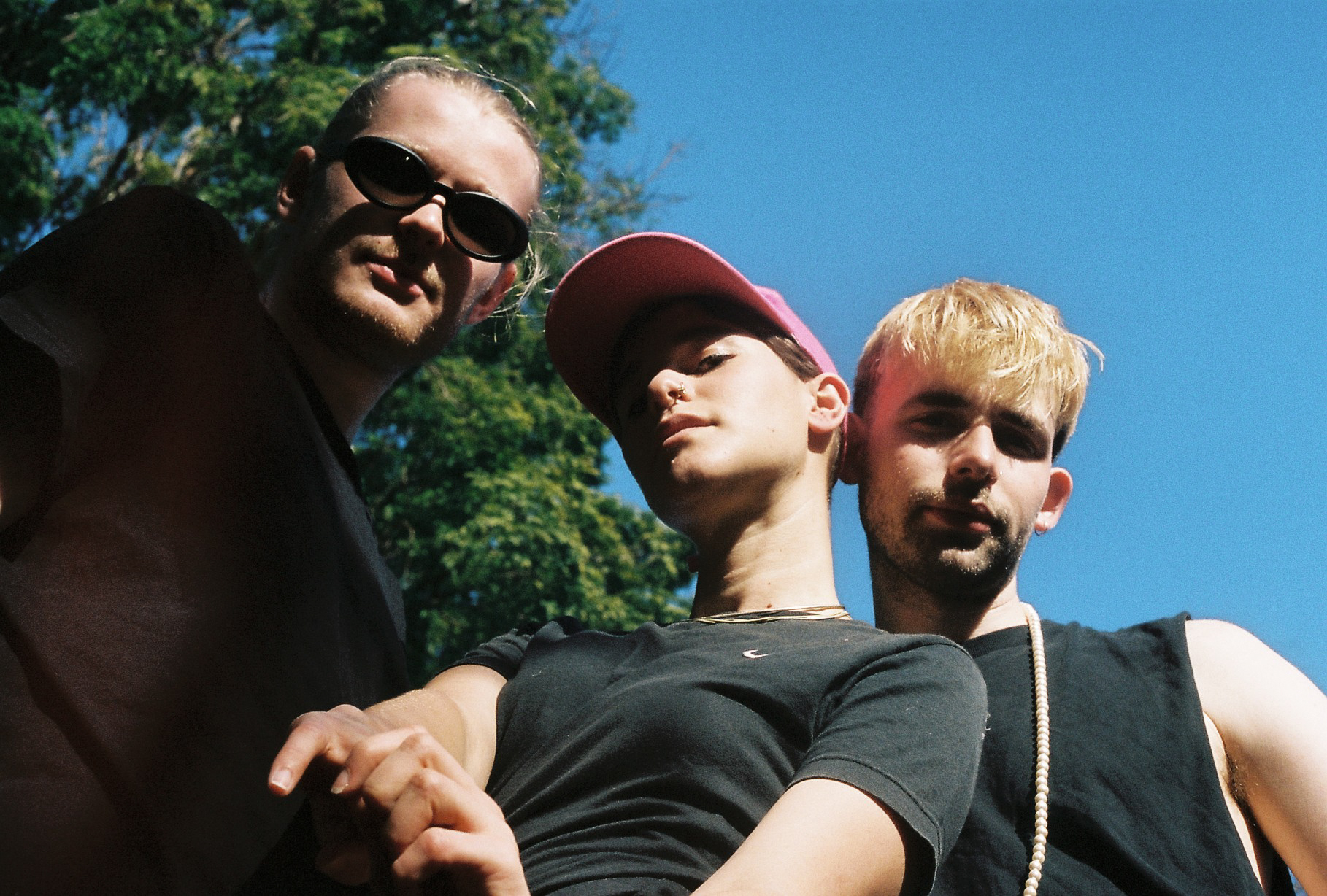 Huntly. Photo by Savannah van der Niet
Fresh from discussing their practice at the day-long event Queer Some Space presented by The Lifted Brow and XYX Lab, musicians and artists Elly Scrine (with her band Huntly), Mossy 333 and Daisy Catterall (a.k.a. DJ Dee*Luscious) each present an interdisciplinary performance to cap off the day's rich programme.
Making use of music, installation, and movement, their performances enthusiastically challenge guests to reconstruct ideas about queer spaces from yet another perspective.
SET TIMES
7.30–7.50pm: Mossy 333
8–9pm: Huntly
9.10–10pm: DJ Dee*Luscious
Find out more about the full Queer Some Space program of events.