MTalks Queer Some Space: Architecture and design
Sat 27 Jan 2018, 2.00pm–3.15pm
Free!
2018-01-27 14:00:00
2018-01-27 15:15:00
Australia/Melbourne
Queer Some Space: Architecture and design
MPavilion
MPAVILION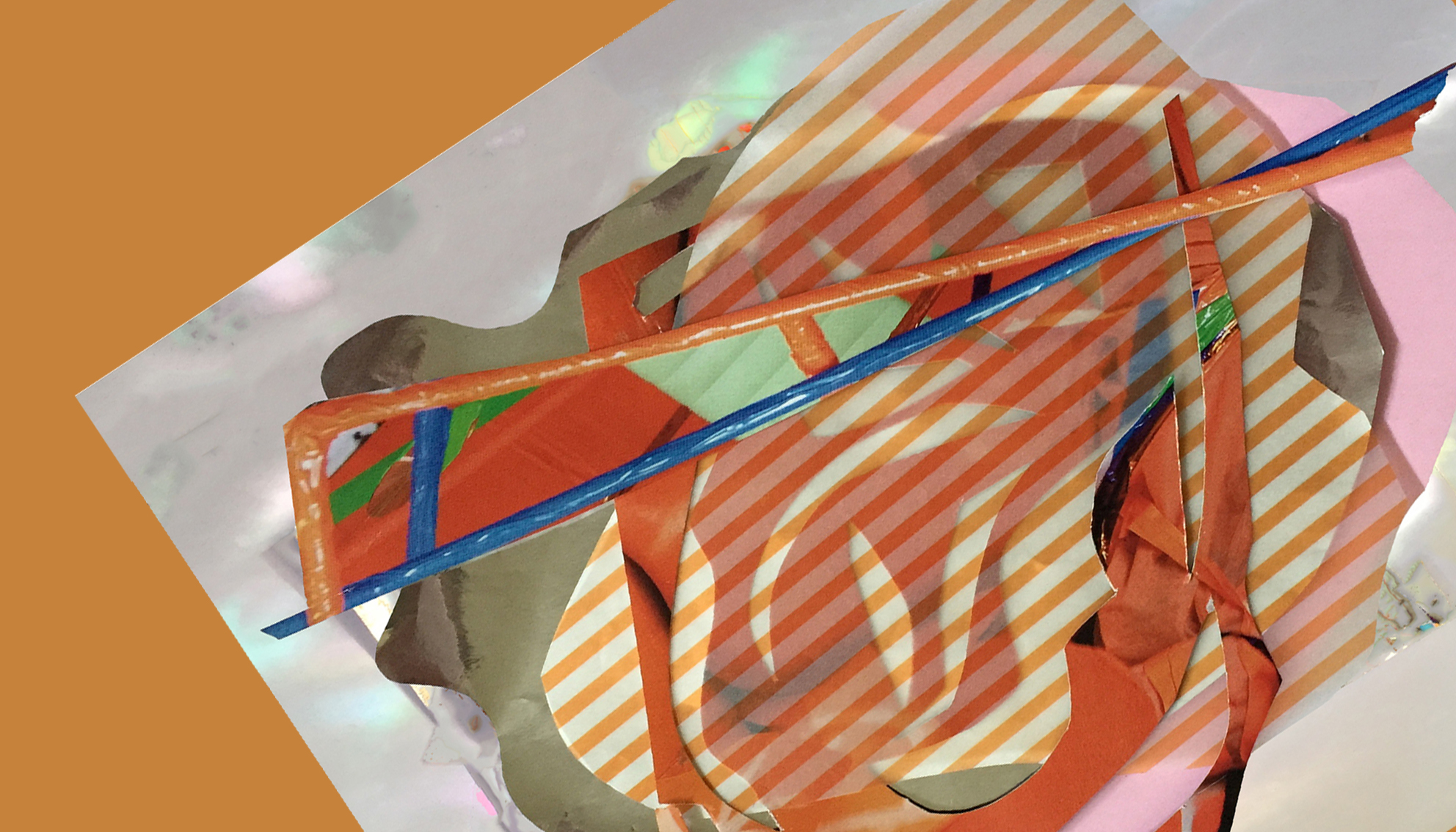 Progressive design is more than just ramps and non-gendered bathrooms—how can the architecture of spaces be more inclusive within our everyday lives?
The normalising of diverse bodies and expressions of self can be aided by the built environment on an everyday scale. Practical and symbolic elements of inclusivity, respect and acceptance have the capacity to change the way the broader community thinks and behaves. Accessibility standards are required by law in all new buildings, but how can we think about accessibility in a broader sense to be more inclusive of the LGBTQIA+ community?
In the first of three panels presented as part of the day-long event Queer Some Space—brought to us by The Lifted Brow and XYX Lab—join Sibling Architecture co-founder Timothy Moore; head of the Department of Architecture at Monash University, Naomi Stead; award-winning architect/landscape architect and founding director of Schored Projects, Sophie Dyring; urban planner, writer and community arts worker Timmah Ball; and Assemble Papers editor and The Lifted Brow columnist Jana Perković; for an illuminating discussion around inclusivity in architecture and design, moderated by architecture and urban design lecturer Michael Spooner.
Find out more about the full Queer Some Space program of events.