MMeets People & Place: A DIY neighbourhood social experiment with CoDesign Studio (Part II)
Sat 16 Dec 2017, 11.00am–12.30pm
Free!
2017-12-16 11:00:00
2017-12-16 12:30:00
Australia/Melbourne
People & Place: A DIY neighbourhood social experiment with CoDesign Studio (Part II)
MPavilion
MPAVILION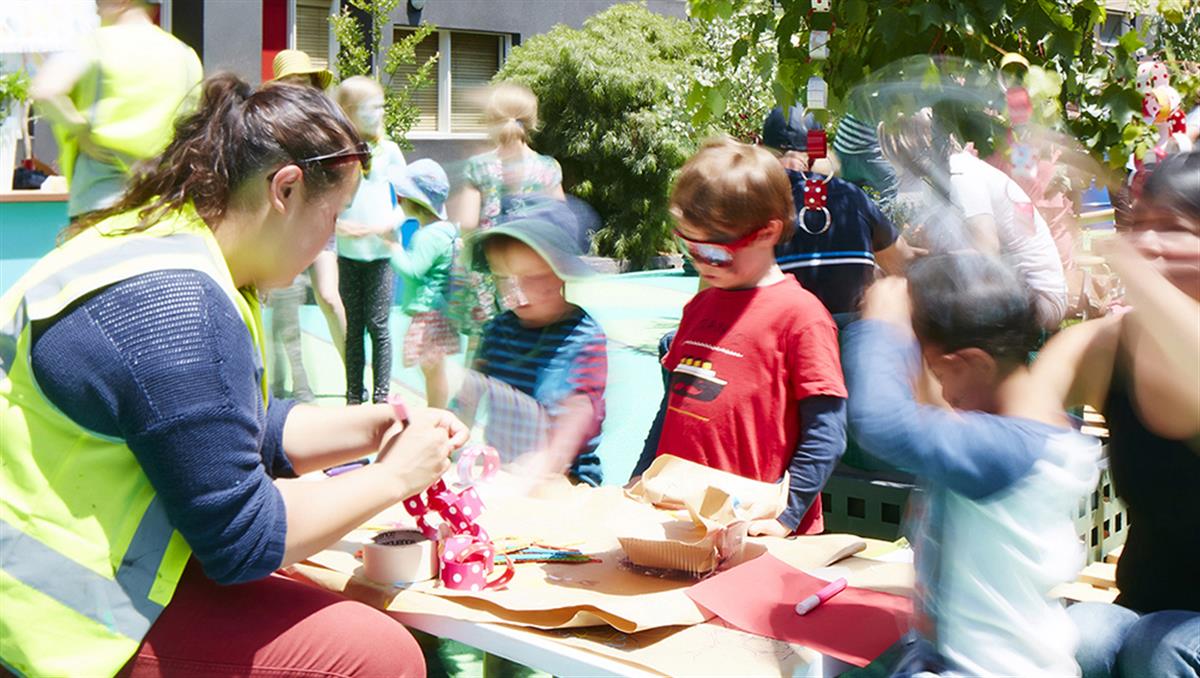 Placemaking is for everyone. Anyone can help create meaningful and inclusive places that people want to be in. In fact, thriving and resilient cities depend on it.
Melbourne's first DIY neighbourhood improvement social experiment concludes in this workshop—the second in a two-part series—with first-time placemakers returning to MPavilion to swap tales from their 21-day rapid placemaking journey. CoDesign Studio's CEO and co-founder, Lucinda Hartley, facilitates this highly engaging community tell-all and reveals a replicable model for creating well-used and well-loved neighbourhood places.
All curious placemakers welcome—even if you didn't make it along to the first workshop!
This is the second workshop in a two-part series. Part I will take place on Saturday 25 November—find out more here. Attendance is free: register here. (Drop-ins welcome too!)