MTalks Patrice Sharkey: 'Essential selection criteria'
Thu 9 Nov 2017, 6.00pm–7.30pm
Free!
2017-11-09 18:00:00
2017-11-09 19:30:00
Australia/Melbourne
Patrice Sharkey: 'Essential selection criteria'
MPavilion
MPAVILION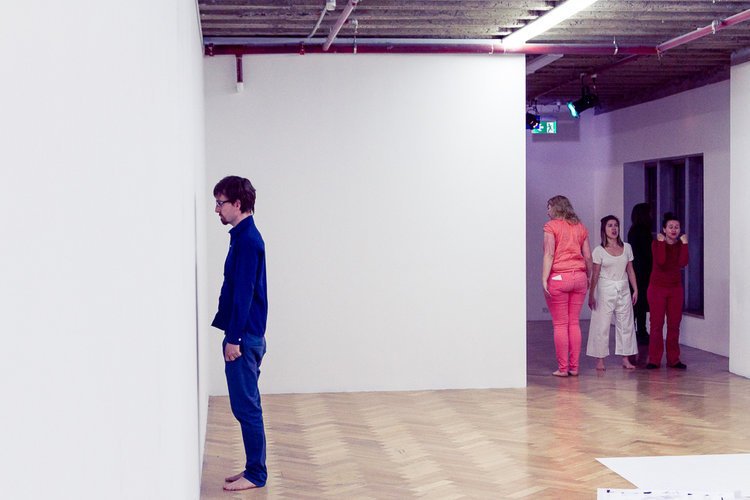 Lisa Radford, 'Dear Masato, all at once', West Space, Melbourne, 2016. Photo by Teresa Noble.
Join Patrice Sharkey, the director of Melbourne's long-running CBD gallery West Space, as she presents the 46th WRITING & CONCEPTS lecture.
WRITING & CONCEPTS is both a public lecture series and publication produced by Jan van Schaik and published by ART + AUSTRALIA that reflects on the relationship between the process of writing and the development of social, political and philosophical questions within contemporary arts and cultural practice.
Come meet Patrice Sharkey at MPavilion as she guides us through her lecture on the heady intersection of contemporary art, philosophy and writing.
This event has now concluded. Head to our library to hear the audio in full.