MTalks New housing models: From co-design to hybrid spaces
Fri 15 Dec 2017, 6.00pm–7.00pm
Free!
2017-12-15 18:00:00
2017-12-15 19:00:00
Australia/Melbourne
New housing models: From co-design to hybrid spaces
MPavilion
MPAVILION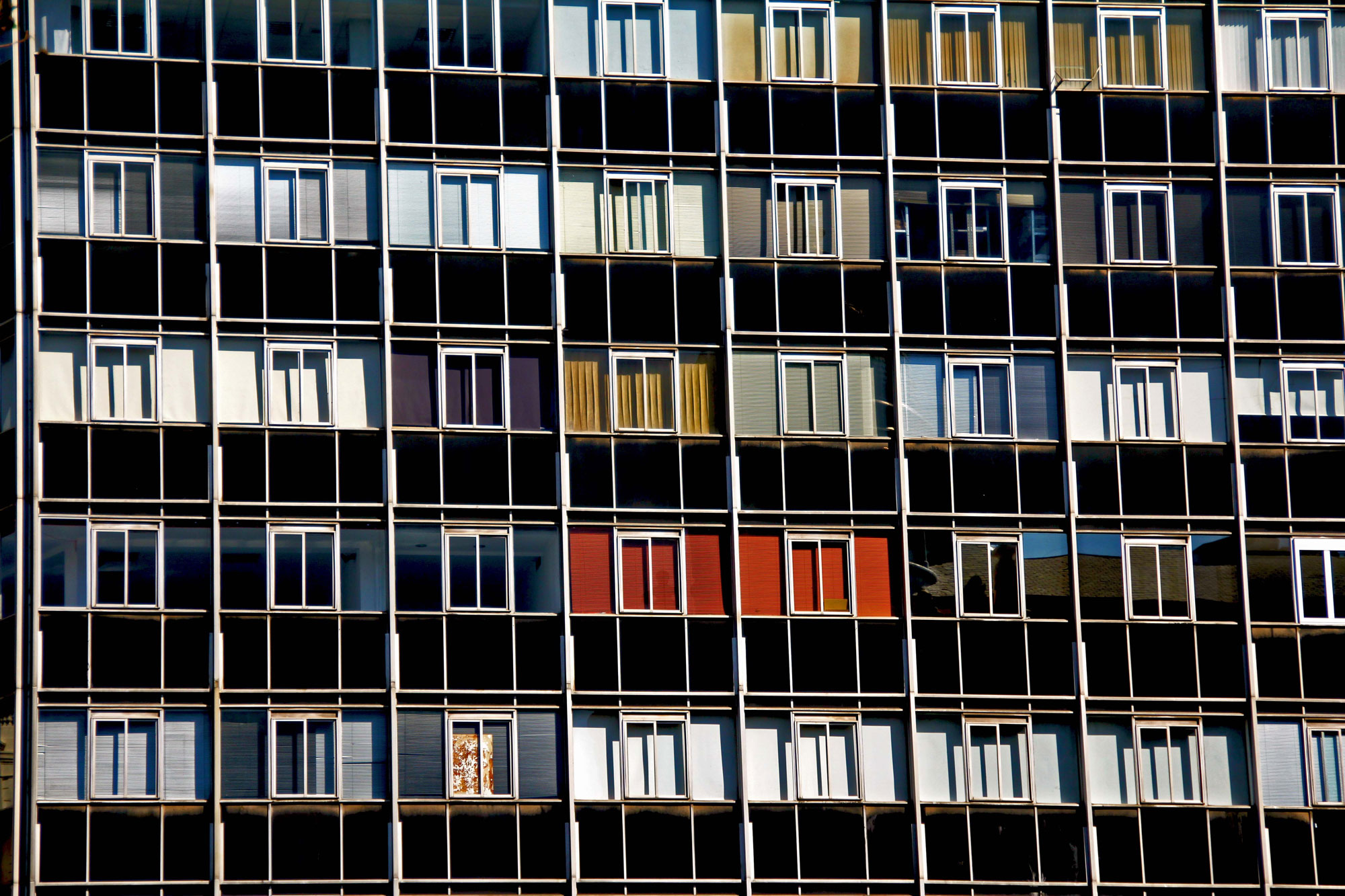 As our cities continue to become more densely populated, design and architecture have the capacity to incite meaningful, lasting change. In Melbourne and beyond, a number of new housing models and design approaches are helping to shape a new and more equitable landscape for Australia's future.
Join industry leaders Karen Alcock, director of MAArchitects; David Constantine, design director at Ellis Jones; and Joshua Amsellem, architect at Technē Architecture and Design in a panel discussion led by Madeleine Swain, editor of Architectural Review.
Come down to the gardens for a lively discussion, and stick around for an after-work drink and dance afterwards, with soundtrack provided by DJ Millú.