MTalks Neo-nOMAdic: Outside Work—Places beyond the office
Fri 2 Feb 2018, 2.30pm–3.30pm
Free!
2018-02-02 14:30:00
2018-02-02 15:30:00
Australia/Melbourne
Neo-nOMAdic: Outside Work—Places beyond the office
MPavilion
MPAVILION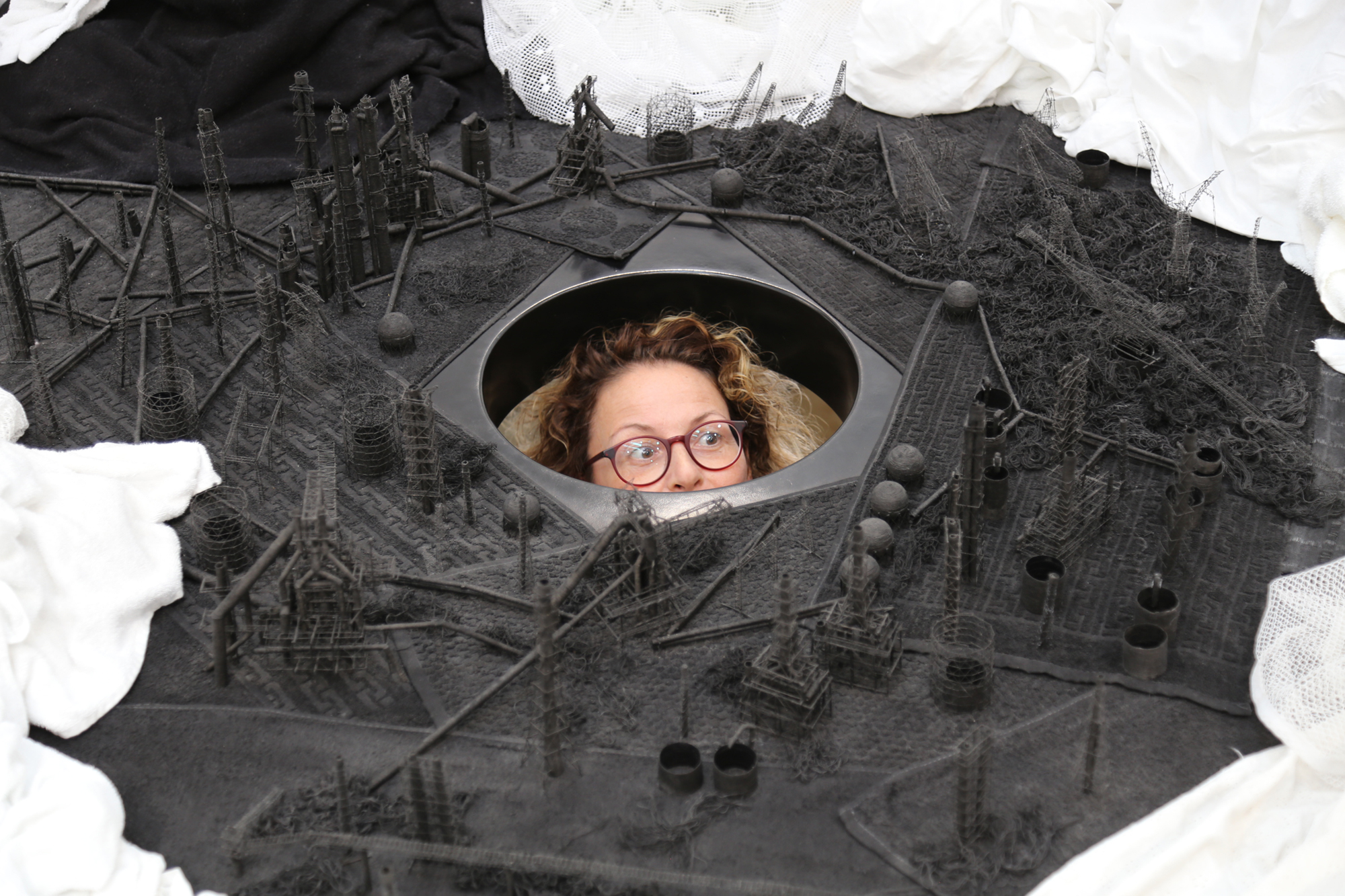 Image by Relative Projects
All day on Friday 2 February, Foolscap Studio and Relative are setting up camp at MPavilion for Neo-nOMAdic: Experimenting with the future of work, an interactive experiment bringing together local thinkers and makers to engage with some of the big questions around the future of workplace culture and community.
The meaning of the word 'workplace' is changing rapidly, as conventional workspaces continue to evolve towards integrated, multi-use 'social spaces'. Precincts that support flexibility, community and knowledge sharing are increasingly designed around connectivity and mobility, but also around food, leisure and education. This raises the question: how will the future precinct allow us to work anywhere?
Moderated by Relative director Dhiren Das, this MTalks brings together design industry thought leaders to investigate the idea of the future 'work precinct'—across digital technologies, built environment, place-making and work culture—to discuss how design could enable the future workforce to exist both within and 'outside' the office.
Find out more about the full program of events for 'Neo-nOMAdic: Experimenting with the future of work'.