MMeets In response: A performance
Sun 21 Jan 2018, 4.00pm–5.00pm
Free!
2018-01-21 16:00:00
2018-01-21 17:00:00
Australia/Melbourne
In response: A performance
MPavilion
MPAVILION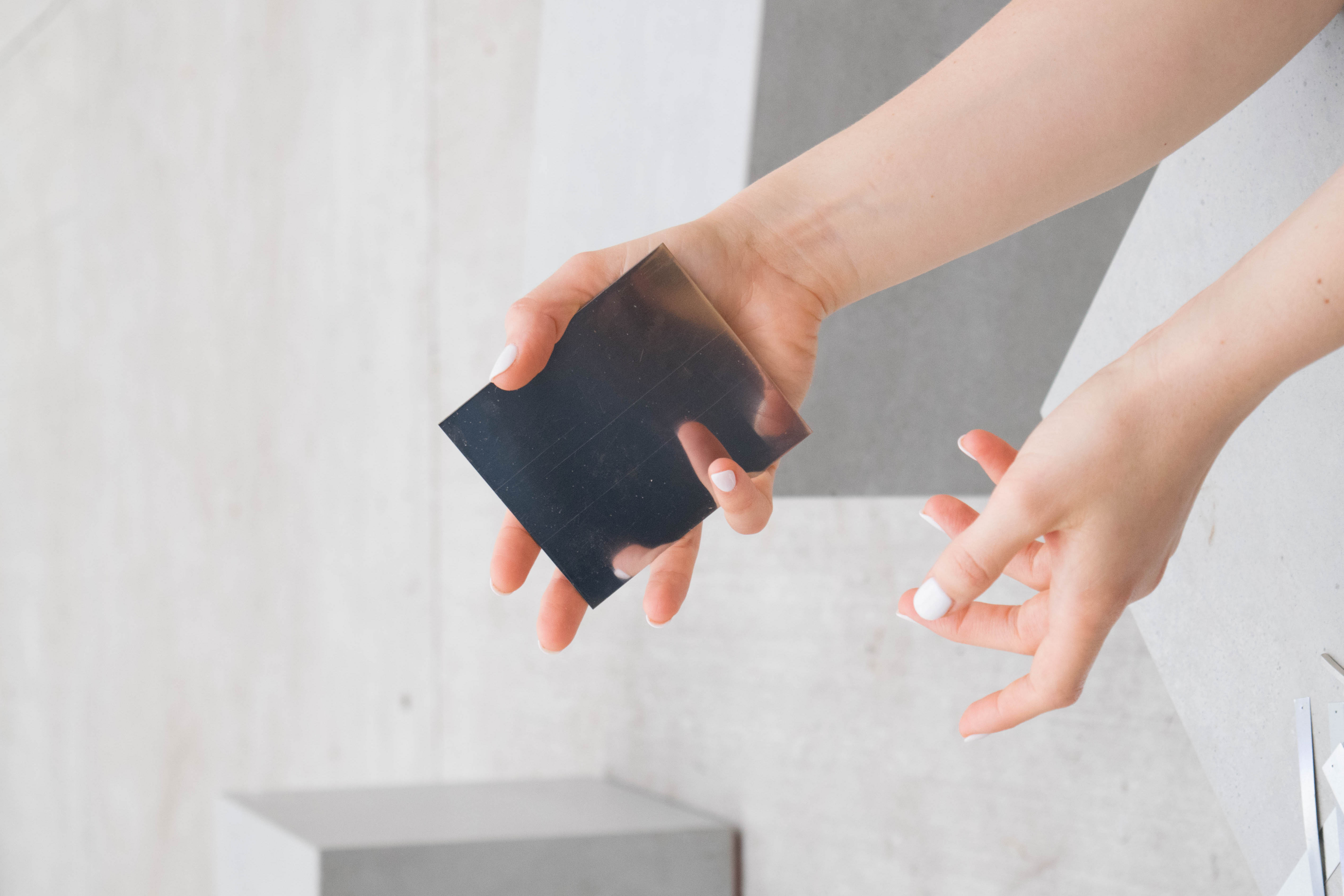 This one-of-a-kind performance brings together two mediums rarely uttered in the same breath: contemporary dance and jewellery design. An exploration of this unlikely pairing, 'In Response' uses the tones and textures of aluminium and translucent materials reflected in the gridded roof structure of MPavilion 2017—designed by Rem Koolhaas and David Gianotten of OMA—to inspire both the jewellery and the movement language on display.
Watch on as dancers Briarna Longville and Elise Drinkwater move through the MPavilion mini-amphitheatre wearing bespoke jewellery pieces designed by Annie Gobel and Ruby Aitchison. Here, the jewellery becomes a physical extension of the body, brought to life through dance and creating an elated symphony when in motion.
Intrigued? Come along and see it for yourself.