MTalks Friday night debate: Australian Institute of Architects on affordable housing
Fri 24 Nov 2017, 6.00pm–7.00pm
Free!
2017-11-24 18:00:00
2017-11-24 19:00:00
Australia/Melbourne
Friday night debate: Australian Institute of Architects on affordable housing
MPavilion
MPAVILION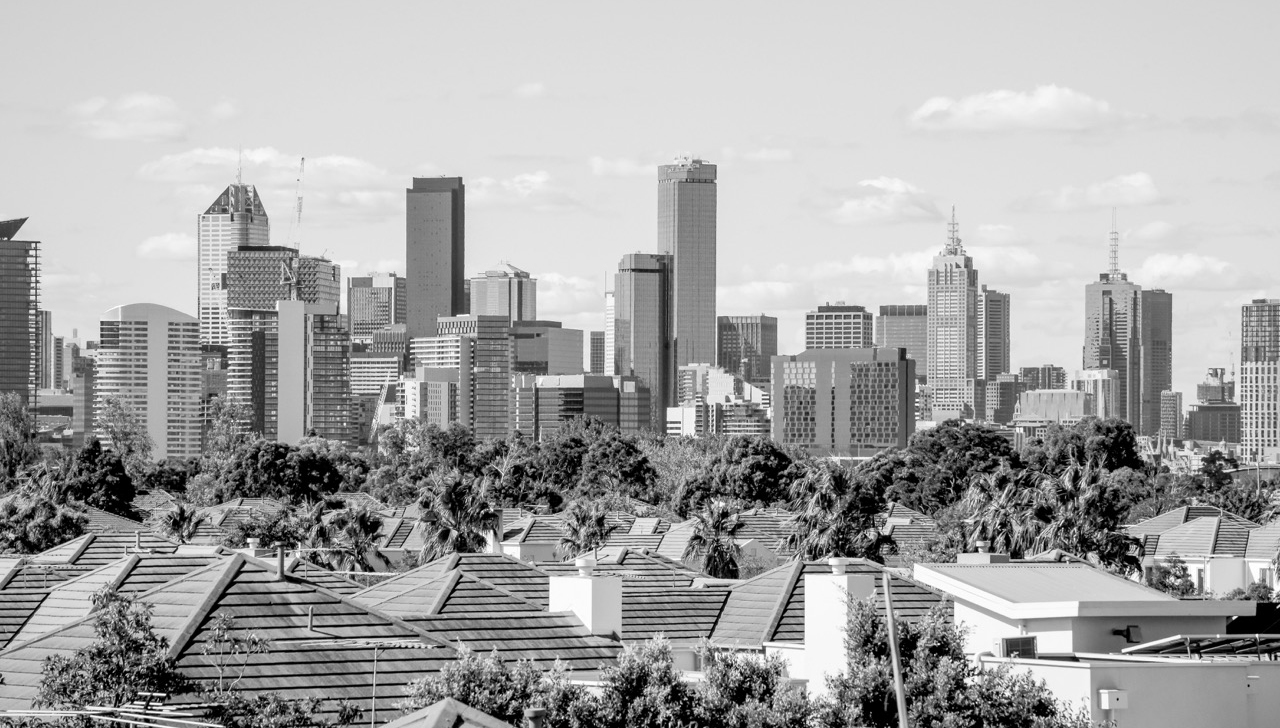 New for MPavilion 2017: Friday night debates. We put leading and emerging minds in architecture behind the microphones and pit them head-to-head in a series of debates on architecture.
On this Friday night, a six-person panel of established architects considers a critical issue in Australia today: affordable housing. The proposition posits: Is affordable housing just for the middle class? How can existing development methods and alternative housing options offer solutions to this zeitgeist dilemma?
Over the course of an hour, our group of architects will state their perspectives on a series of propositions. Will our architects go toe-to-toe or unanimously agree? Come to MPavilion to find out.
After the debate, stick around for drinks, networking and a very special DJ set by i-D DJs.
This event has now concluded. Head to our library to hear the audio in full.