MTalks Beyond the newsroom
Fri 27 Oct 2017, 2.00pm–3.00pm
Free!
2017-10-27 14:00:00
2017-10-27 15:00:00
Australia/Melbourne
Beyond the newsroom
MPavilion
MPAVILION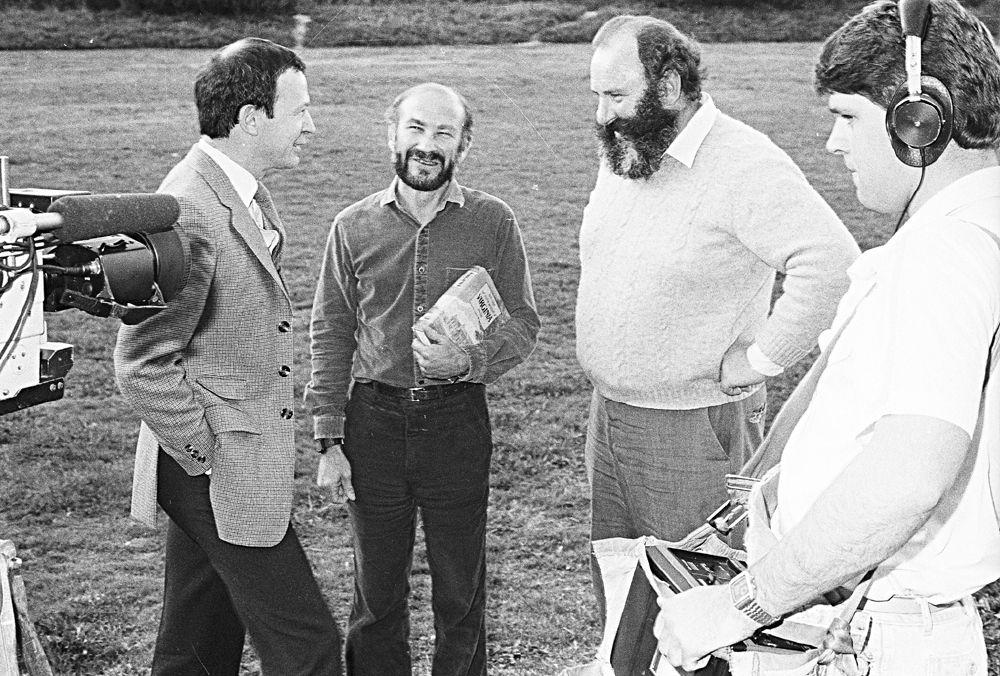 In a time where our connectedness to the media is increasing at an unstoppable pace, the livelihoods of those who make the media have become increasingly uncertain.
Mark Deuze is a Professor of Media Studies at the University of Amsterdam, whose research covers the manner in which peoples' lives increasingly feature in the media, as well as the work experiences of journalists, the transformation of journalism and the consequences that arise from this transformation. In this special public lecture, he will discuss the organisation of news and media work at a time when the profession is rapidly changing. What are the implications of the changes in the media we consume? He will also discuss findings from the Dutch chapter of the Australian-based New Beats project, which recently surveyed journalists made redundant in the Netherlands.
The lecture will be introduced by Lawrie Zion, Professor of Journalism and director of the Transforming Human Society Research Focus Area at La Trobe University. He also leads the New Beats project, investigating the aftermath of journalist redundancies.