Piss Factory
Piss Factory began as the solo project of Scout Albertine, playing with a four-track and simple drum machine in her suburban Sydney bedroom and releasing a number of EPs and zines between 2013 and 2015, with songs and sound collages bursting with stories about heartbreak and friendship and contracting glandular fever.
Inspired by 1970s punk and narrative songwriting—Piss Factory is named after a Patti Smith song, after all—the pull of Melbourne brought Scout south in 2016 to study painting, a decision which kickstarted a renewed musical creative streak too. This prompted the desire to make her songs sound bolder and louder in the city's celebrated music venues, and she soon recruited Bianca (from The Girl Fridas) on drums and local zinester Thomas on bass.
Having played together for over a year, Piss Factory's current repertoire is a mixture of older material and new songs demoed by Scout in her studio, The 377. This is reflected on their debut eponymous cassette, recorded by Jay Tyler, whose production credits include EPs by Pillow Pro, Chelsea Bleach and Ghost Dick.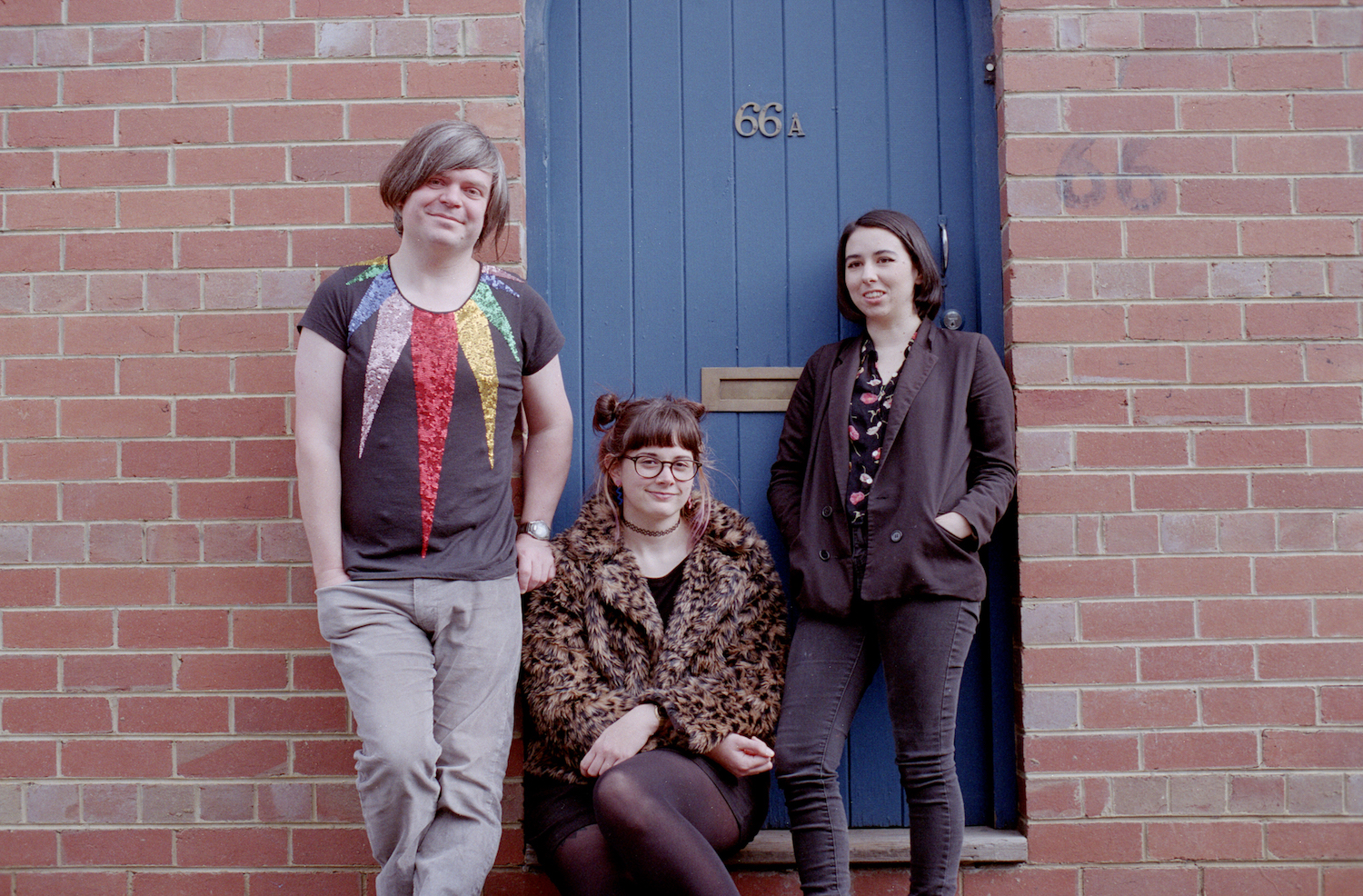 Piss Factory