Emergent Studios
Emergent Studios is an agile landscape architecture practice based in Melbourne. Founded in 2012 by Matthew Hamilton and Niki Schwabe, Emergent Studios has a strong industry reputation of international collaboration with NGOs, including the investigation of funding avenues and developing design tactics for complex social and environmental conditions.
Matthew and Niki have considerable industry experience from project and contract management to BIM modelling and parametric design. They are passionate about design that adds value to the human and ecological relationship with site. They are driven by a shared sense of the primacy of landscape as the underpinning of culture and social networks.
The practice has a strong research focus, exploring how design can improve our understanding of the link between social enhancement and landscape relationships.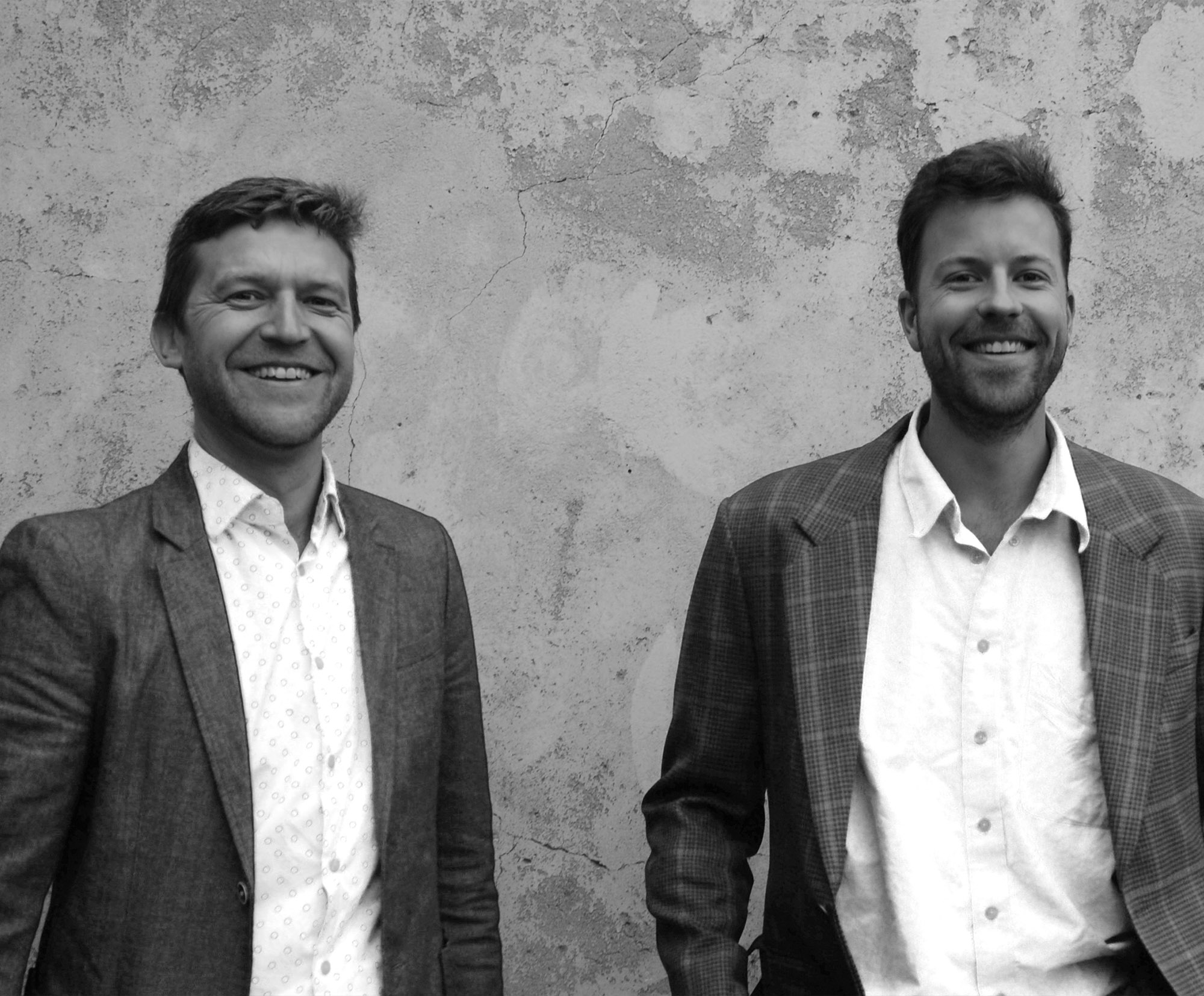 Photo courtesy Matt Hamilton