Our library is now a podcast: subscribe today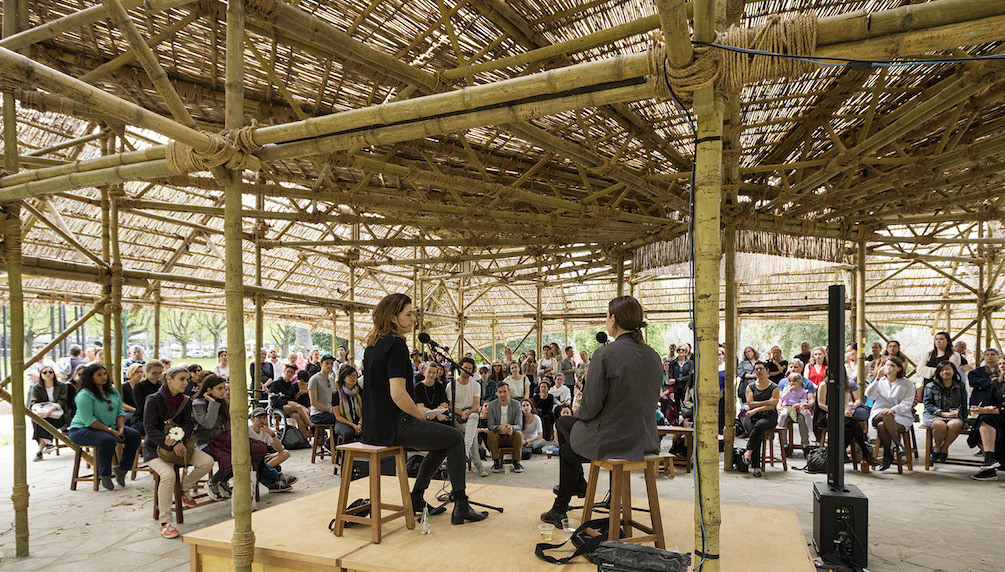 MTalks—Parlour: Marion's List. Photo by Diana Snape.
Great news if you love podcasts: you can now subscribe to our library as a podcast on iTunes. This means you can subscribe now, download all or listen on demand to a great selection of MPavilion events from over the years, including MTalks, MRelay and the new to 2016 MProjects, plus more. Head on over and subscribe today or search 'MPavilion' in your podcasts app. And if you're still fond of visiting the library itself, don't worry, you can still listen to it on the site by clicking here.