Fri 15 Dec 2017, 10.00am–4.00pm
Free!
2017-12-15 10:00:00
2017-12-15 16:00:00
Australia/Melbourne
WTF: Work the future
MPavilion
MPAVILION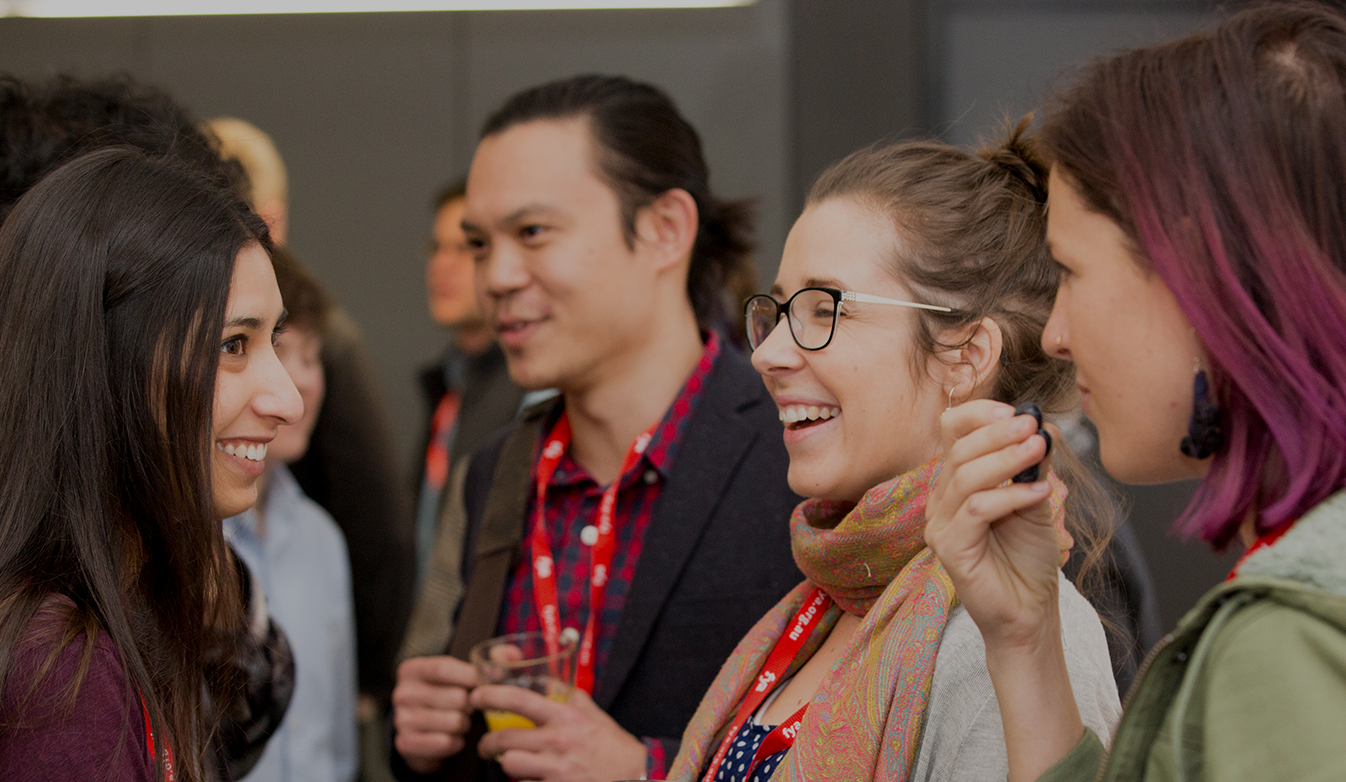 With the fastest-growing population of any Australian city, Melbourne is predicted to rise to eight million people by 2051—nearly double the current figure. How do we share Melbourne with eight million people? And how can we preserve the city's living standards and accommodation needs in the midst of this rapid rise in density?
In 2012, former planning Minister and current Opposition Leader Matthew Guy said Melbourne needs to be a "24-hour city" at its core, and a "20-minute city" in the suburbs, with every suburban area a short commute away from everyday services and employment. In a city of eight million people, will this really be possible? And if so, how?
YLab is a social enterprise dedicated to involving young people in decision-making—not just on 'youth' issues, but on the broad spectrum of economic, social and environmental challenges facing our cities today. In this day-long event featuring workshops, panel discussions and more, YLab invites young designers and innovators to come along and contribute to the conversation. Have your say in how you want to see Melbourne grow, shape and evolve between now and 2051.
EVENT TIMES
10am–12pm: Speaker series
– Welcome
– Introductory activities
– Discussion: How do we share Melbourne with eight million people?
– Talk: First Nations perspectives
– Talk: International design perspectives
12–1pm: Lunch break
1–3pm: Co-design workshop series
– Discussion: What even is co-design?
– Workshop: Issues-mapping
– Workshop: Systems-mapping
– Workshop: 'How might we … so that?'
3–4pm: Conclusions & debrief
Stay tuned for more information and further speaker details!