Want to be part of MPavilion 2017's public program?
Tue 20 Jun, Tue 11 Jul 2017, Various
Free!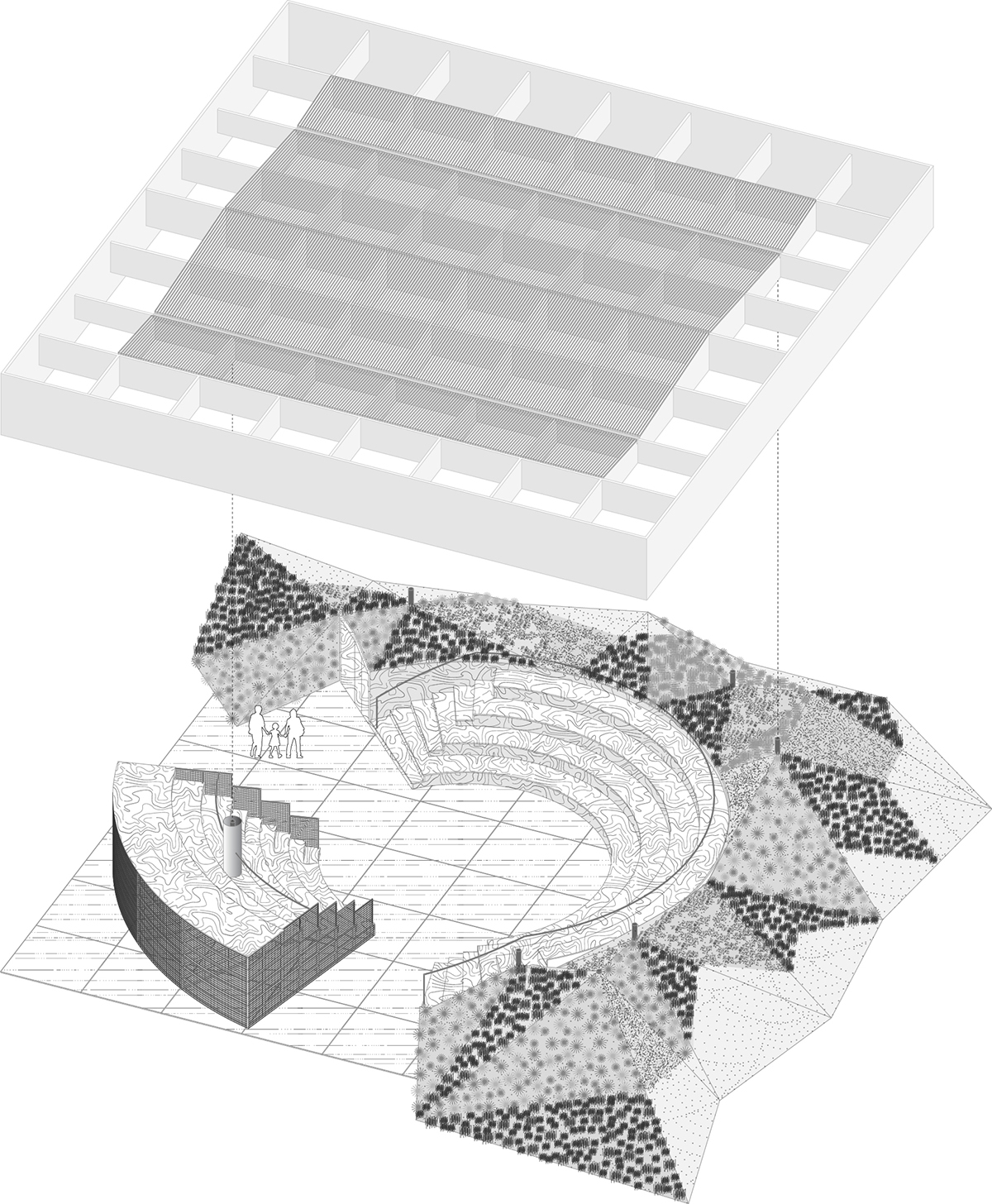 Image courtesy of OMA.
For the first time ever, we're inviting submissions from architecture and design professionals, students and practitioners to contribute to our public program from 3 October 2017 to 4 February 2018. If you've ever wanted to collaborate with us by hosting a workshop, talk, debate, presentation, performance, installation or intervention at MPavilion—now's your chance!
We're looking for event proposals that engage with and creatively respond to OMA / Rem Koolhaas & David Gianotten's exciting design for MPavilion 2017, and that suit the pavilion both practically and logistically. Learn more about this year's design here.
This call for proposals is open to anyone working, studying or practicing in the realms of design and the built environment. That includes (but isn't limited to) the fields of architecture, landscape architecture, interior design, fashion, textiles, urban design, urban planning, urban & cultural heritage, design theory & criticism, graphic design, furniture design and industrial design. Australian and international organisations and practitioners are encouraged to apply.
Read our full submission guidelines and submit your proposal here.
Submissions closed on Tuesday 11 July. Thanks to everyone who submitted their proposals—we will get back to you as soon as we can.
Image courtesy of OMA.