MTalks 'Tracker': Alexis Wright in conversation + book launch
Mon 27 Nov 2017, 6.00pm–7.00pm
Free!
2017-11-27 18:00:00
2017-11-27 19:00:00
Australia/Melbourne
'Tracker': Alexis Wright in conversation + book launch
MPavilion
MPAVILION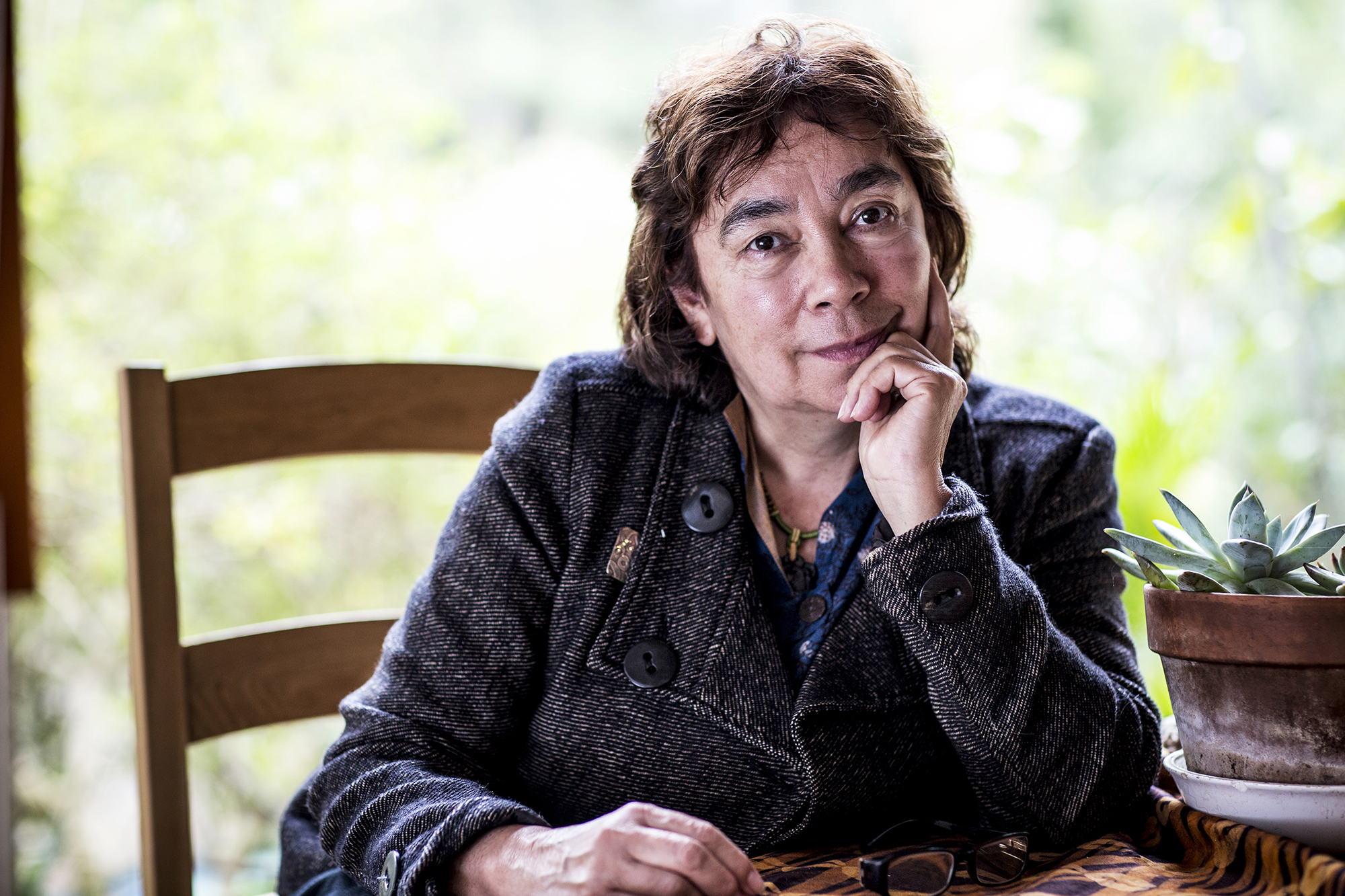 Join Alexis Wright, award-winning author of Carpentaria and The Swan Book, in conversation with Readings bookseller Chris Dite to speak about her new book Tracker: Stories of Tracker Tilmouth—to be launched by Indigenous activist Jacqui Katona.
Tracker is a collective memoir of the charismatic Aboriginal leader, political thinker and entrepreneur Tracker Tilmouth, who died in Darwin in 2015 at the age of 62. Tracker was a visionary, a strategist and a projector of ideas, renowned for his irreverent humour and his determination to tell things the way he saw them. Having known him for many years, Alexis Wright interviewed Tracker, along with family, friends, colleagues, and the politicians he influenced, weaving his and their stories together in a biography composed of many voices. The book is as much a testament to the powerful role played by storytelling in contemporary Aboriginal life as it is to the legacy of an extraordinary man.
Tracker is published in November 2017 by Giramondo Publishing.
This event has now concluded. Head to our library to hear the audio in full.