MMeets The Lifted Brow Issue 36: 'The Feeders Digest' launch + food drive
Sat 16 Dec 2017, 1.00pm–3.00pm
Free!
2017-12-16 13:00:00
2017-12-16 15:00:00
Australia/Melbourne
The Lifted Brow Issue 36: 'The Feeders Digest' launch + food drive
MPavilion
MPAVILION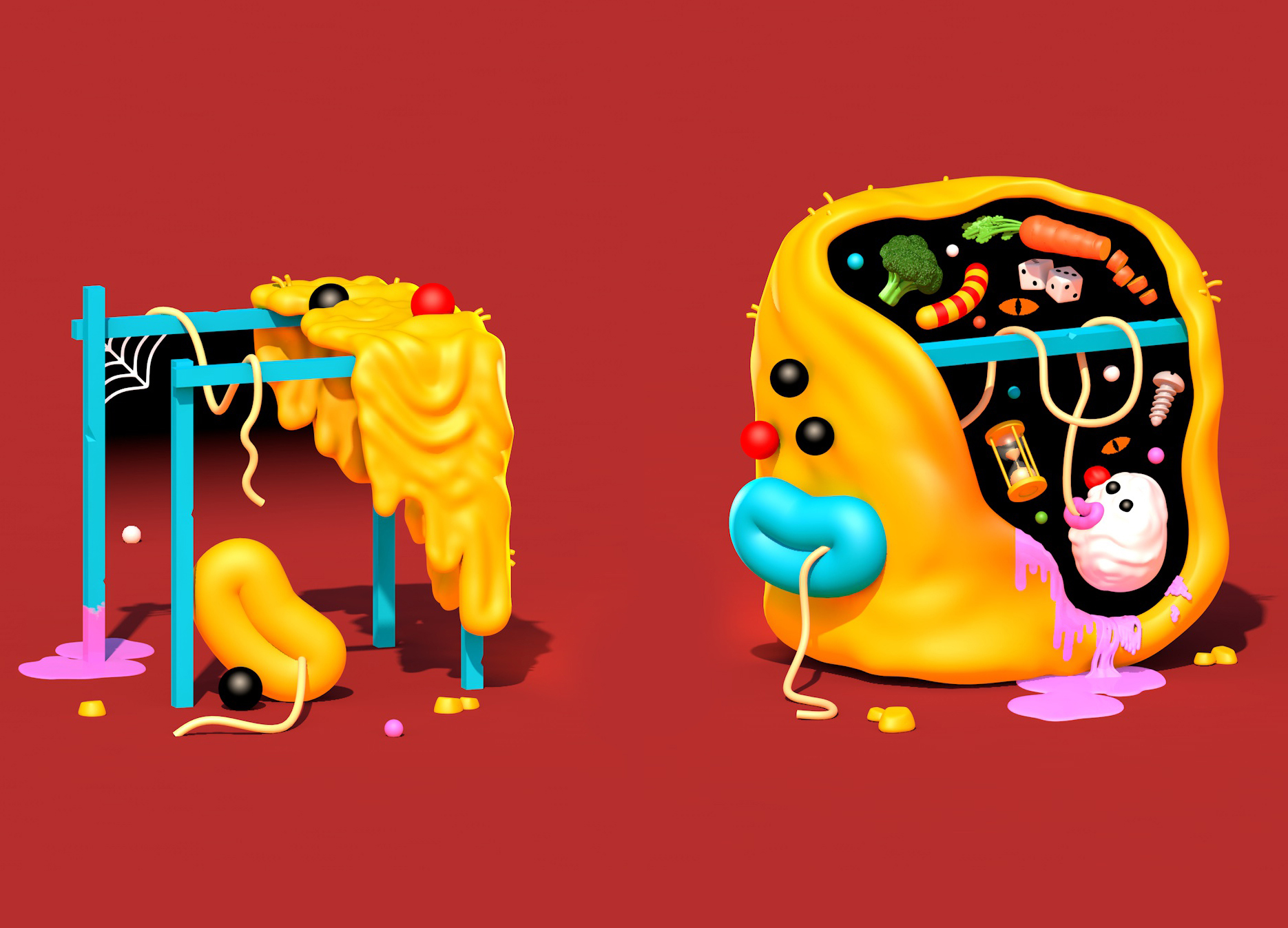 Artwork by Jordan Speer
'The Feeder's Digest' is the 2017 annual themed edition of The Lifted Brow, featuring writing and visual art that reflect on digestion, consumption, and the complex relationships between food, community and our world today. To celebrate, The Lifted Brow is launching its new issue at MPavilion with a lunchtime gathering and food drive for the Asylum Seeker Resource Centre (ASRC).
Join us in the gardens for a nourishing afternoon of community, conversation and music—pack a rug and a picnic basket, and bring along non-perishable items to add to a festive food donation table for the ASRC Food Bank. Entertainment will be provided by DJ Buffé (Bec Bridges and Kate McKenzie) and a bumper line-up of writers, musicians, artists and activists, each presenting a short talk or performance around ideas of food and consumption.
Speakers include: Bec Bridges, managing editor of online human rights journal Right Now; Sam West, a writer of fiction, non-fiction and content who has contributed to Vice, i-D, Smith Journal and The Lifted Brow, among others; Elena Gomez, a poet and book editor currently based in Melbourne; Antonia Pont, senior lecturer in writing and literature at Deakin University; Ellena Savage, a writer and reader whose essays, poems, lectures and stories have been published and performed widely, most recently in Chart Collective, The Lifted Brow, Literary Hub, Cordite and Scum; Mark Dean, a researcher and tutor based in Adelaide who in 2017 completed a PhD in political economy at the University of Adelaide; Khalid Warsame, a writer, editor and arts worker who lives in Melbourne and is a cultural producer at Footscray Community Arts Centre, co-director of the National Young Writers Festival and outgoing fiction editor for The Lifted Brow.
This event is waste-conscious, so please BYO recyclable plates and cutlery where possible. (Plastic bottles can be collected and re-used by ASRC.) A small number of additional plates, cutlery and napkins will be available to guests. Compost collection and recycling bins will also be provided.
See you in the gardens!
N.B. You're welcome to BYO food to this picnic, but leave the alcohol at home—our kiosk has you covered!