MMusic The Hackkets with Eva Popov
Sun 19 Nov 2017, 2.00pm–3.00pm
Free!
2017-11-19 14:00:00
2017-11-19 15:00:00
Australia/Melbourne
The Hackkets with Eva Popov
MPavilion
MPAVILION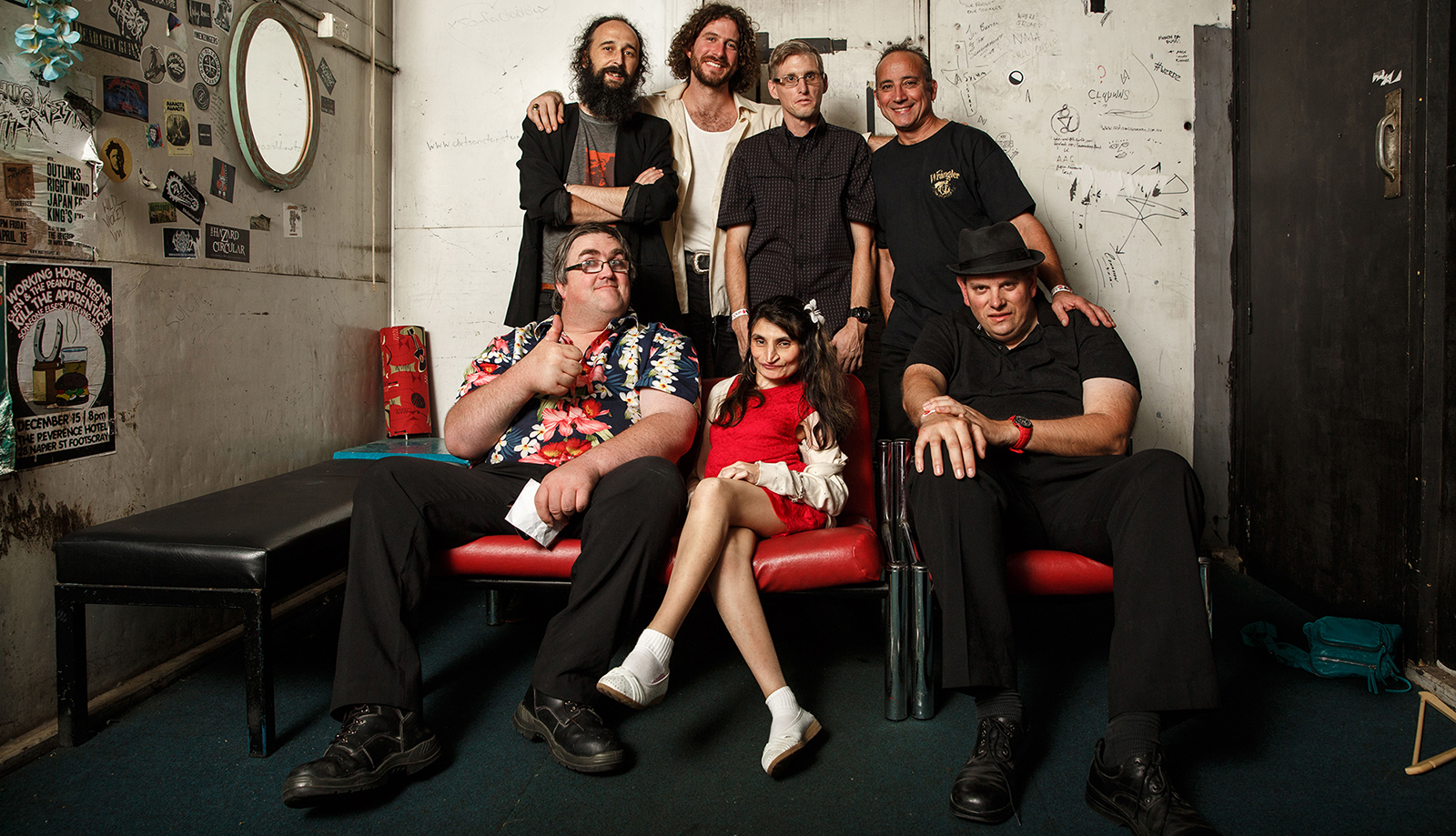 The Hackkets. Photo by Snehargho Ghosh
Proudly hailing from Melbourne's west, The Hackkets are a band formed by members with and without perceived disabilities. The band came together more than twenty years ago as part of Footscray Community Arts Centre's ArtLife program. Originally focussed on covers, immersing themselves in classic rock-and-roll hits, since 2011 the band have channelled their love of classics into their own reinvented AM radio fan-fiction.
Joining us in the gardens for this special performance, the band will play originals and new tracks from their upcoming EP 'Speechless'. In tow will be special guest collaborator Eva Popov, who performs under her name and under the moniker Hello Satellites. As a songwriting facilitator in a number of inclusive spaces, Eva is passionate about making music and songwriting accessible to everyone.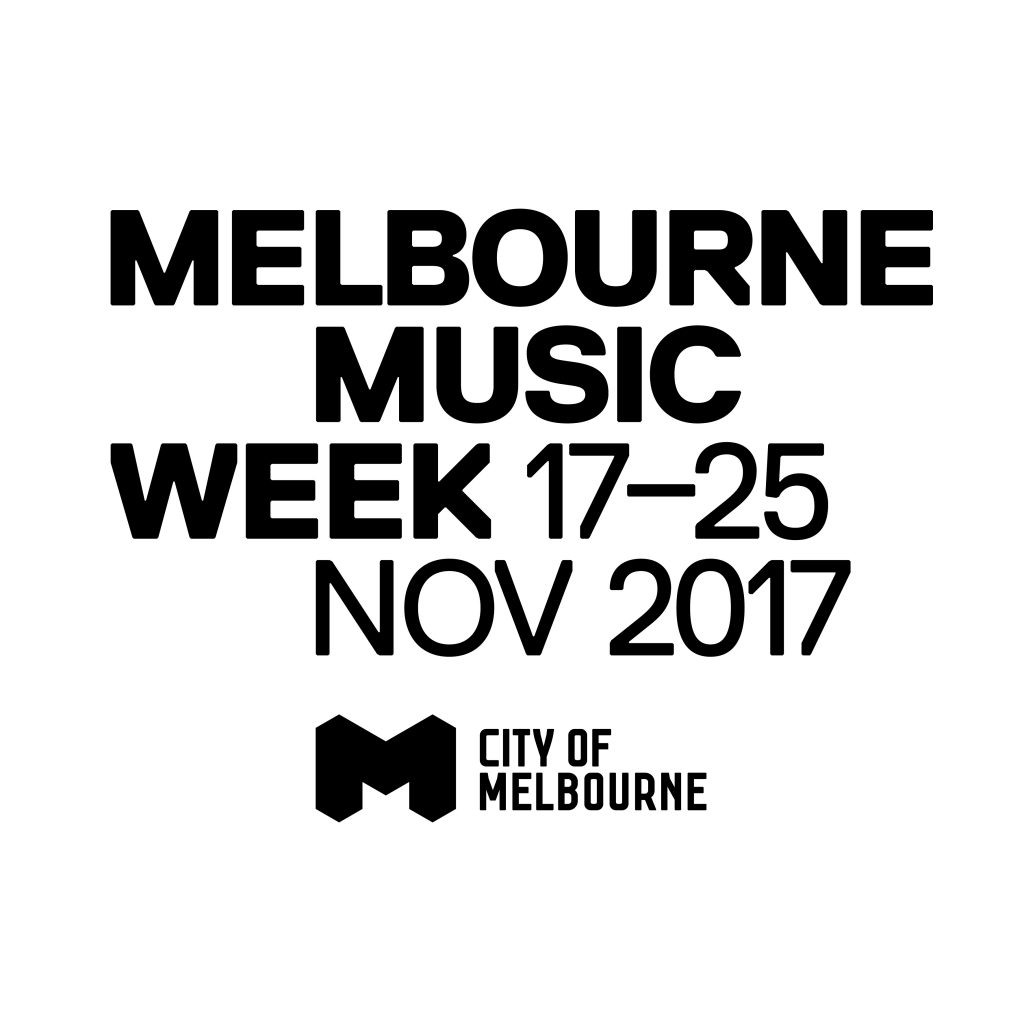 Artist riders at MPavilion are generously supported by the lovely crew at Sample Brew.