MMusic 'Super Field' preview performance
Wed 29 Nov 2017, 12.00pm–2.00pm
Free!
2017-11-29 12:00:00
2017-11-29 14:00:00
Australia/Melbourne
'Super Field' preview performance
MPavilion
MPAVILION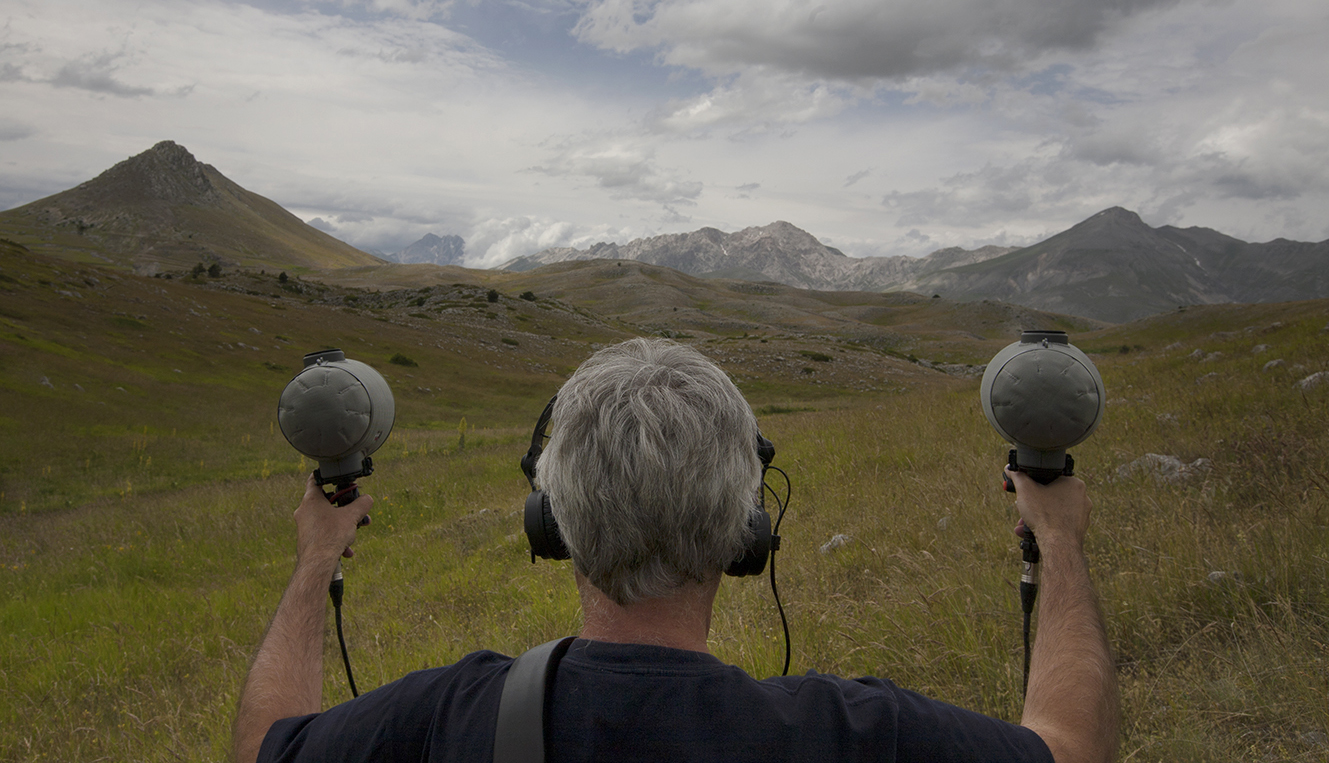 Image courtesy of Daniela d'Arielle
Join us at MPavilion for a special MMusic event featuring a selection of soundscape works from RMIT Design Hub and Bogong Centre for Sound Culture's forthcoming exhibition Super Field, an immersive exhibition of sound and vision that invites audiences to experience some of the world's most remote locations. Across four programs, Super Field brings together 19 artists exploring a range of social, economic and environmental concerns affecting isolated regions and communities.
This pre-opening event at MPavilion will feature sound and video works by artists who have collaborated with the Bogong Centre for Sound Culture—a remote-regional cultural initiative situated in the foothills of Victoria's Alpine National Park and established by Super Field curators Philip Samartzis and Madelynne Cornish.
Artists: Philip Samartzis and Madelynne Cornish.