MTalks STOREY/STORY: Telling architectural tales through new narratives
Tue 23 Jan 2018, 6.00pm–7.00pm
Free!
2018-01-23 18:00:00
2018-01-23 19:00:00
Australia/Melbourne
STOREY/STORY: Telling architectural tales through new narratives
MPavilion
MPAVILION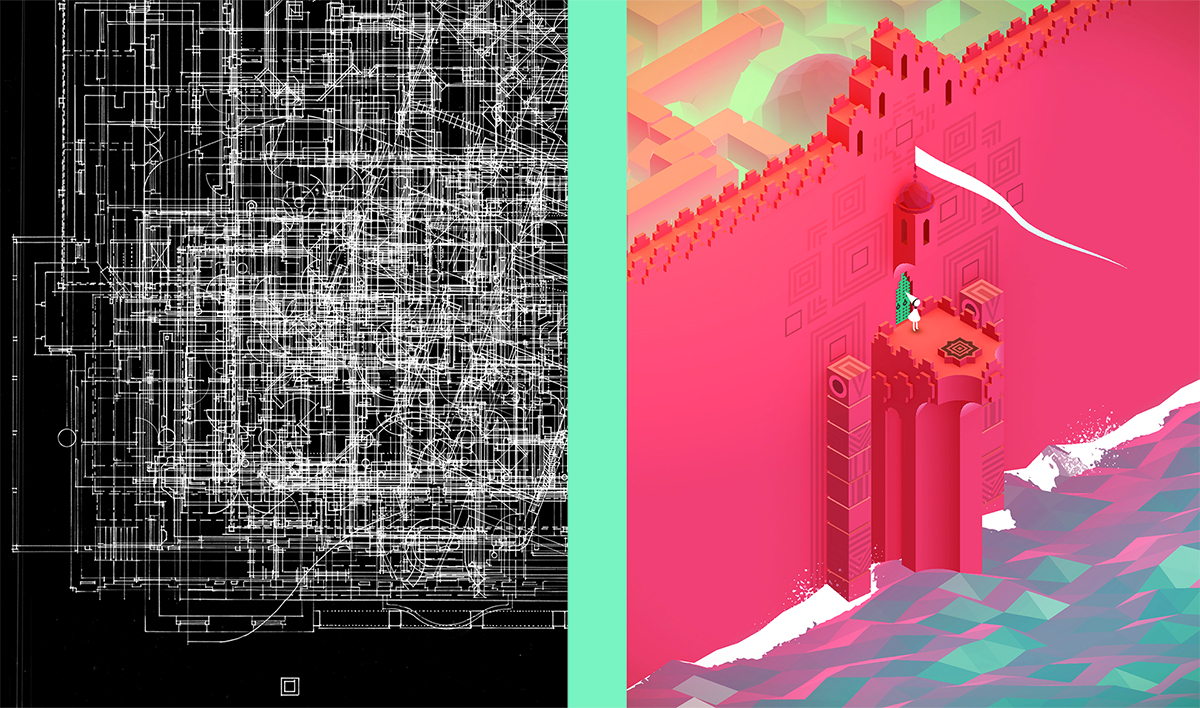 Narrative is a potent source for critical reflection and the dissemination of alternative knowledge and awareness. Narrative possesses a powerful capacity to affect change. And though fiction has been embraced within wider design communities, it continues to hold a peripheral position within mainstream architectural teaching and practice.
This one-of-a-kind MTalks explores the role of architecture as storyteller at community levels—considering diverse cultural, LGBTQIA+, gender-nonconforming and age-inclusive narratives. It also considers the individual, including the tales of the architect, the client and the student of architectural design.
Reflecting on the ever-evolving role of temporal media possibilities for students and practitioners, this panel will interrogate alternative architectural environments—such as screen and online gaming—as a vehicle for rethinking both our spatial surroundings and public space.
Join us at MPavilion as Joshua Boggs, Katica Pedisic, Ken Wong, Rachel Hurst, Simona Castricum and Stephanie Liddicoat facilitate a timely discussion that approaches the role of narrative within diverse media platforms as a means to envelope the community, drawing us into more diverse and inclusive architectural and urban encounters.
This event has now concluded. Head to our library to hear the audio in full.