MMusic Sheer Underpinnings
Sun 21 Jan 2018, 6.00pm–9.00pm
Free!
2018-01-21 18:00:00
2018-01-21 21:00:00
Australia/Melbourne
Sheer Underpinnings
MPavilion
MPAVILION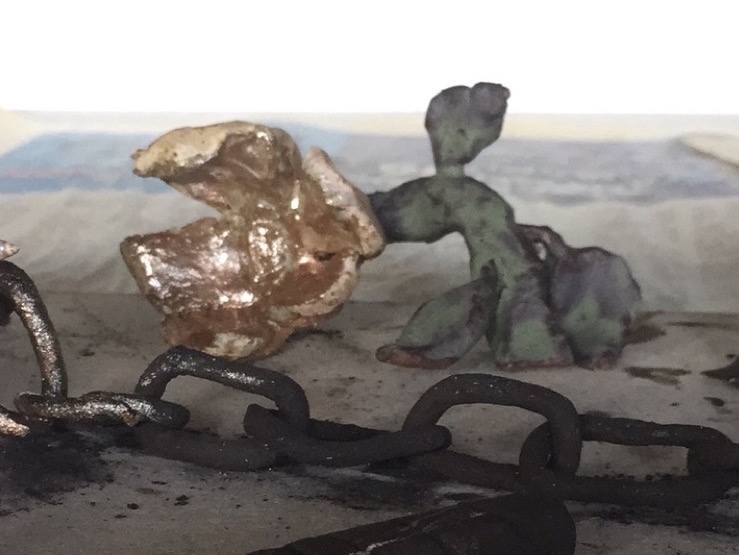 Photo by Jessica Quinnell
Join us for an evening event dedicated to sounding out amity and stirring tenderness towards others—rendering both a delicate and an abrasive challenge against the socially dominant ascension of the romantic above the platonic.
A varied and multi-talented line-up includes 'electronic witchcraft' duo Mild3w; Melbourne-via-Adelaide solo artist Tracy Chen; goth virtuoso Karli White; poet and performer Autumn Royal; plus interstitial tunes courtesy of DJ Mohini (one half of HABITS).
Come along to MPavilion for this celebration of affinity, reaching into the concealed or ignored to uncover the ways in which lyrical temptations and noise can translate into moods of understanding and rapport.
SET TIMES
6.15pm—Tracy Chen
7.05pm—Karli White & Autumn Royal
7.55pm—Mild3w
With an interstitial soundtrack from 6pm 'til close by DJ Mohini