MMusic Sarah Mary Chadwick and Sweet Whirl
Sat 14 Oct 2017, 2.00pm–4.00pm
Free!
2017-10-14 14:00:00
2017-10-14 16:00:00
Australia/Melbourne
Sarah Mary Chadwick and Sweet Whirl
MPavilion
MPAVILION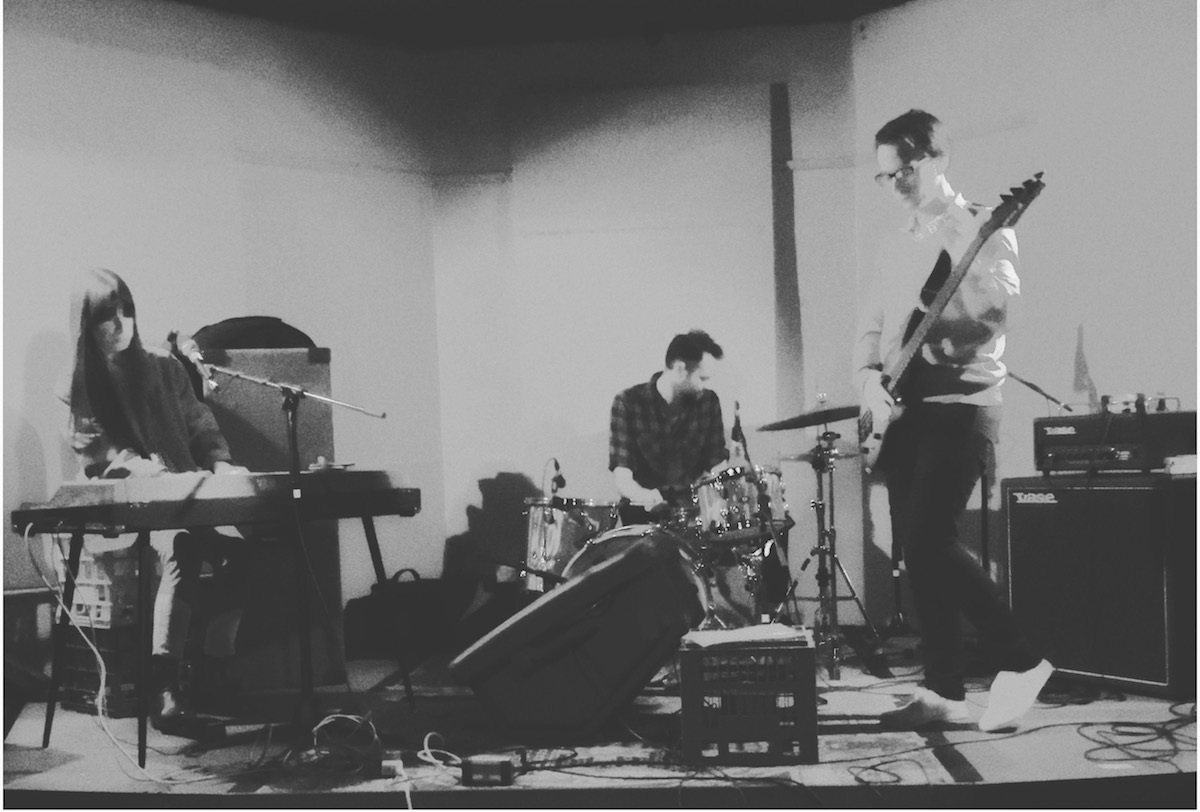 Sarah Mary Chadwick, formerly of influential band Batrider, is a musician who writes masterful yet minimal songs that are forlorn but resiliently uplifting, and ultimately, incredibly moving. Her most recent full-length record, released in 2016, Roses Always Die, was described by long-time supporter Henry Rollins as "a beautiful and insightful collection of songs. Her work achieves a poignancy which is distinctive as it is rare." Come see Sarah—accompanied by Geoff O'Connor and Tim Deane-Freeman—play a selection of songs old and new.
Joining the line-up is Sweet Whirl, the solo project of multi-instrumentalist Esther Edquist of Superstar. Sweet Whirl's music has always focused on songwriting within ideas of 'popular' music, but remains in the realm of transitory, anti-commercial art music. Hovering in ethereal electronic soundscapes, Esther's deep, mystical voice weaves narratives of times lost and truths considered, 'Kafkaesque' revelations and the slow horror of being. It's an experience of certain proportions: one voice from the choir of humanity.