MMeets RMIT Interior Design presents 'interiorizt experiments'
Fri 13 Oct 2017, 1.30pm–3.30pm
Free!
2017-10-13 13:30:00
2017-10-13 15:30:00
Australia/Melbourne
RMIT Interior Design presents 'interiorizt experiments'
MPavilion
MPAVILION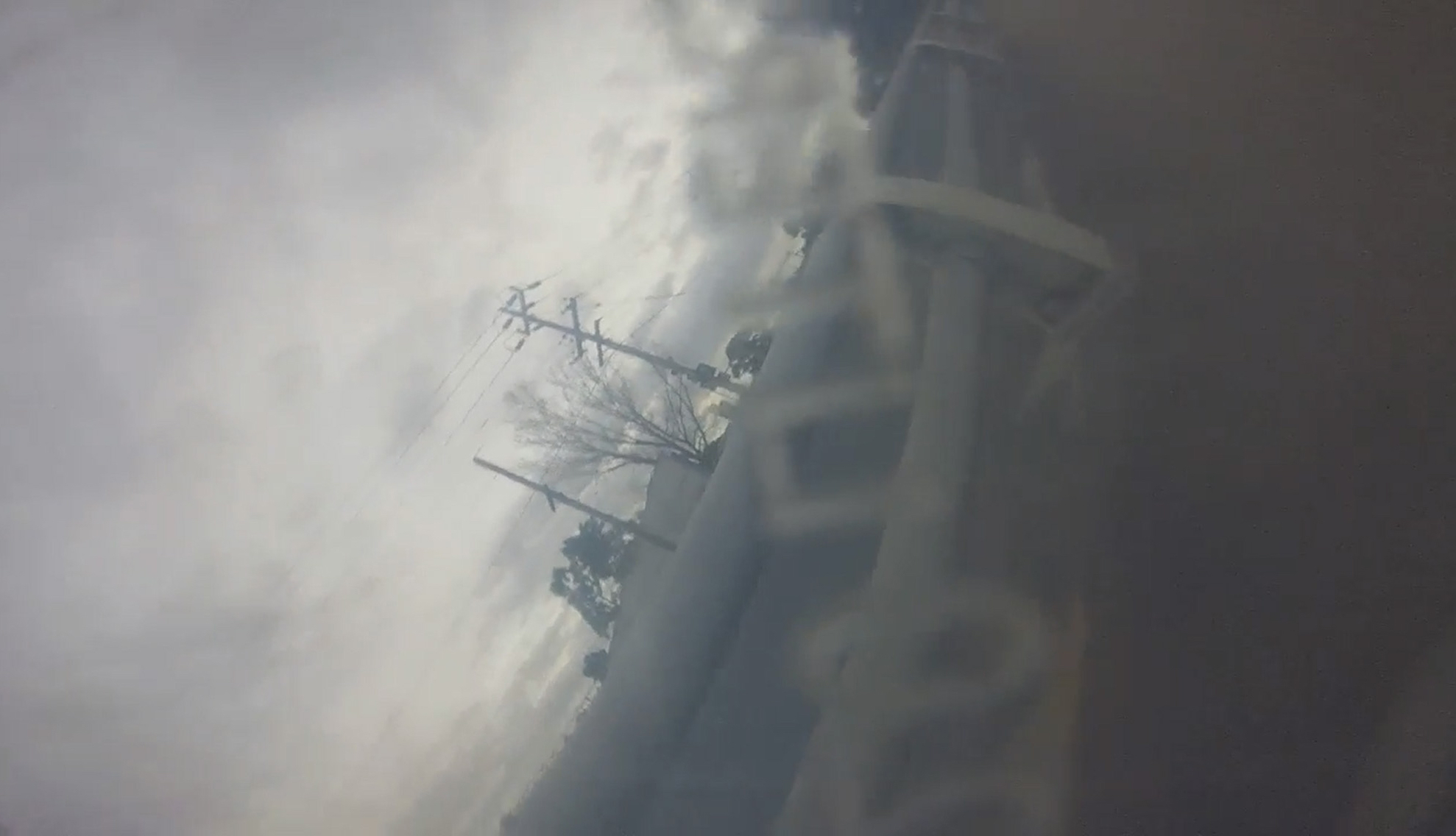 Aisha Aziz, 'Experiment One: walking suburbia through container with GoPro'
"'?interior' is a question posed in a continually changing and dynamic outside and as such invites the potential for the new. This is one reason why there is a z rather than an s in this interiorizt and interiorization. The use of z in words can be described as "an active s"; shaped like a lightning strike, a z brings energy and movement to a word, its reading and meaning. While interiorizt practice includes interiorists it cannot become equated with interiorism as the z is like a bolt of the blue."
— 'interiorizt' by Suzie Attiwill in The Handbook of Interior Architecture and Design (2013), p116.
RMIT Interior Design brings to MPavilion an exhibition and presentation of experiments by interiorizts from IN—an RMIT undergraduate interior design specialisation. A laboratory for experimentation, IN invites students to inhabit the persona of an interiorizt and experiment with techniques of interiorization in the production of outside-interiors, interiority, and experience. MPavilion will become a theatre for exhibiting, viewing, philosophizing, discussing and learning as the interiorizts present their final experiments situated within a broader discussion about interior design, urbanity, nature and landscape.
Come to MPavilion to meet the following interiorizts and their provocations: Suzie Attiwill, Aisha Aziz, Agnes Bartha, Joshua Barron, Beatriz Chamsay, Madaline Ganton, Liz Ginter, Lauren Gostin, Isabella Head-Gray, Nazreen Hendricks, Emilie Holen Askildt, Milena Krstic, Erin Liacos, Jacqueline Miller, Kayla Pannuzzo, Shehani Perera, Amaara Raheem, Hannah Rawlings, Eleanor Rieniets, Zachary Sama, Maddison Savvidis, Silje Kristin Walmann and Keira Wu.
MPavilion acknowledges the participation of the Bachelor of Interior Design (Hons) program, RMIT University.
This event has now concluded. Head to our library to view the video or hear the audio in full.