Fri 20 Oct 2017, 6.00pm–7.30pm
Free!
2017-10-20 18:00:00
2017-10-20 19:30:00
Australia/Melbourne
Open Tabs
MPavilion
MPAVILION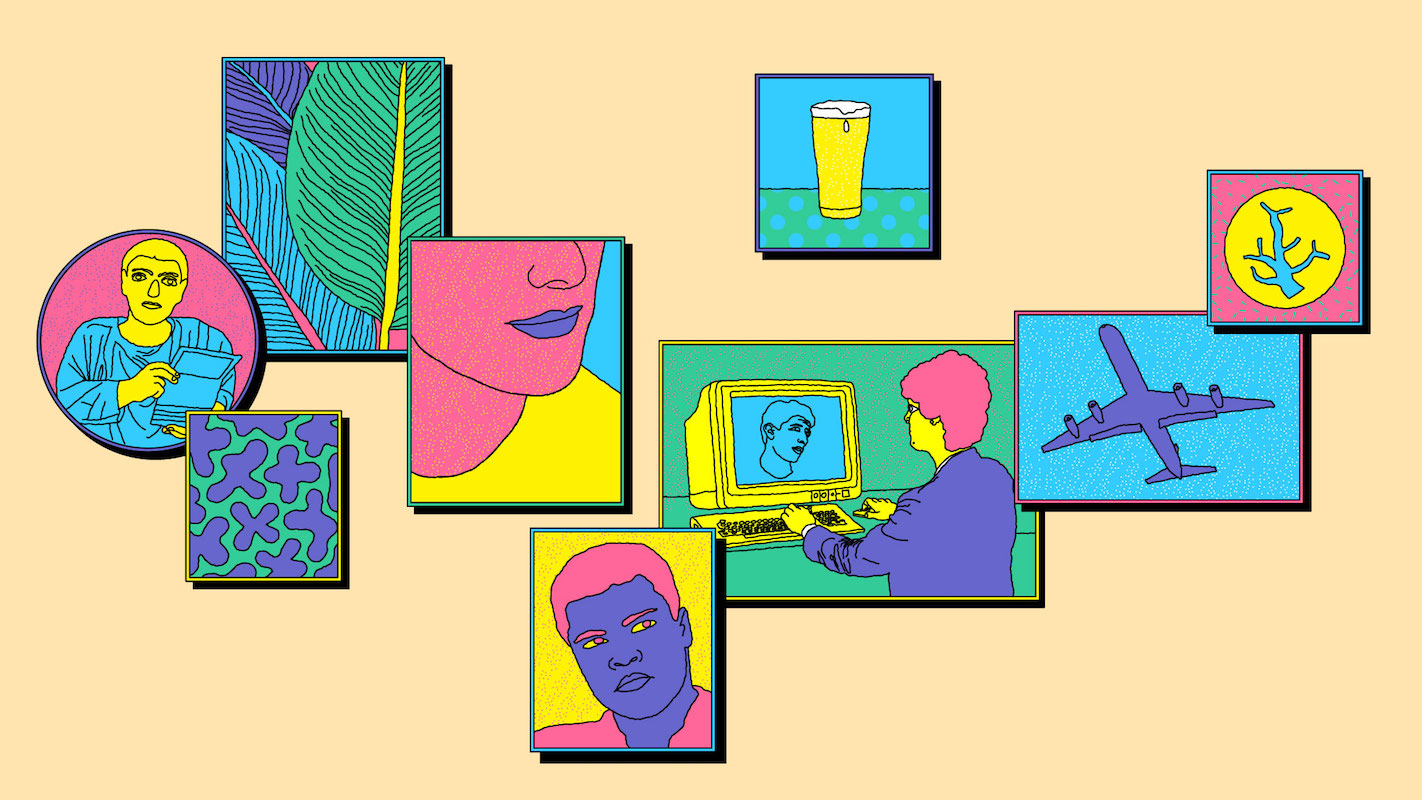 Image by Jacky Winter Group
Open Tabs is a fast-paced, lighthearted exploration of trends and internet pop culture with five Melbourne creative luminaries—Beci Orpin, Dave King, Jeremy Wortsman, Lucy Feagins, and Marc Martin—who bravely bare their souls (and computing devices) to share their current internet obsessions. Peering over opened laptops with an eye on their open browser tabs, this eclectic panel of Melbourne cultural and creative leaders will talk about what's shaping creativity today in this awesome MTalks gabfest. It's beers and ideas like never before.
This MPavilion event is created in collaboration with SAMPLE Brew and The Jacky Winter Group.
This event has now concluded. Head to our library to view the video or hear the audio in full.