MMusic Music in the gardens with Gertrude Opera
Wed 10 Jan 2018, 6.00pm–7.00pm
Free!
2018-01-10 18:00:00
2018-01-10 19:00:00
Australia/Melbourne
Music in the gardens with Gertrude Opera
MPavilion
MPAVILION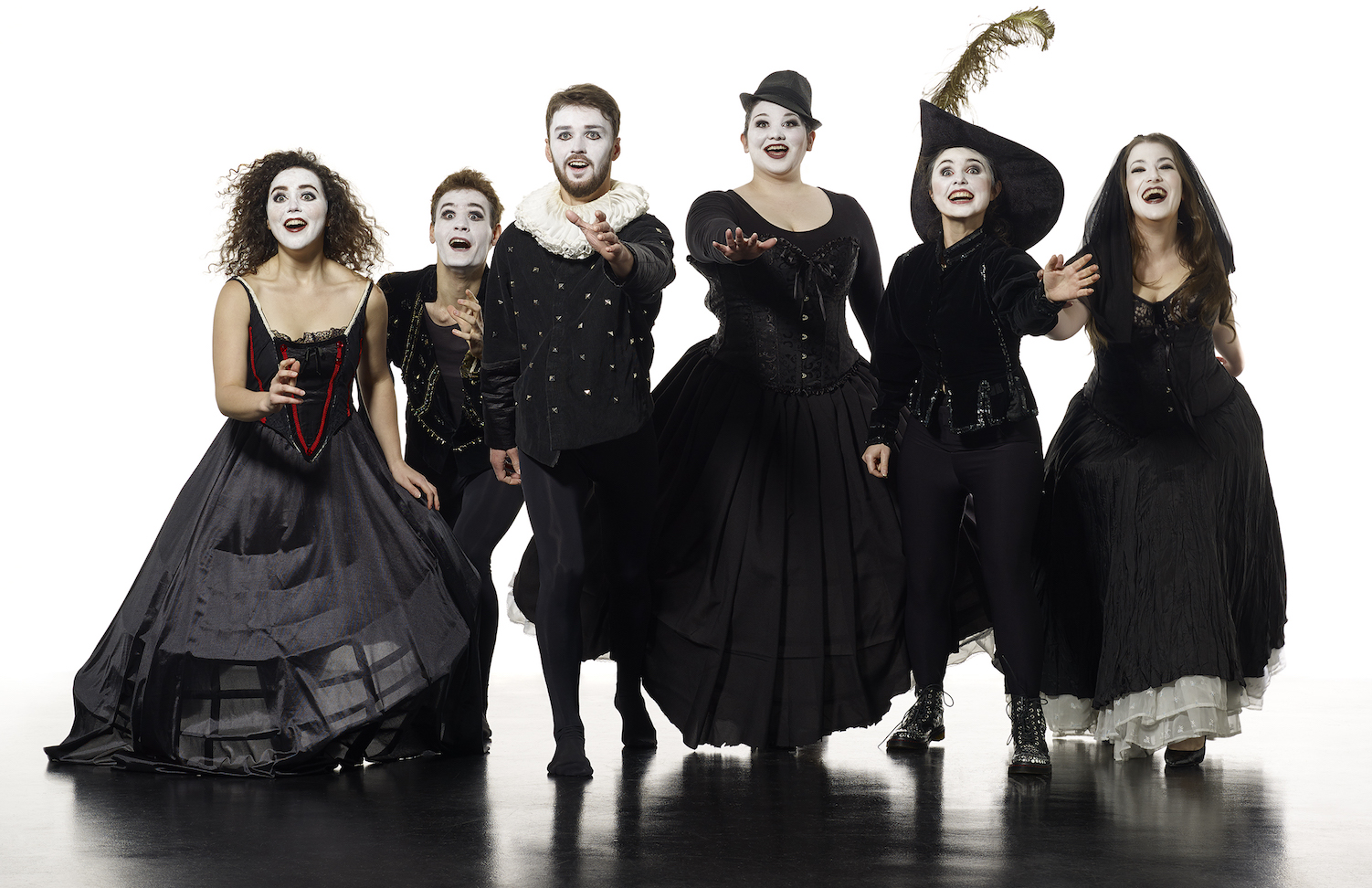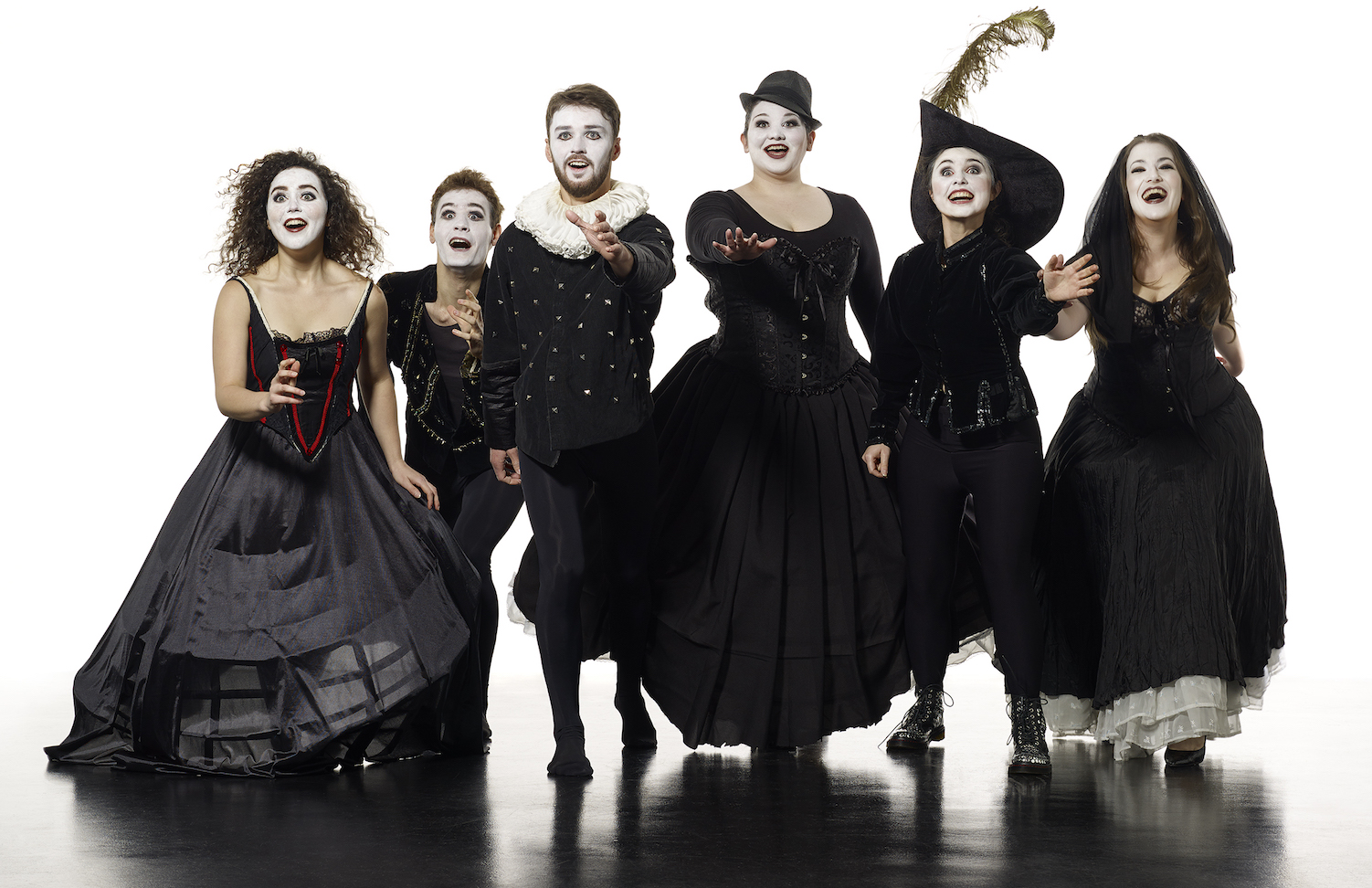 Gertrude Opera. Photo by Lyz Turner Clark
Known for their theatrical approach and innovative staged treatments of old and new works, Gertrude Opera presents opera intended for diverse audiences, welcoming people from all walks of life to lose themselves in song.
At its core, opera is about stories—our own and those of others—sung in, and about, special places. Join us for a pop-up evening of opera in the Queen Victoria Gardens, as Gertrude Opera artists fill MPavilion and its surroundings with love-arias and music of exquisite beauty, sheer madness and utter tragedy.
Whether you're a seasoned opera devotee or simply intrigued, come down to the gardens and polish off your hump day the right way—there'll be picnic blankets and cold drinks aplenty.