MMusic Mischief & music with Bluebottle feat. secret international guest 👀
Tue 6 Feb 2018, 6.00pm–10.00pm
Free!
2018-02-06 18:00:00
2018-02-06 22:00:00
Australia/Melbourne
Mischief & music with Bluebottle feat. secret international guest 👀
MPavilion
MPAVILION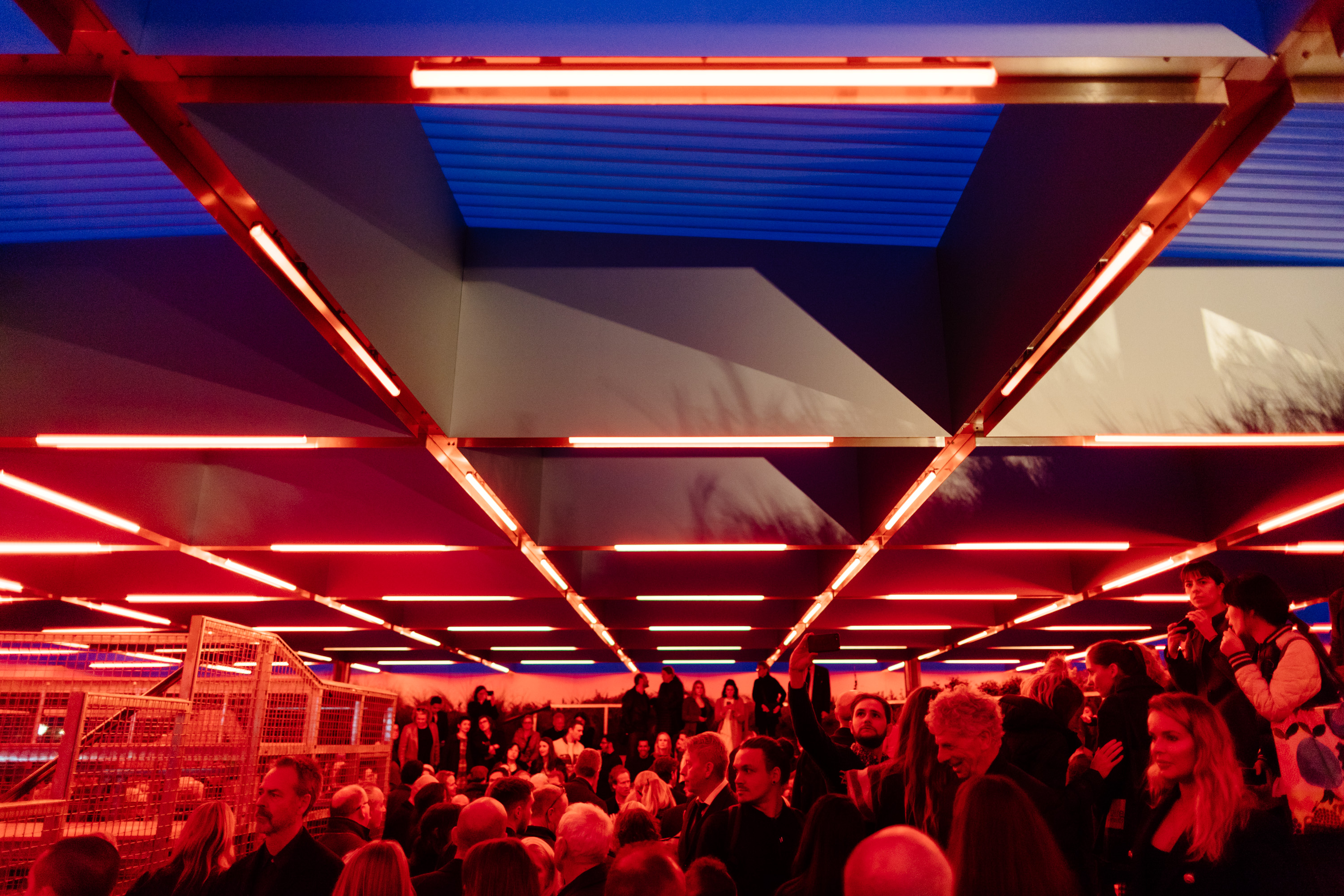 Photo by Timothy Burgess
Brace yourself for an immersive, explosive night of light and music presented by lighting and design experts—and longtime MPavilion collaborators—bluebottle.
This MMusic event is the first in a new series by bluebottle, exploring cultural narratives of light in history and throughout time. Settle in under the kaleidoscopic lights of MPavilion 2017 for a night of music you're unlikely to forget.
Who's playing, you ask? Sorry, that's classified information—you'll have to come down on the night to find out who the top-secret international act is! (Trust us: you won't be disappointed.)