MTalks If it feels good build it: Design for wellbeing, health and the senses
Sat 20 Jan 2018, 2.00pm–3.00pm
Free!
2018-01-20 14:00:00
2018-01-20 15:00:00
Australia/Melbourne
If it feels good build it: Design for wellbeing, health and the senses
MPavilion
MPAVILION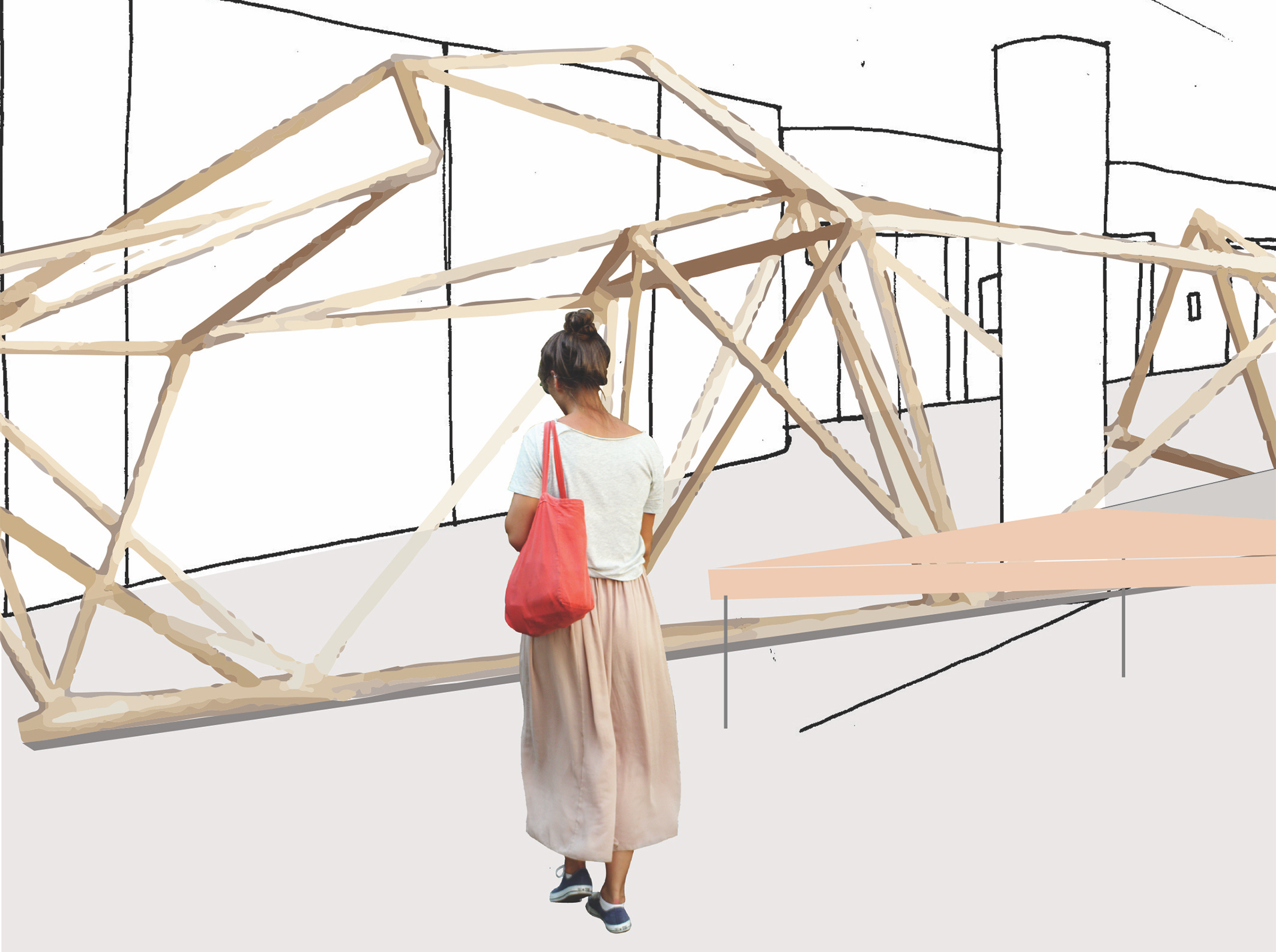 Image by Kate Jenkin
Your walls can talk, so what are they saying to your body and mind? Melbourne design, architecture and medicine collide in this exciting event that looks beyond functional approaches to consider health and wellbeing. Join a panel of medical and design experts as they explore the power of design in our devices and living spaces—from homes to workplaces to hospitals and more.
Curated by Jo Simkin, senior curator of human biology and medicine for Museums Victoria, the panel features Leah Heiss, award-winning designer working at the nexus of design, health and technology; Julie Bernhardt, Florey Institute professor, clinician scientist and brain injury recovery expert; and moderator Hope Gates-Scovelle, a doctor specialising in emergency medicine at St Vincent's Hospital in Melbourne.
See you at MPavilion!
This event is made possible by the Hugh D T Williamson Foundation through funding for MPavilion's series of events looking at design & science.
This event has now concluded. Head to our library to hear the audio in full.