MMusic i–D DJs: Amelia Borg & Timothy Moore
Fri 27 Oct 2017, 6.00pm–9.00pm
Free!
2017-10-27 18:00:00
2017-10-27 21:00:00
Australia/Melbourne
i–D DJs: Amelia Borg & Timothy Moore
MPavilion
MPAVILION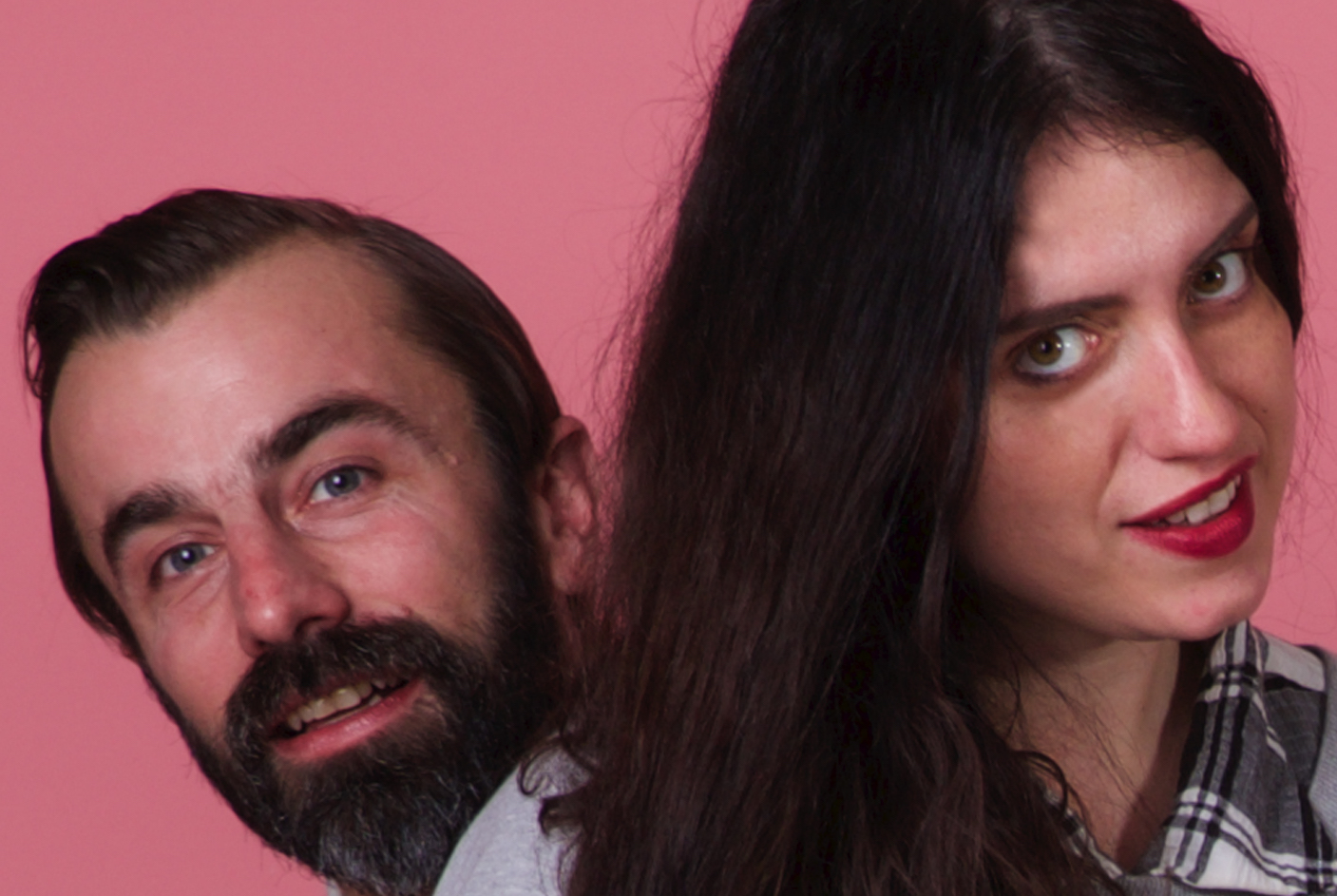 Photo courtesy Sibling Architecture
Following the success of i-D's DJ Stage at this year's Melbourne Fashion Week (MFW) i-D will be curating a rolling line-up of DJs—made up of i-D's creative friends across architecture, fashion, music and the arts—at MPavilion throughout its 2017–18 season. Expect personality-infused sets to make you think, laugh and most importantly: dance.
Taking to the decks this Friday are Amelia Borg and Timothy Moore, two of the founding directors of Sibling Architecture. Established in 2012, Sibling Architecture is an award-winning, multi-disciplinary architectural design group that produces innovative and creative projects with a focus on socially engaged outcomes. Plus, they know how to party: Amelia co-established Bamboo Musik and Timothy co-established legendary parties Trough and John.
---
Pencil the following dates into your diaries… more i-D DJs to be announced soon:
Friday 10 November, 7–9pm
Friday 17 November, 7–9pm
Friday 24 November, 7–9pm
Friday 22 December, 6–9pm

Artist riders at MPavilion are generously supported by the lovely crew at Sample Brew.