MMusic i–D DJs: Maroske Peech
Fri 22 Dec 2017, 6.00pm–9.00pm
Free!
2017-12-22 18:00:00
2017-12-22 21:00:00
Australia/Melbourne
i–D DJs: Maroske Peech
MPavilion
MPAVILION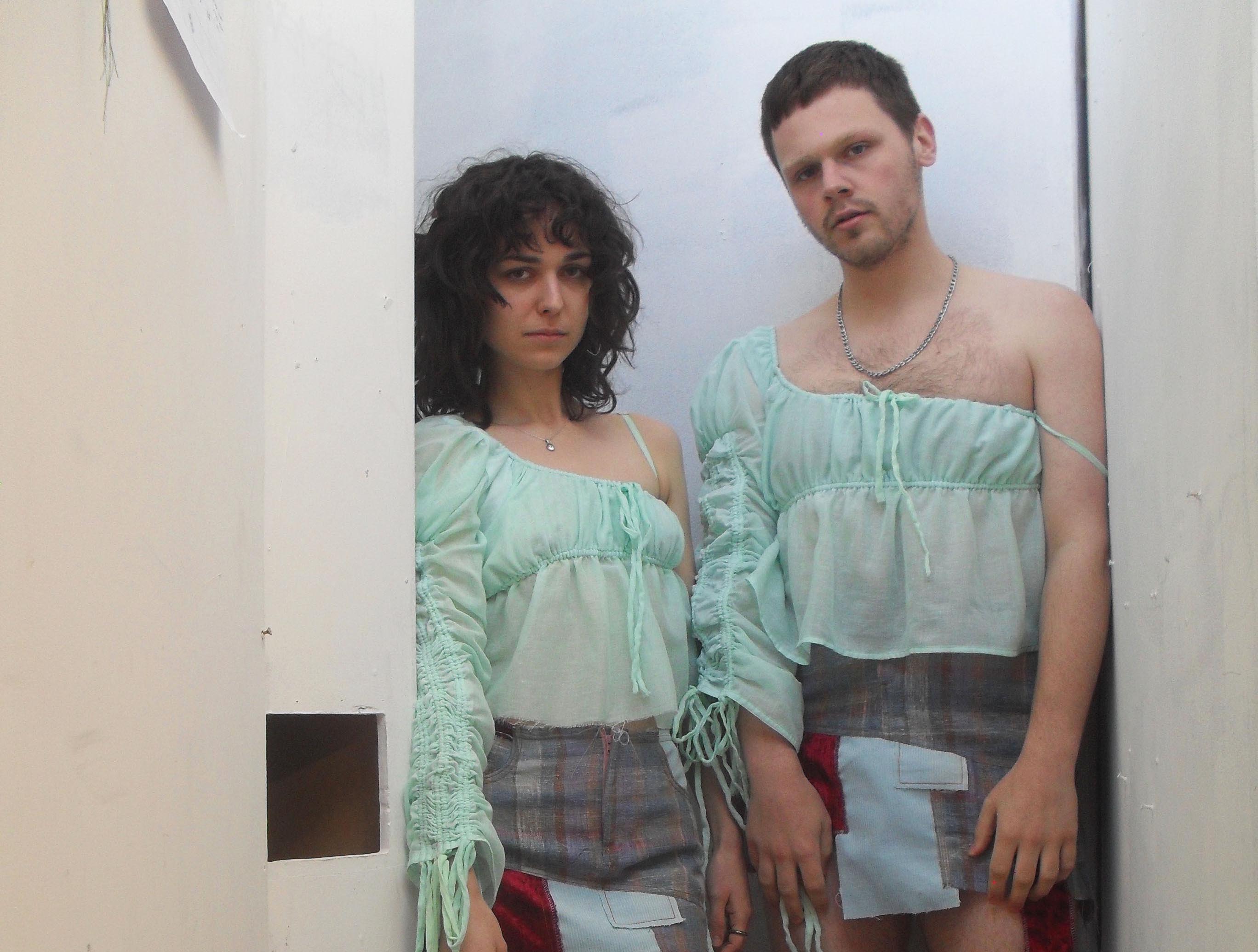 Following the success of i-D's DJ Stage at this year's Melbourne Fashion Week (MFW) i-D will be curating a rolling line-up of DJs—made up of i-D's creative friends across architecture, fashion, music and the arts—at MPavilion throughout its 2017–18 season. Expect personality-infused sets to make you think, laugh and most importantly: dance.
Joining us for the final instalment in this series for 2017 is Maroske Peech, a fashion practice borne from the collaborative efforts of Elisa Keeler and Jordan Conder. Together, they've created a setlist echoing the four walls of their own studio, and comes straight from the heart of their identity—with songs curated with a mutual appreciation for group fitness classes, retail playlists and growing up listening to Rage.
---

Artist riders at MPavilion are generously supported by the lovely crew at Sample Brew.