MTalks Departed Acts
Tue 30 Jan 2018, 6.00pm–7.00pm
Free!
2018-01-30 18:00:00
2018-01-30 19:00:00
Australia/Melbourne
Departed Acts
MPavilion
MPAVILION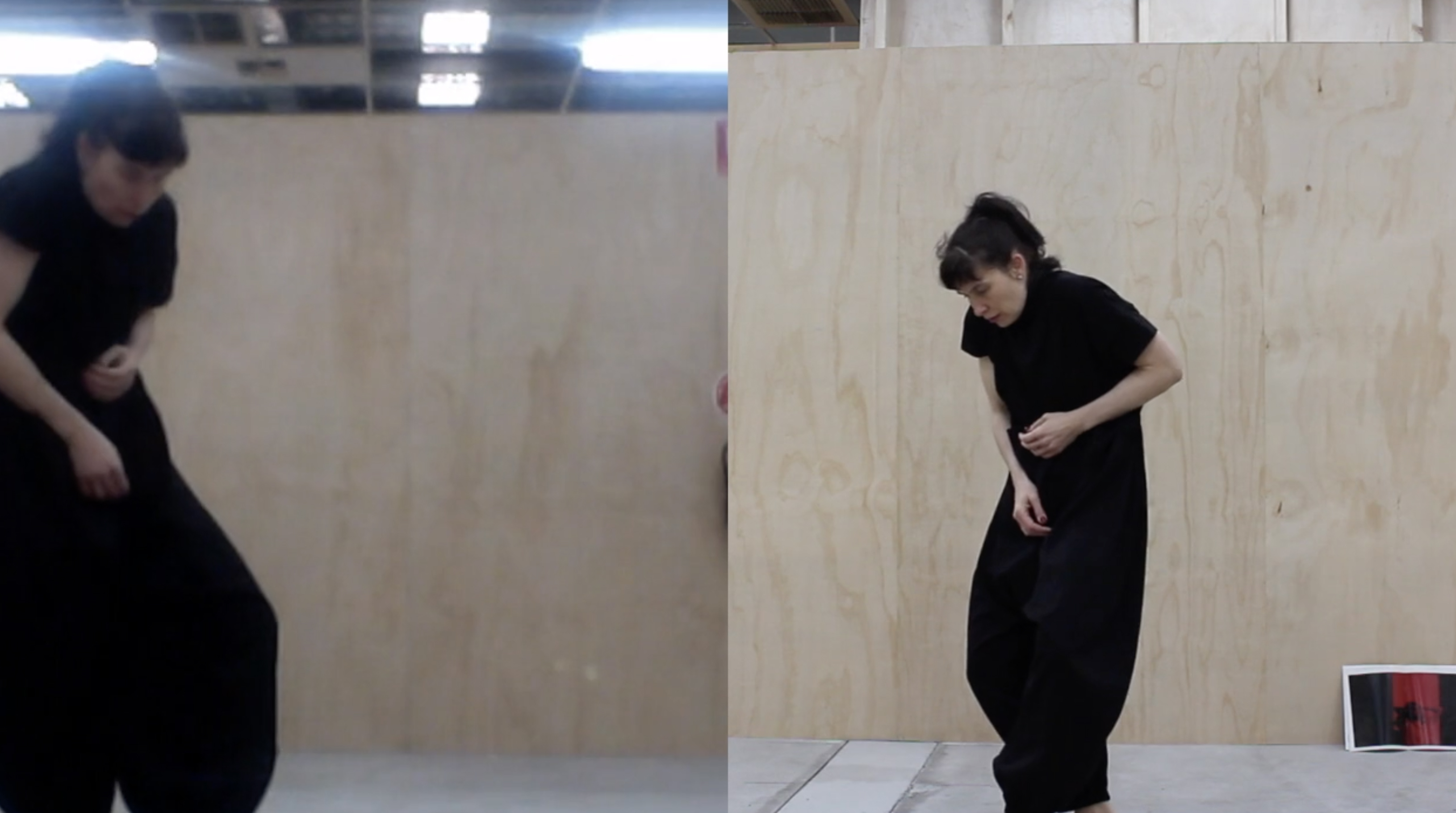 Image: Deanne Butterworth, Making of Remaking Dubbing
Departed Acts is a performance-lecture series that invites Victorian artists, writers and curators to recall the experience of a pivotal exhibition or artwork that has influenced their practice. Departed Acts embraces poetic, emotional, contentious, and contradictory readings as important components in mnemonic thought processes. It is conducted with varying degrees of visual accompaniment, and with a critical playfulness towards the lecture format.
Rather than focussing on objective testimony, Departed Acts embraces the tangential nature of recollection, allowing for the factual and fictitious to intertwine. Intended as an open-ended, train-of-thought exercise, Departed Acts allows space for a personal, freely associative discourse on an experience of a creative work.
Join us at MPavilion for this enlightening homage to creative experience as participants lend the audience valuable insight into their artistic or curatorial practices through the interweaving of experiences, ideas and memories.