MMusic Dapper: A night of jazz, rap, funk & poetry
Fri 2 Feb 2018, 6.00pm–9.00pm
Free!
2018-02-02 18:00:00
2018-02-02 21:00:00
Australia/Melbourne
Dapper: A night of jazz, rap, funk & poetry
MPavilion
MPAVILION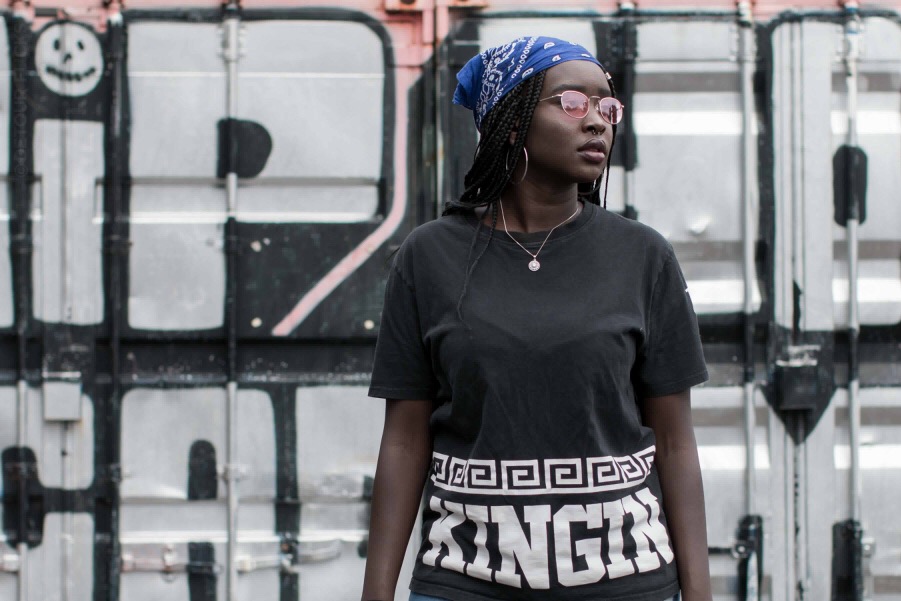 P-UniQue
Melbourne's music scene is bursting with undeniable talent across so many genres—and no one knows this better than Melbourne-based DJ, event curator and PBS presenter MzRizk, who promotes local legends 'from the fruit to the root' on her weekly show Boogie Beat Suite.
For this Friday-night MMusic spectacular at MPavilion, MzRizk has curated a phenomenal line-up showcasing the next generation of local music superstars, from jazz and funk to rap music and poetry.
Gather under the multicoloured lights of MPavilion to witness saxophone–piano duo Scandinavia's Greatest Hits; Melbourne-via-North-Sudan rapper and lyricist P-UniQue, a.k.a. Piath Mathiang; and a spoken-word collaboration between Yusuf Harae Jnr, Whosane Hujale and Idil Ali—all tied together with DJ sets by the one and only MzRizk herself.
Stay tuned for set times!