MMeets Chunky Move contemporary yoga
Tue 30 Jan 2018, 7.30am–8.15am
Free!
2018-01-30 07:30:00
2018-01-30 08:15:00
Australia/Melbourne
Chunky Move contemporary yoga
MPAVILION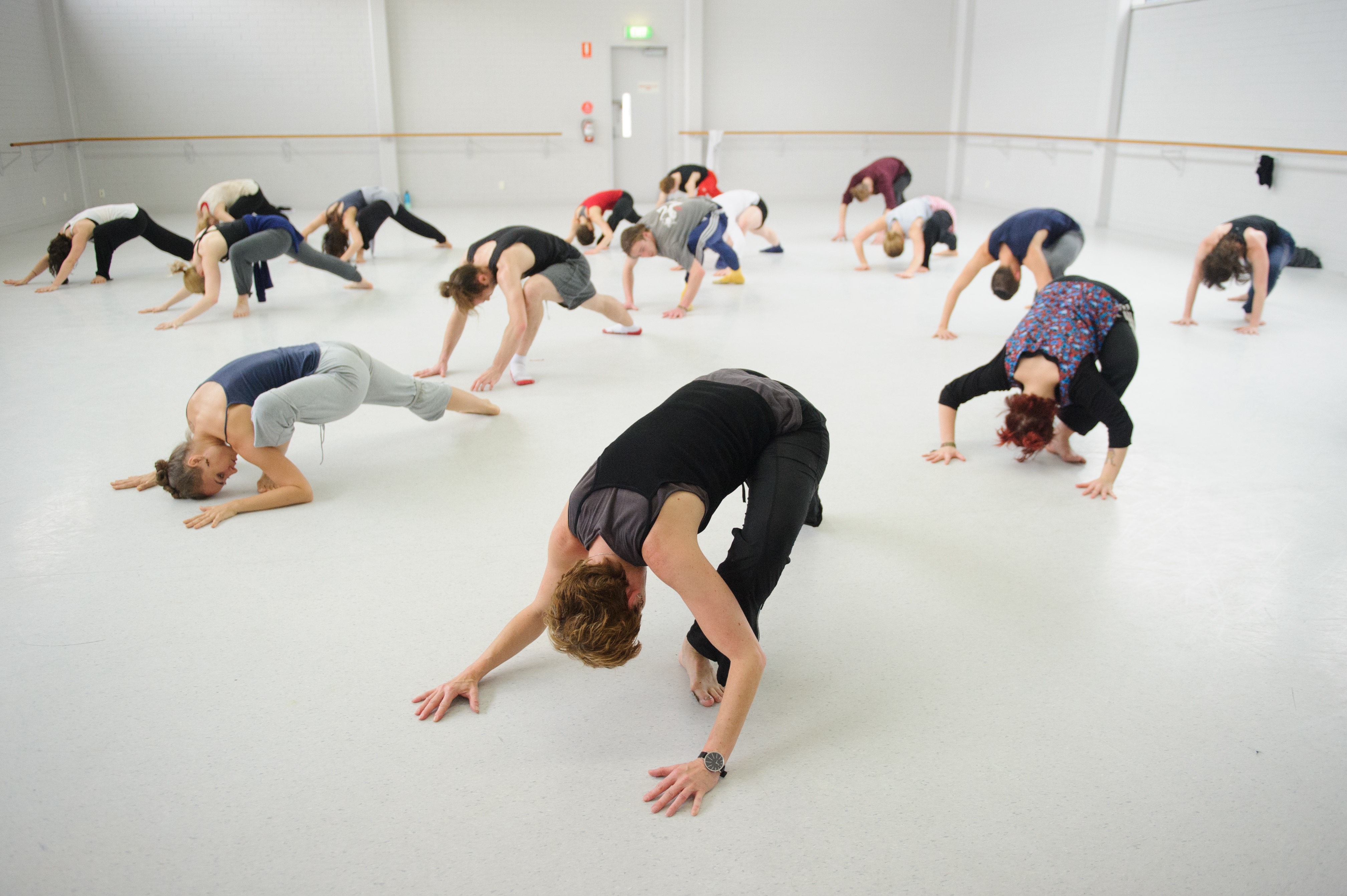 Photo by Sarah Walker
Limber up this summer with Chunky Move contemporary yoga! Led by experienced Chunky Move teachers, this energising class will run for forty-five minutes in the morning—beginning with a stimulating Vinyasa warm up, leading into contemporary dance pathways and concluding with a dance phrase.
Focussing on balancing the energy of body and mind to gain strength, flexibility and balance both on and off the yoga mat, if you're keen to reach into 2018 with a greater sense of equilibrium, we've got the class to get you started on the right foot!
Other sessions in this series:
Tuesday 6 February, 7.30–8.15am